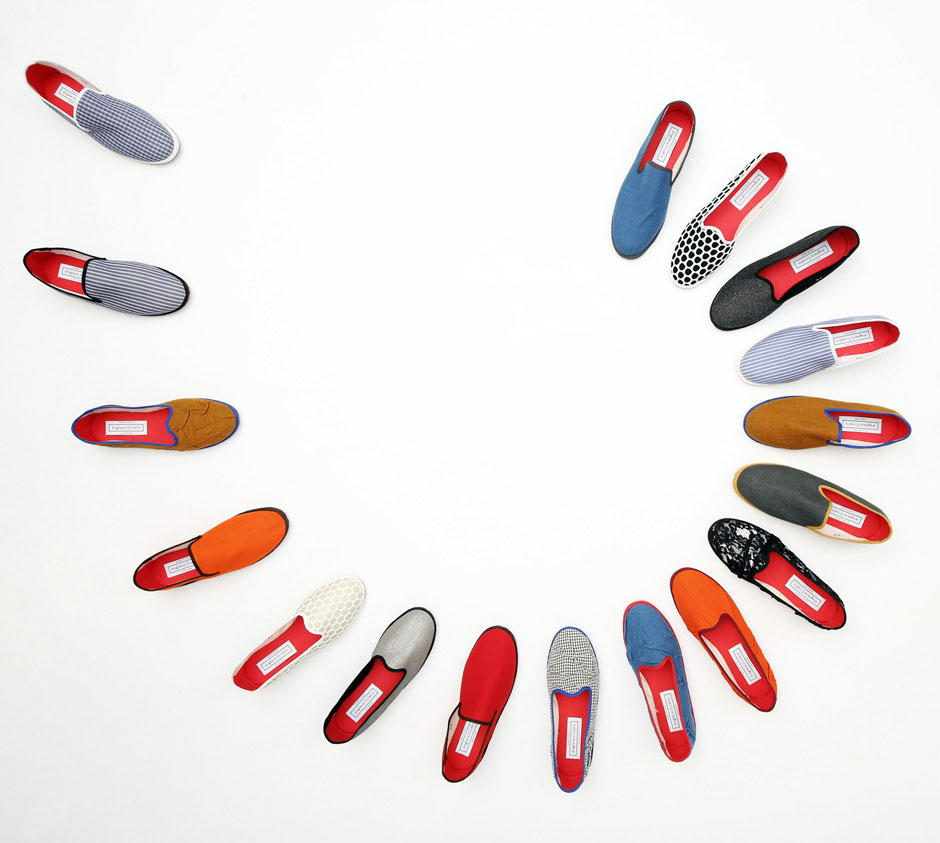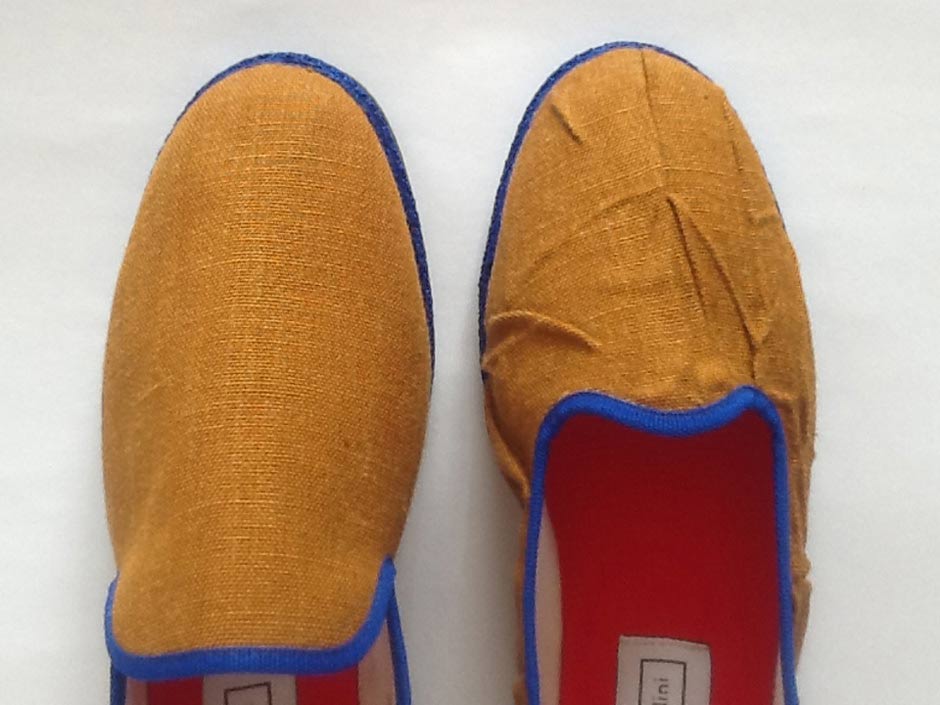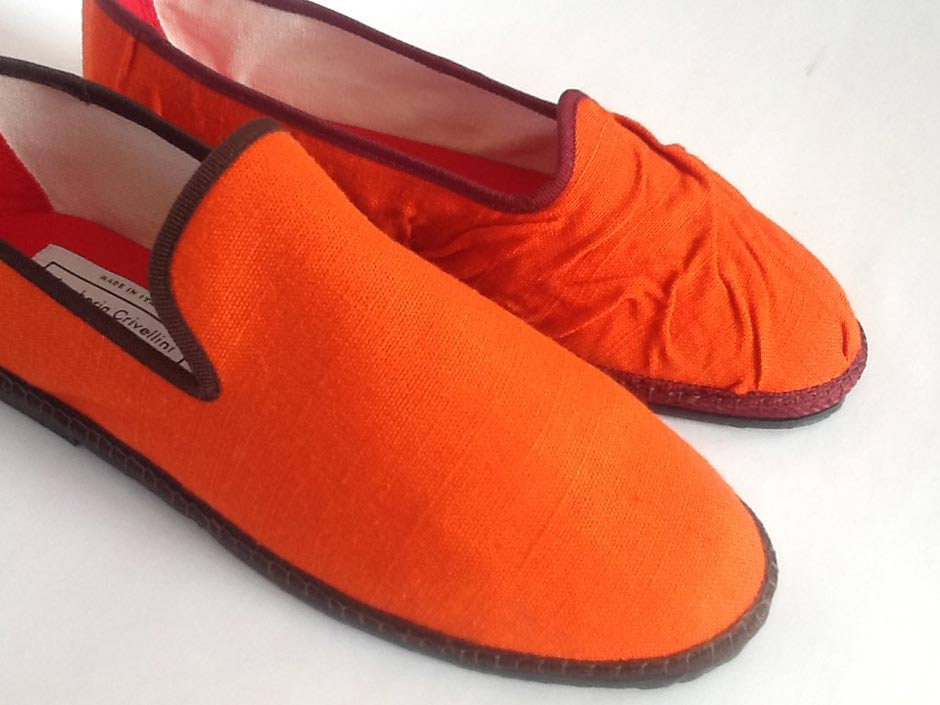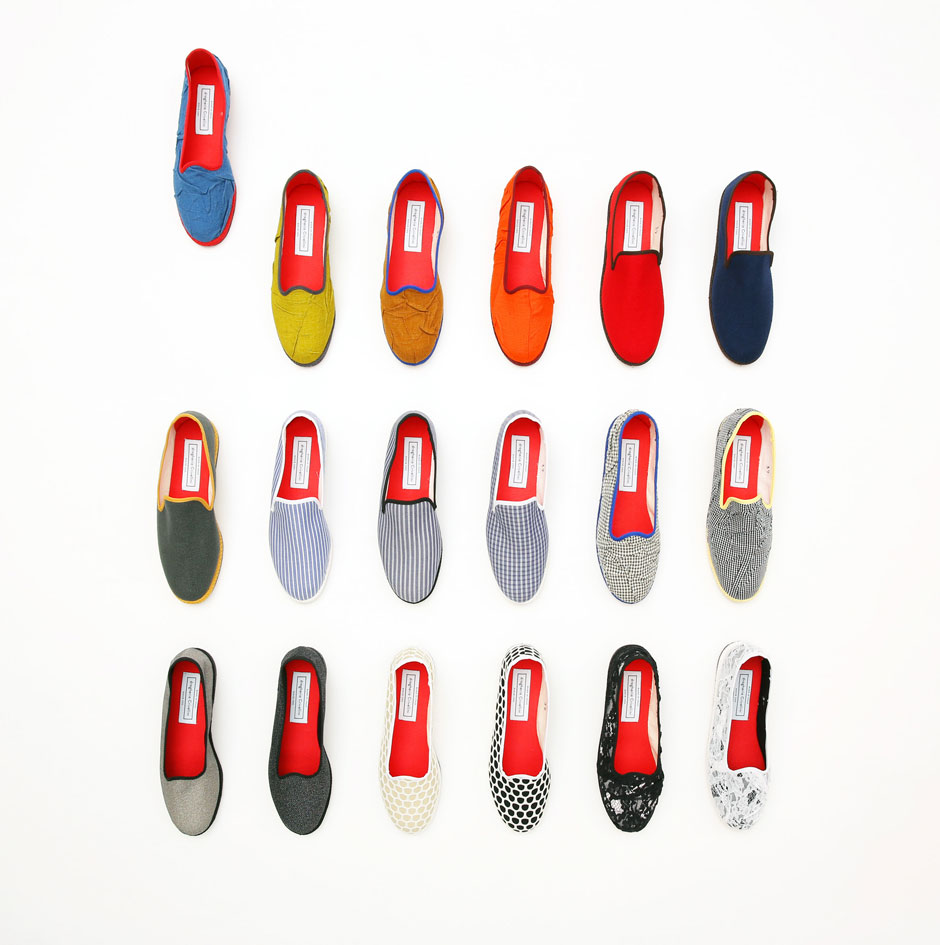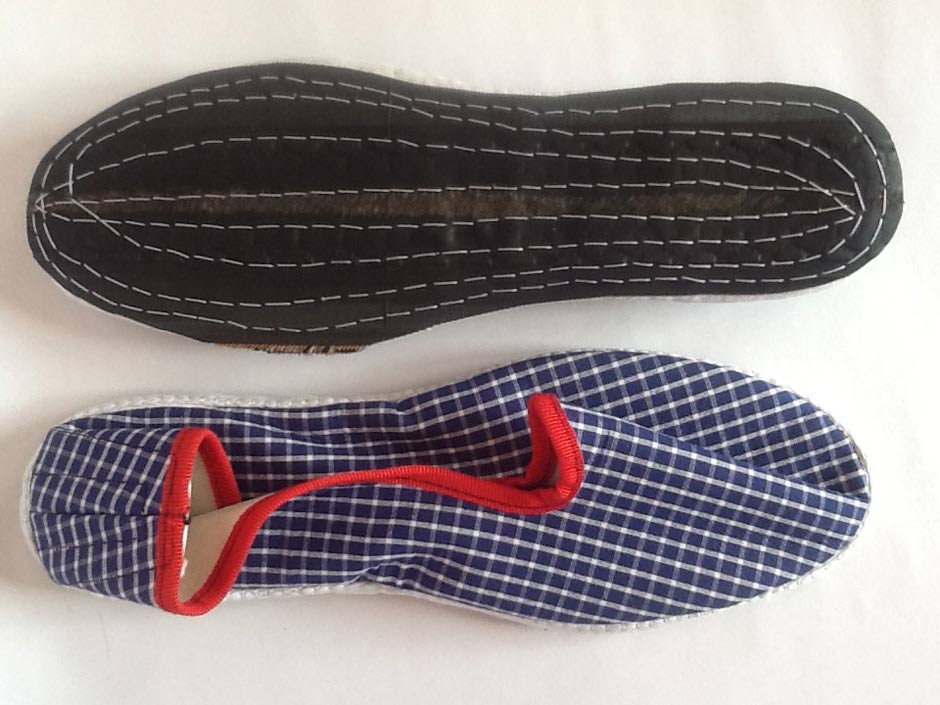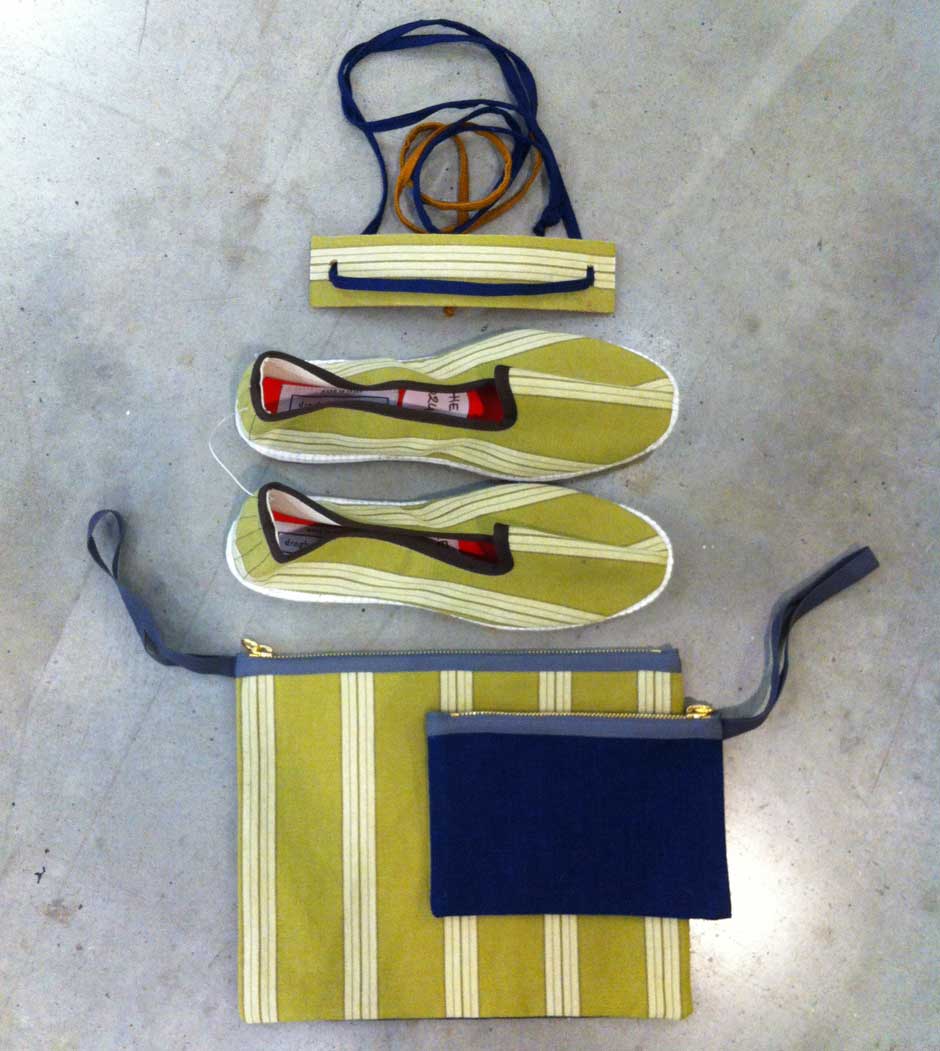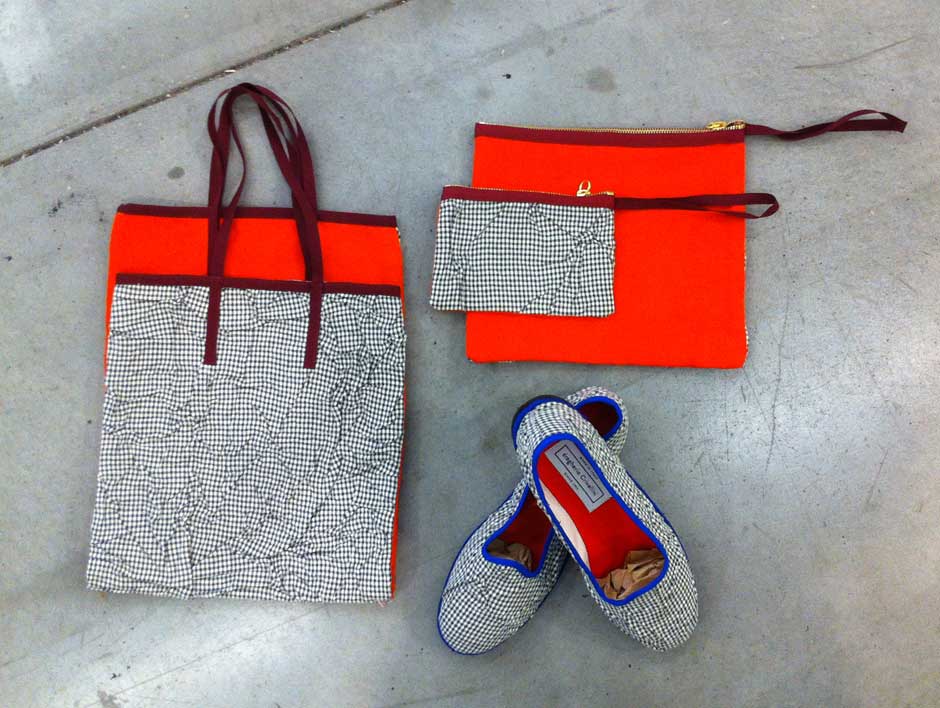 BASE
Drogheria Crivellini
2016

friulane
---
Walking is knowing: step by step we make experiences, emotions and stories our own.
By wearing Friulane you get to know Italian traditions, pioneer sustainability and precious textiles.
Drogheria Crivellini produces the typical shoes of Triveneto in its original territory, working with small and medium-size artisans workshops of the area. Thanks to their high quality, the Heritage soles are still produced by reusing old bicycle tires.
The new spring summer 2017 collection proposes the two contrast-edging models Heritage and Sleepers in the three primary colours and their main variations.
Many are the geometric patterns used, from "tea cloth" stripes to more elegant shirt stripes and small-checked textures. And of course the collection includes proposals employing new technologies and materials, like meshes of various sizes applied on bright fabrics.
The entire collection is permeated by a "wrinkly vision" that highlights one of the Friulane's typical features: their drowsy, messy, free and elegant look.