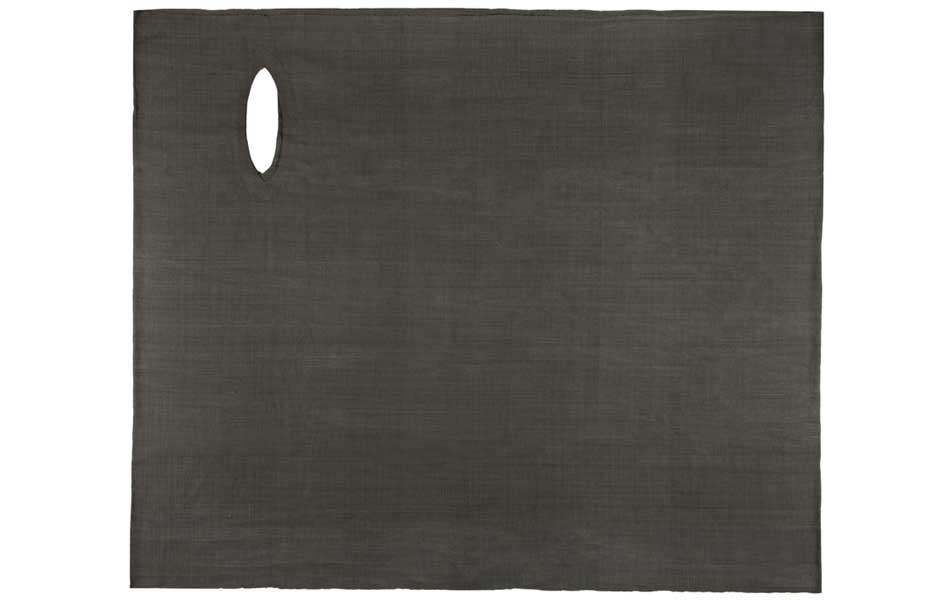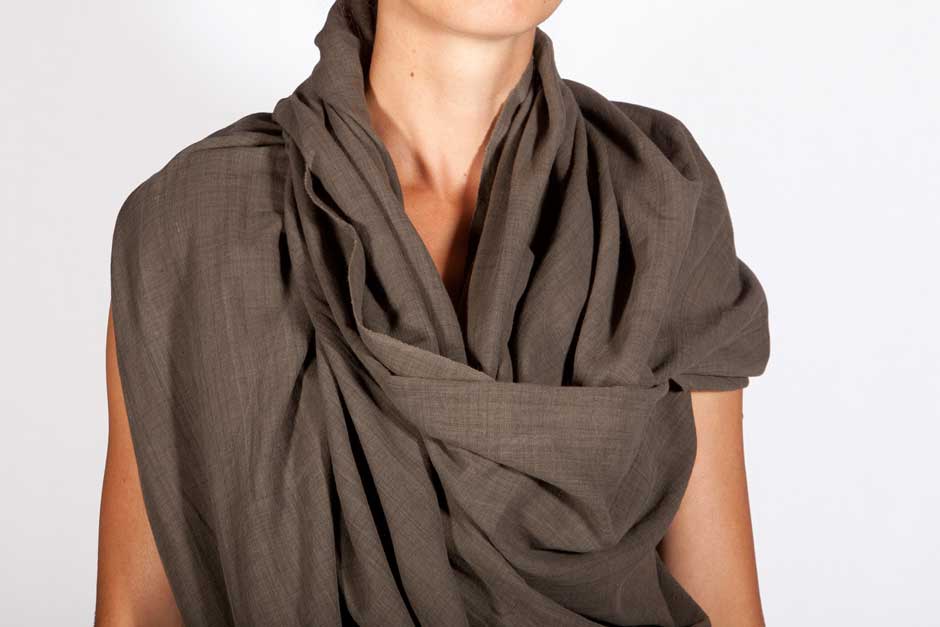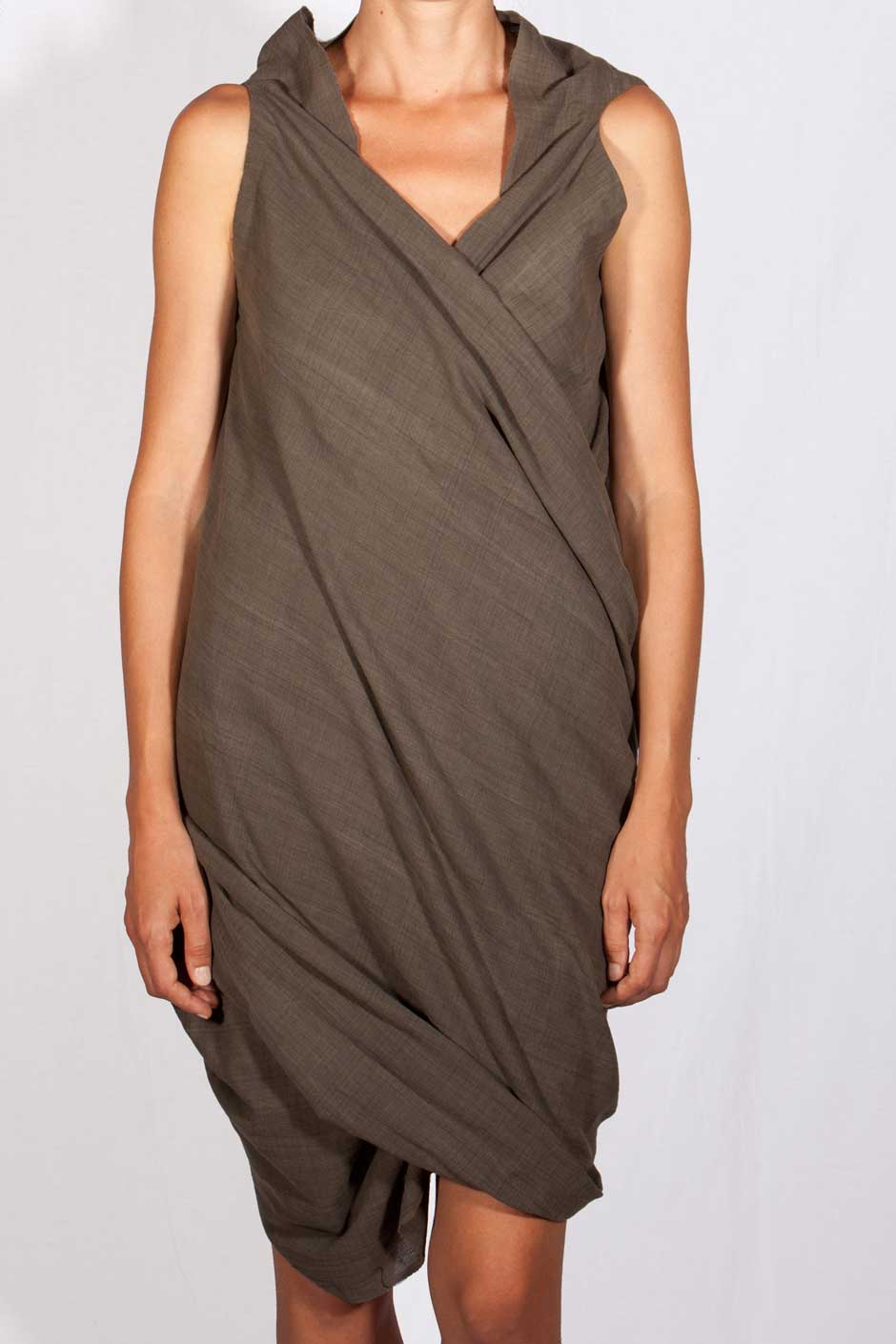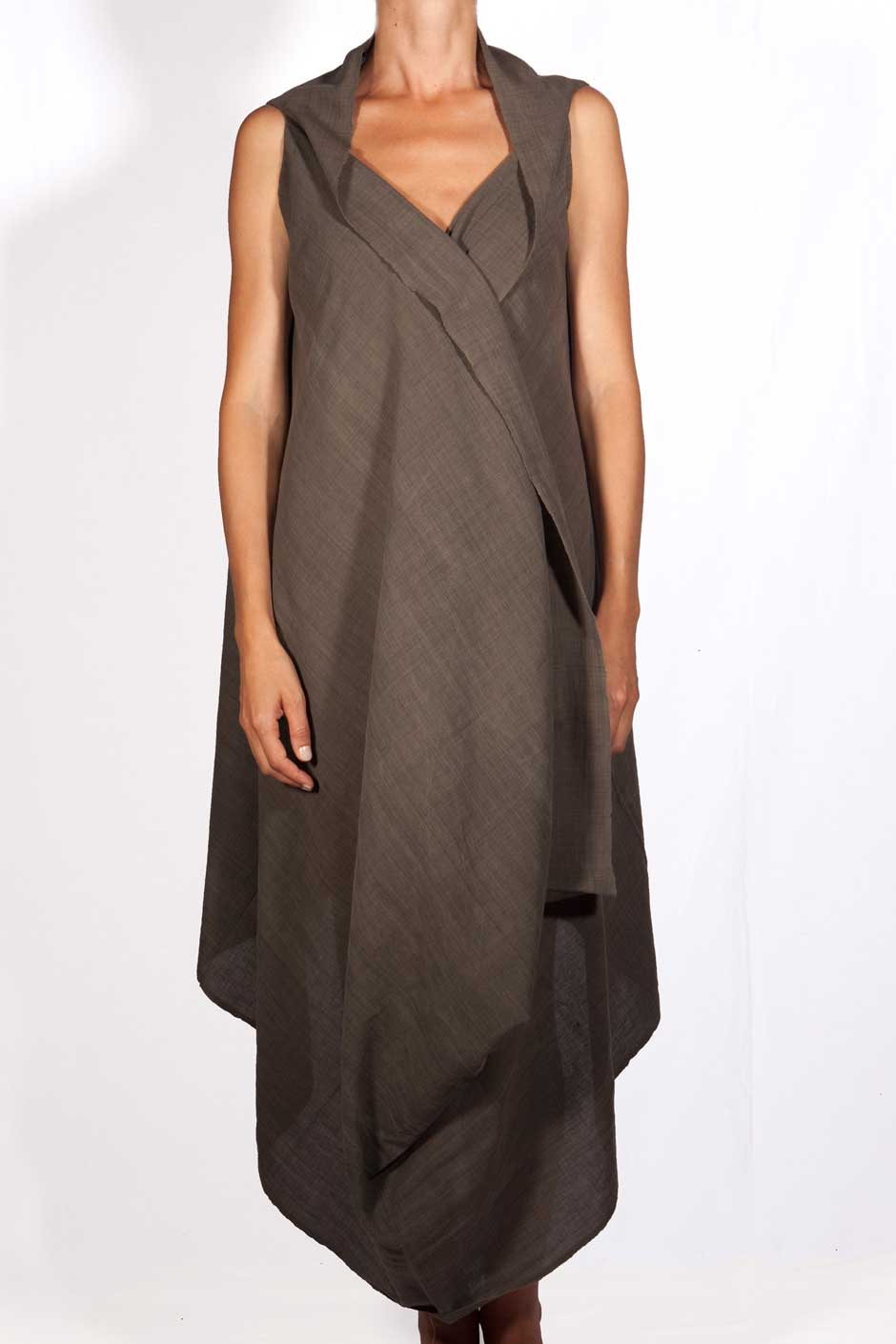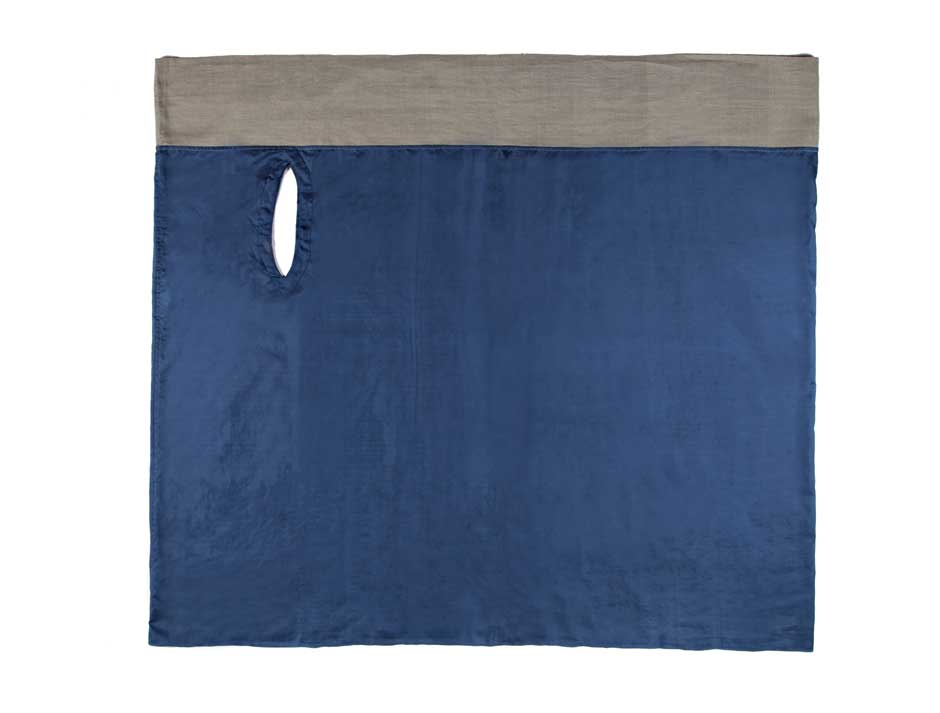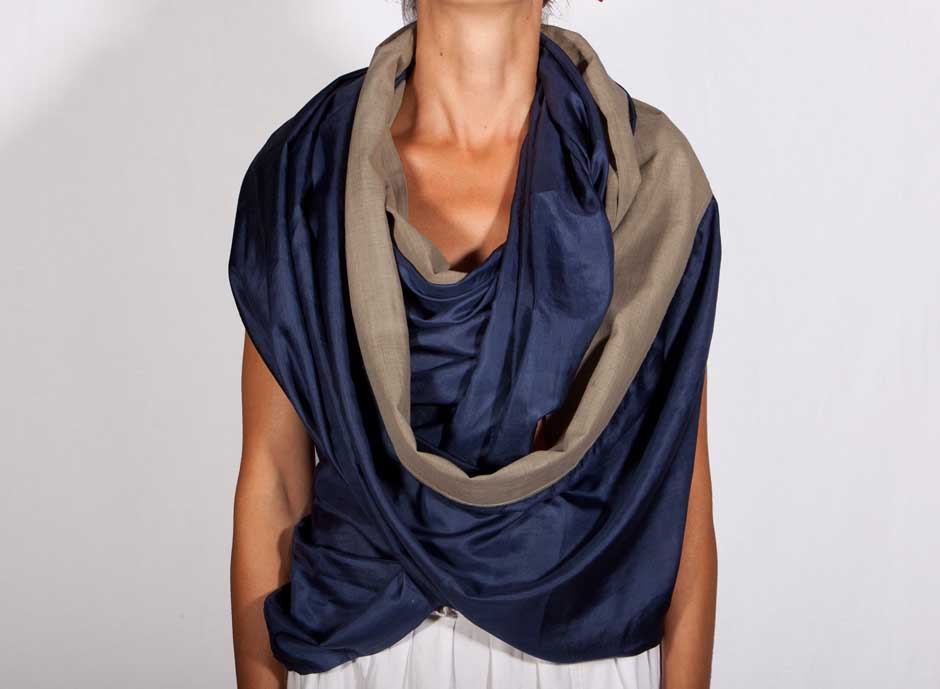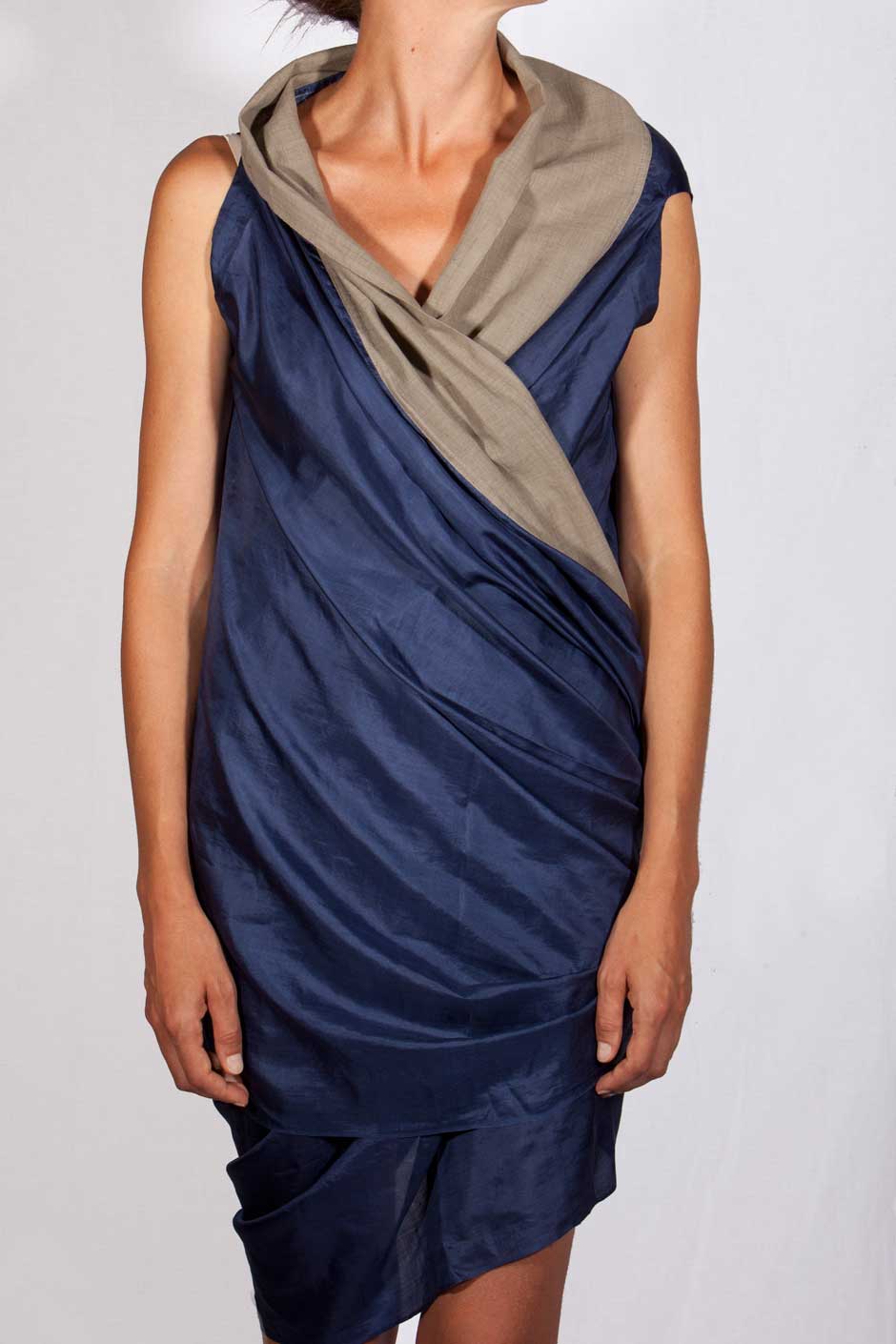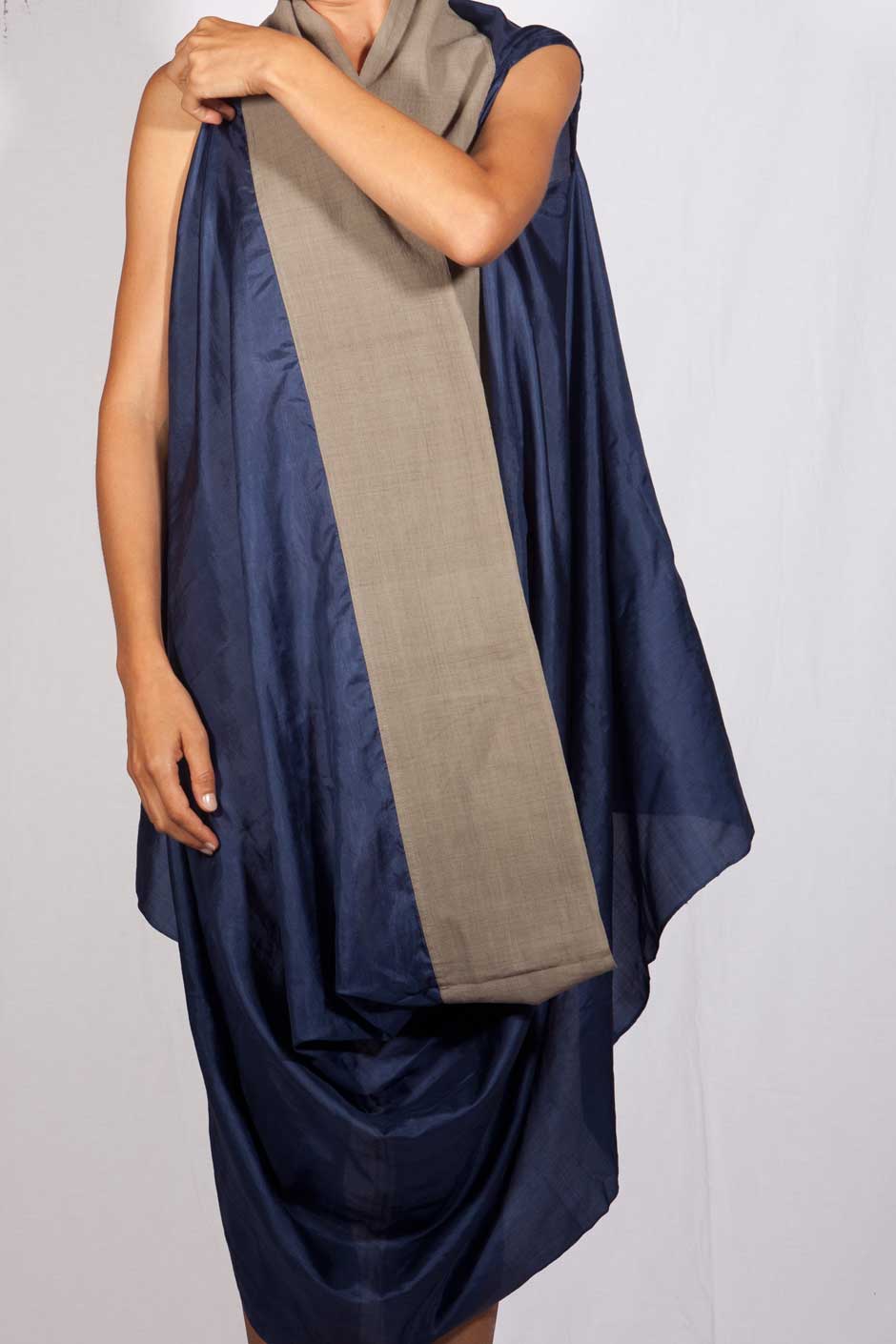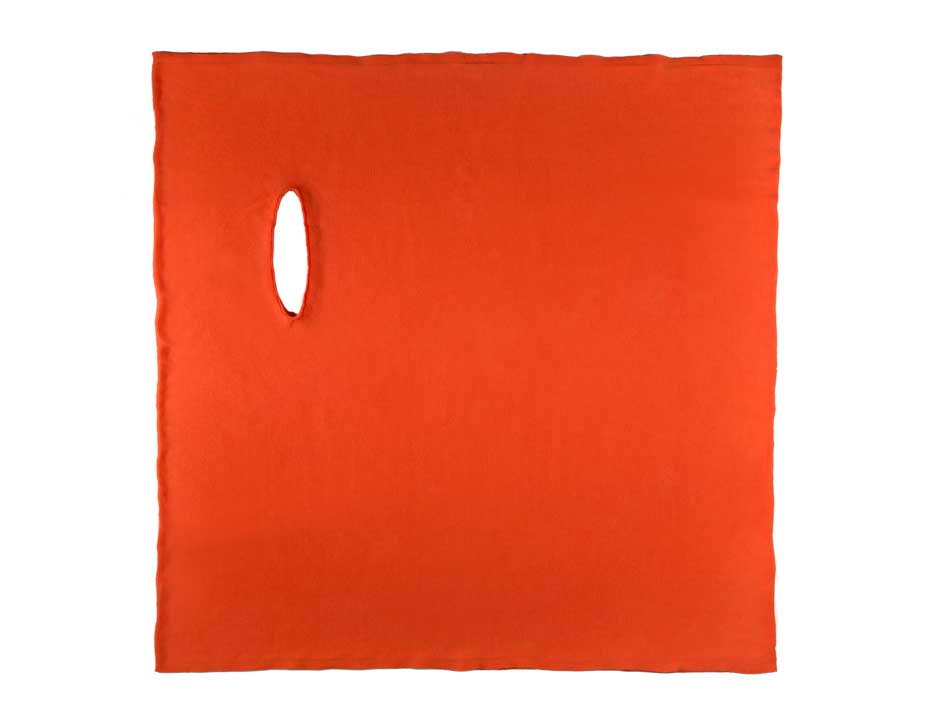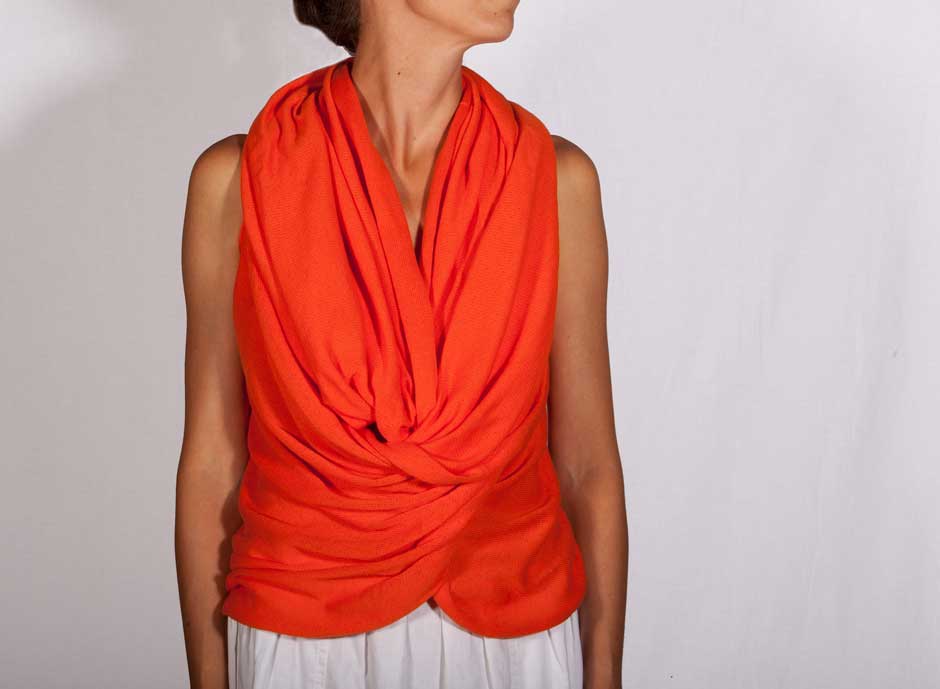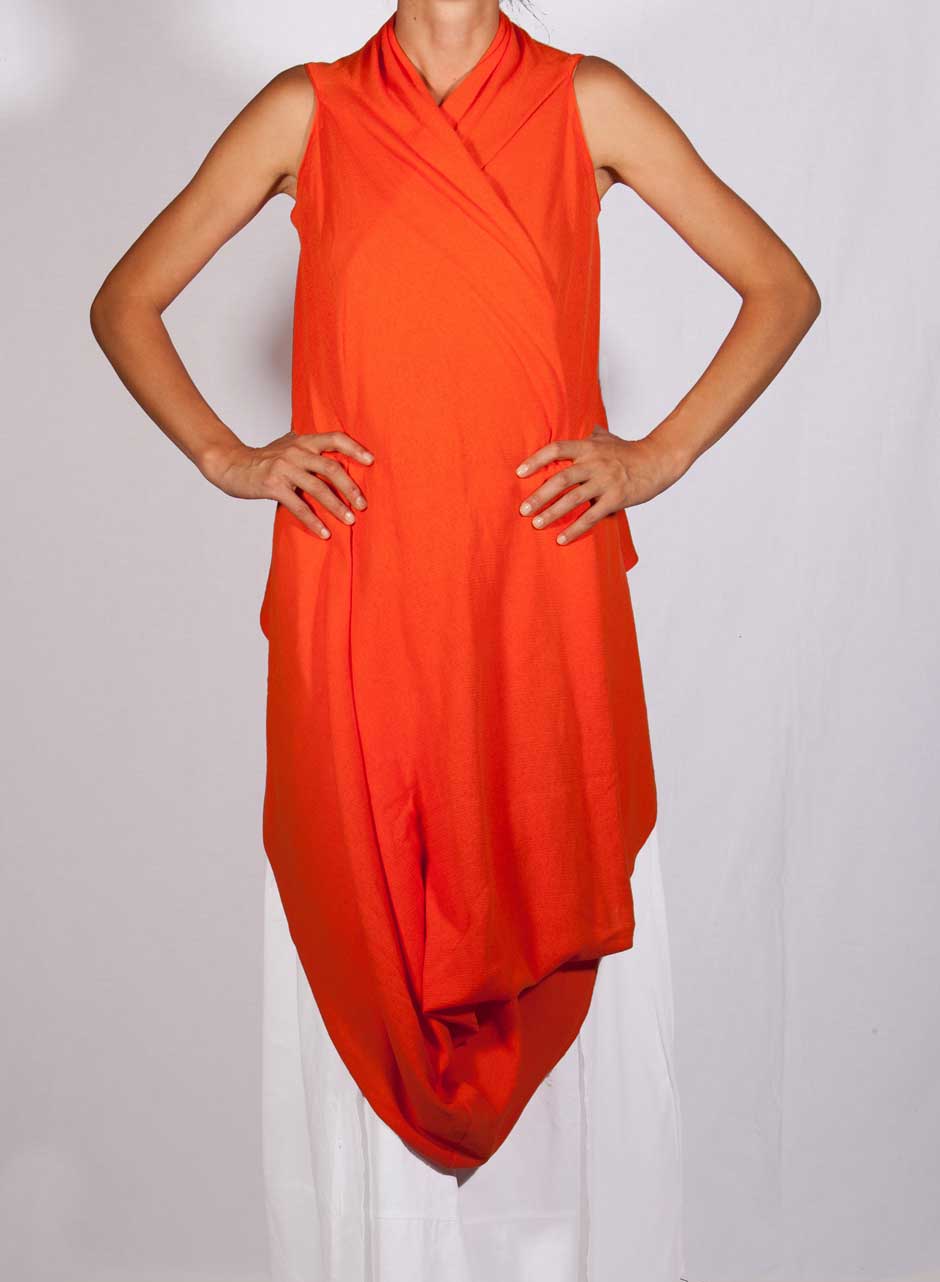 TRE | cambodia
transformable clothes
2013

100% cotton yarn, woven cotton and silk
---
The project present one"dressing" module, that become three : on long dress, one crossed dress and  one crossed gilet.
Each module is made in three materials: one in cotton yarn knit, one in woven cotton, and one in silk. 
The woven cotton and silk are made by women associated in small cooperatives in Cambodia on manually operated looms; the cotton is dyed with natural colors, extracted from plants in the Cambodian rain forest.
Thanks to IL NODO ONLUS for the collaboration and its contribution to this project.