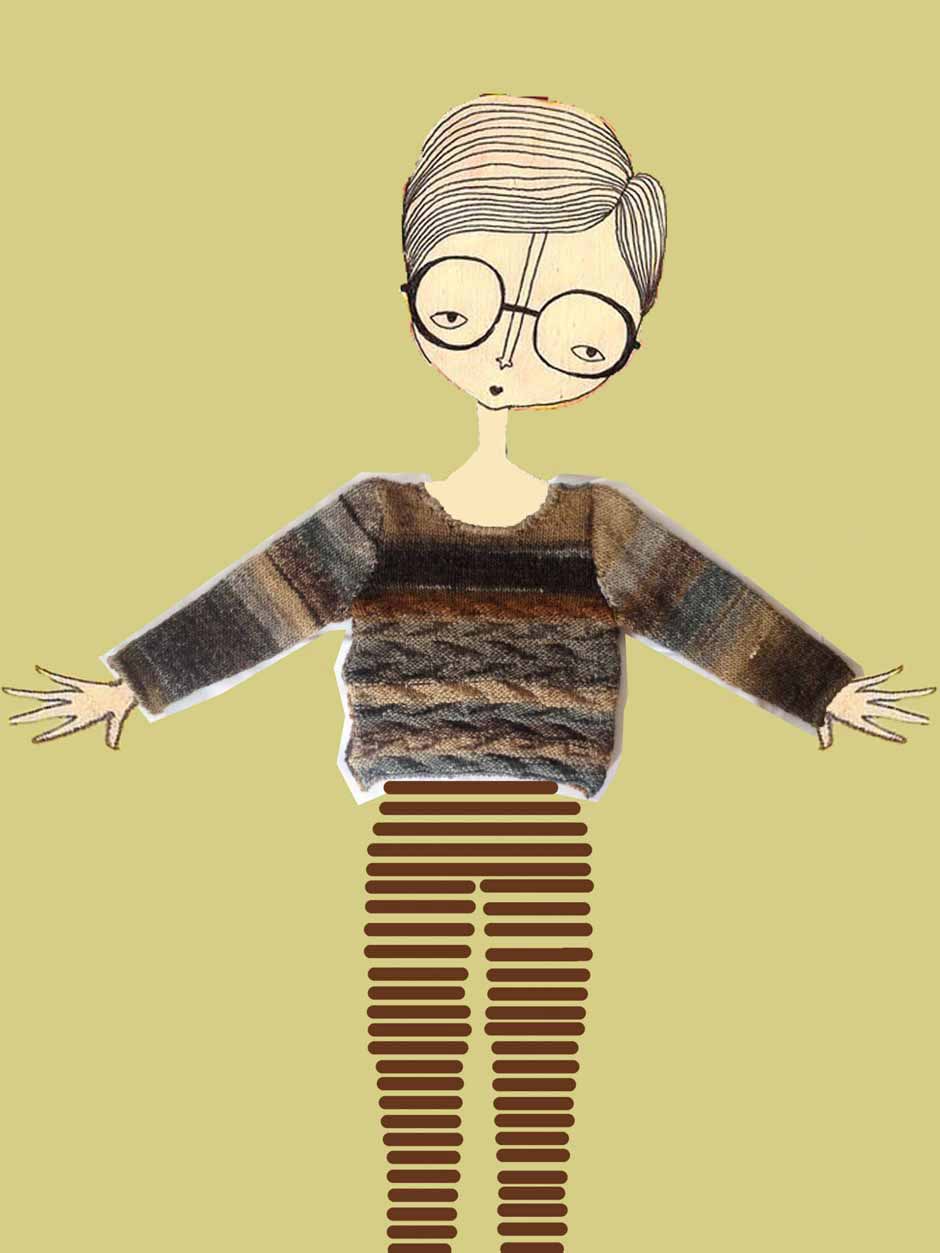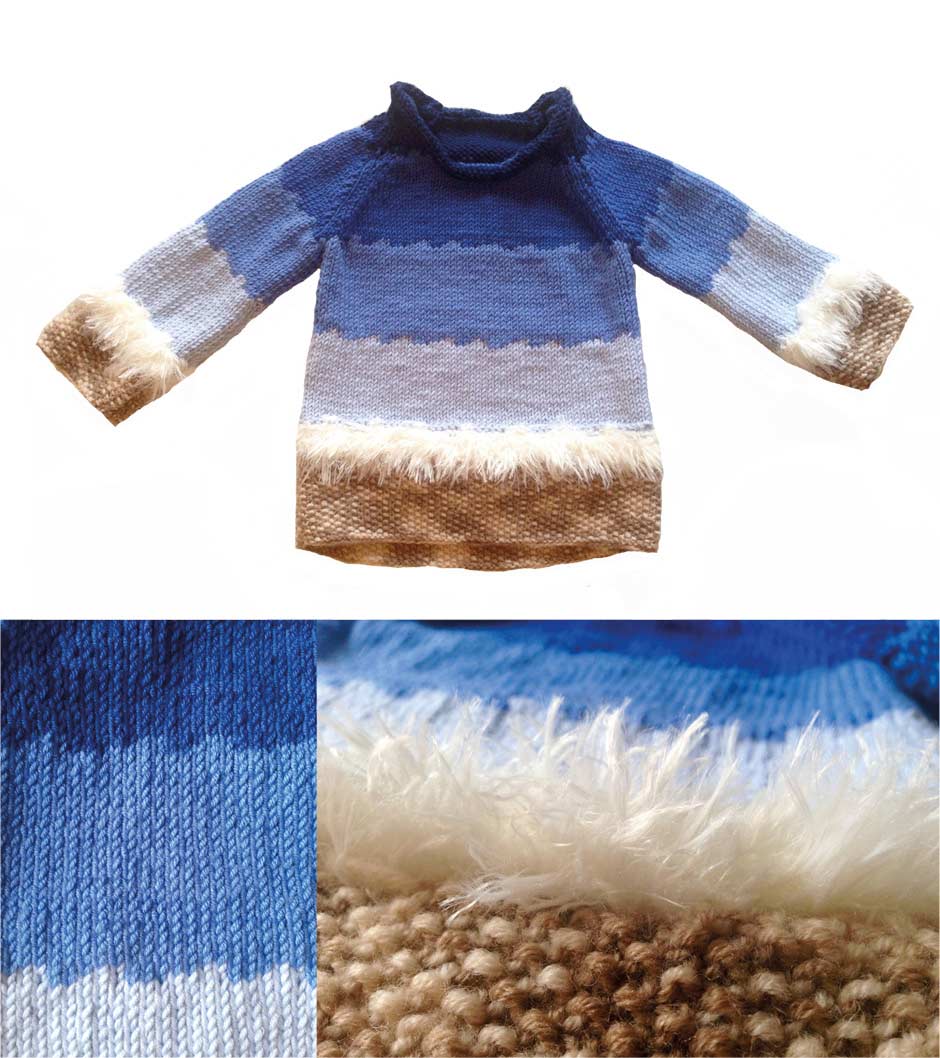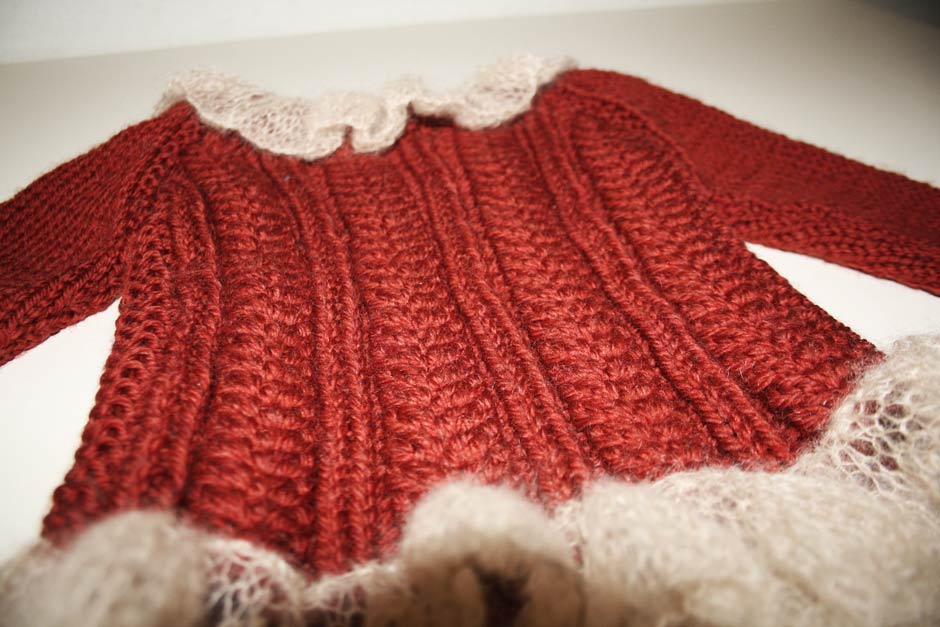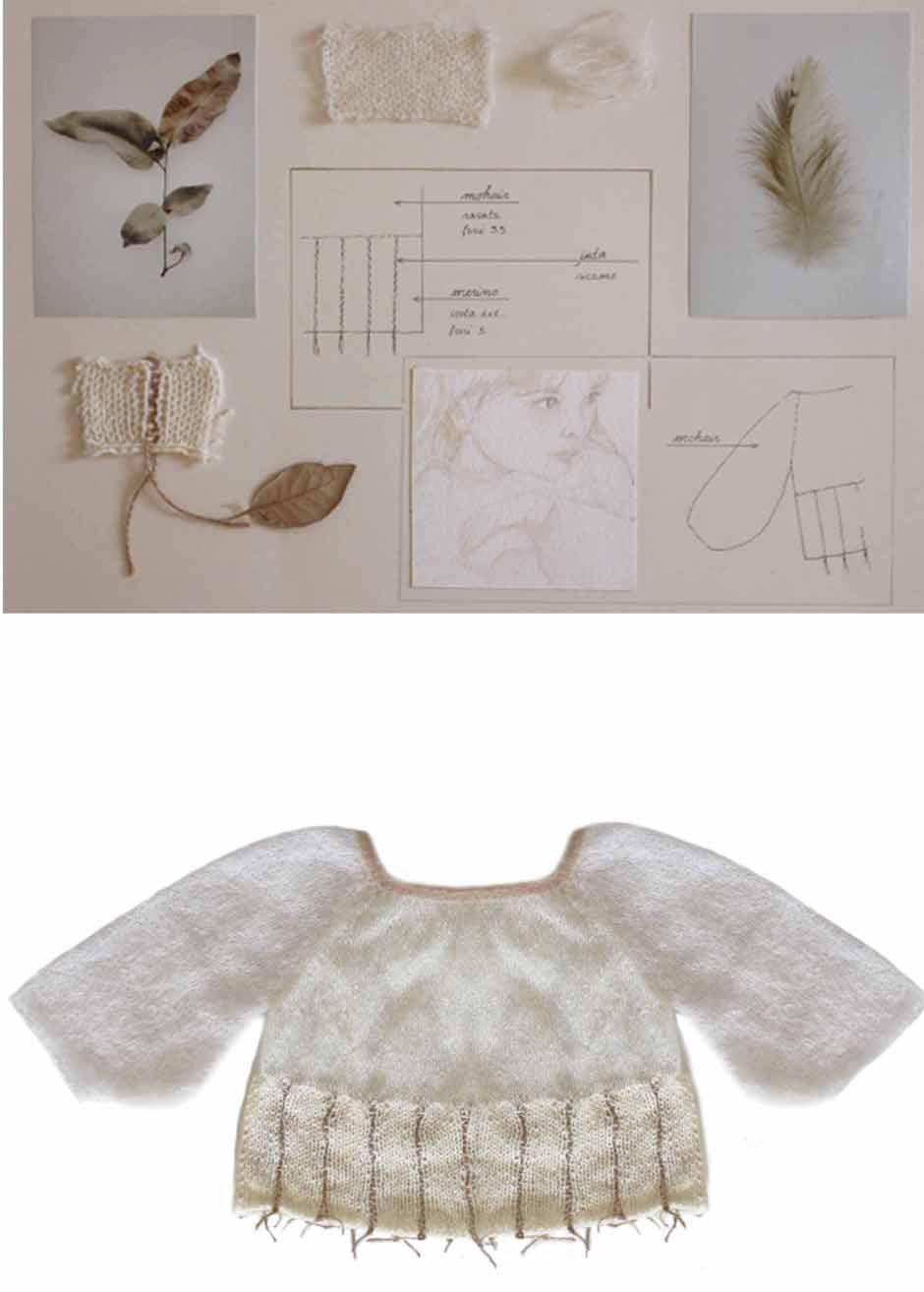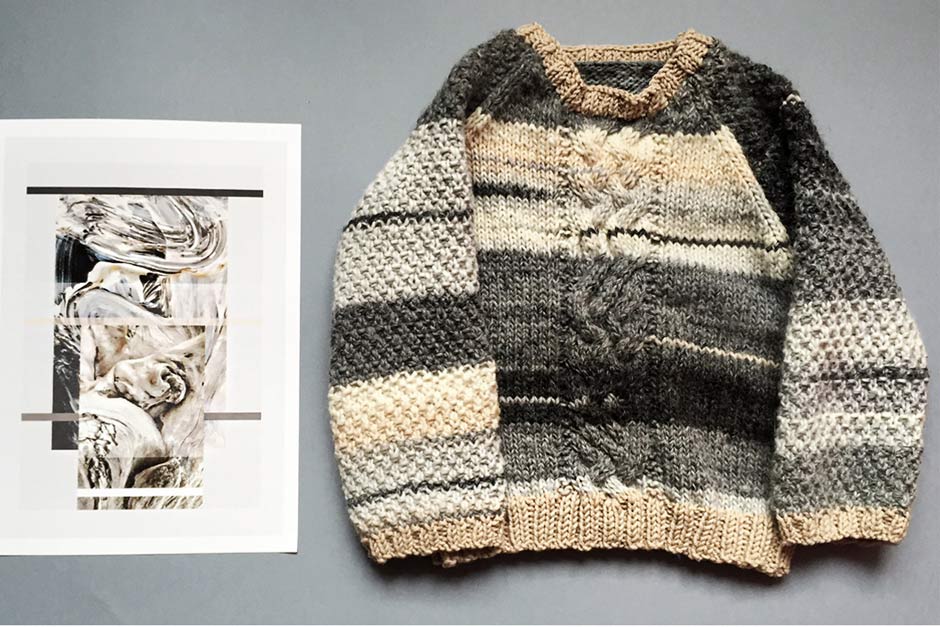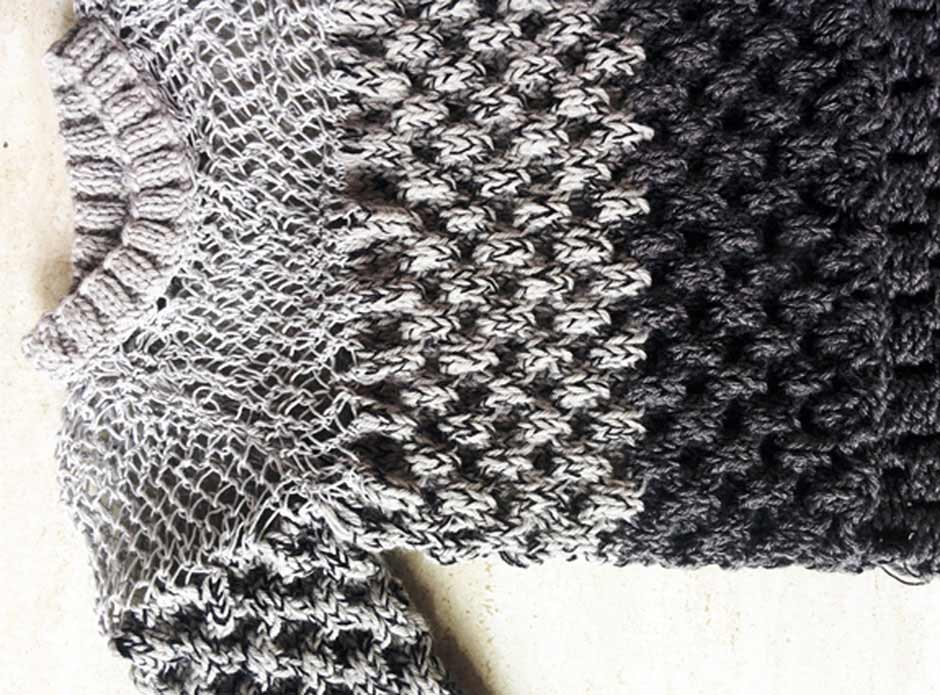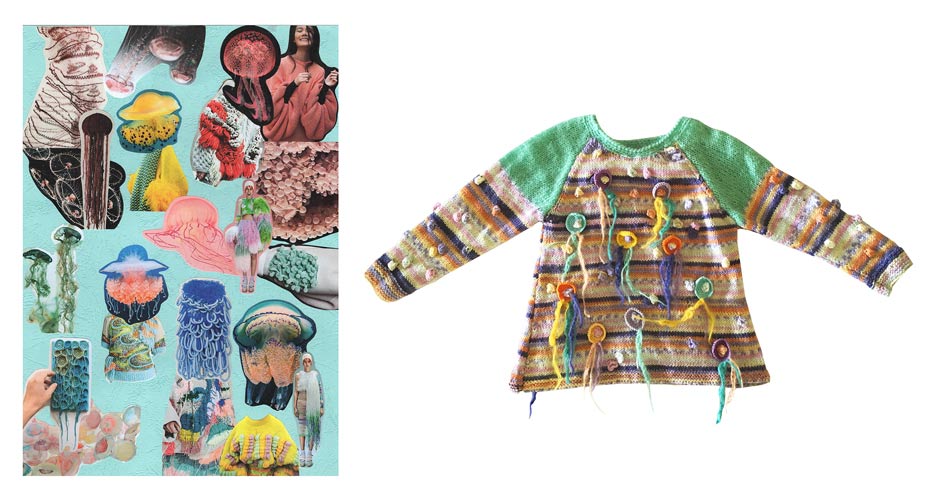 NATURE
Naba
Fashion Design
AA 2015-16

---
[ney-cher]
1.
the material world, especially as surrounding humankind and existing independently of human activities.
2.
the natural world as it exists without human beings or civilization:
In nature, wild dogs hunt in packs.
3.
the elements of the natural world, as mountains, trees, animals, or rivers:
The abandoned power plant was reclaimed by nature, covered in overgrowth and home to feral animals.
Projects by Stefania Mercuri, Chiara Baldari, Anna Fantino, Federica Siviero, Lorena Carenini, Giulia Moretti, , Valentina Mariani, Guendalina Felici