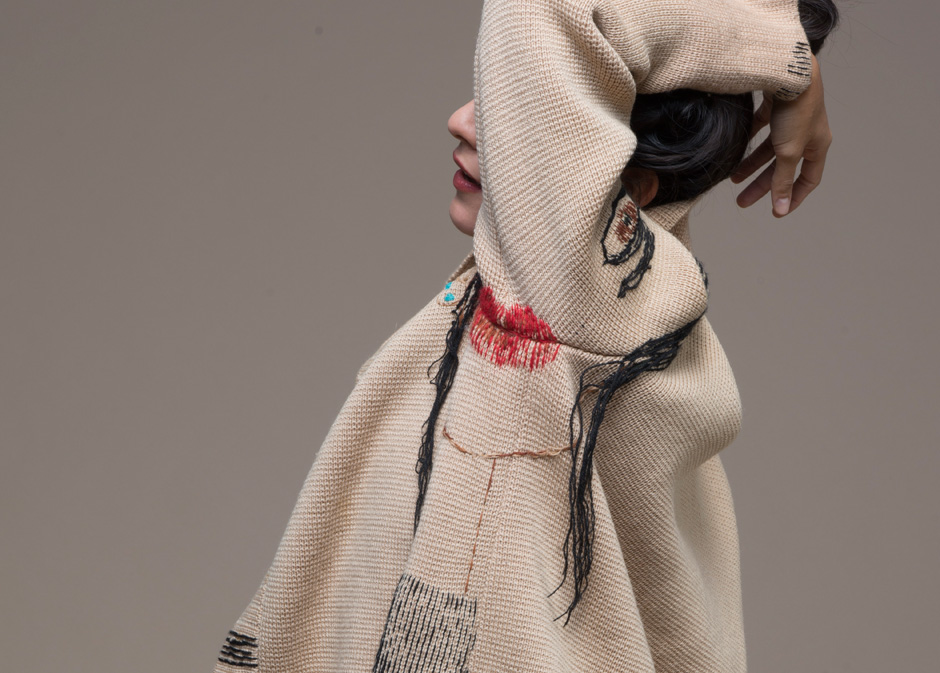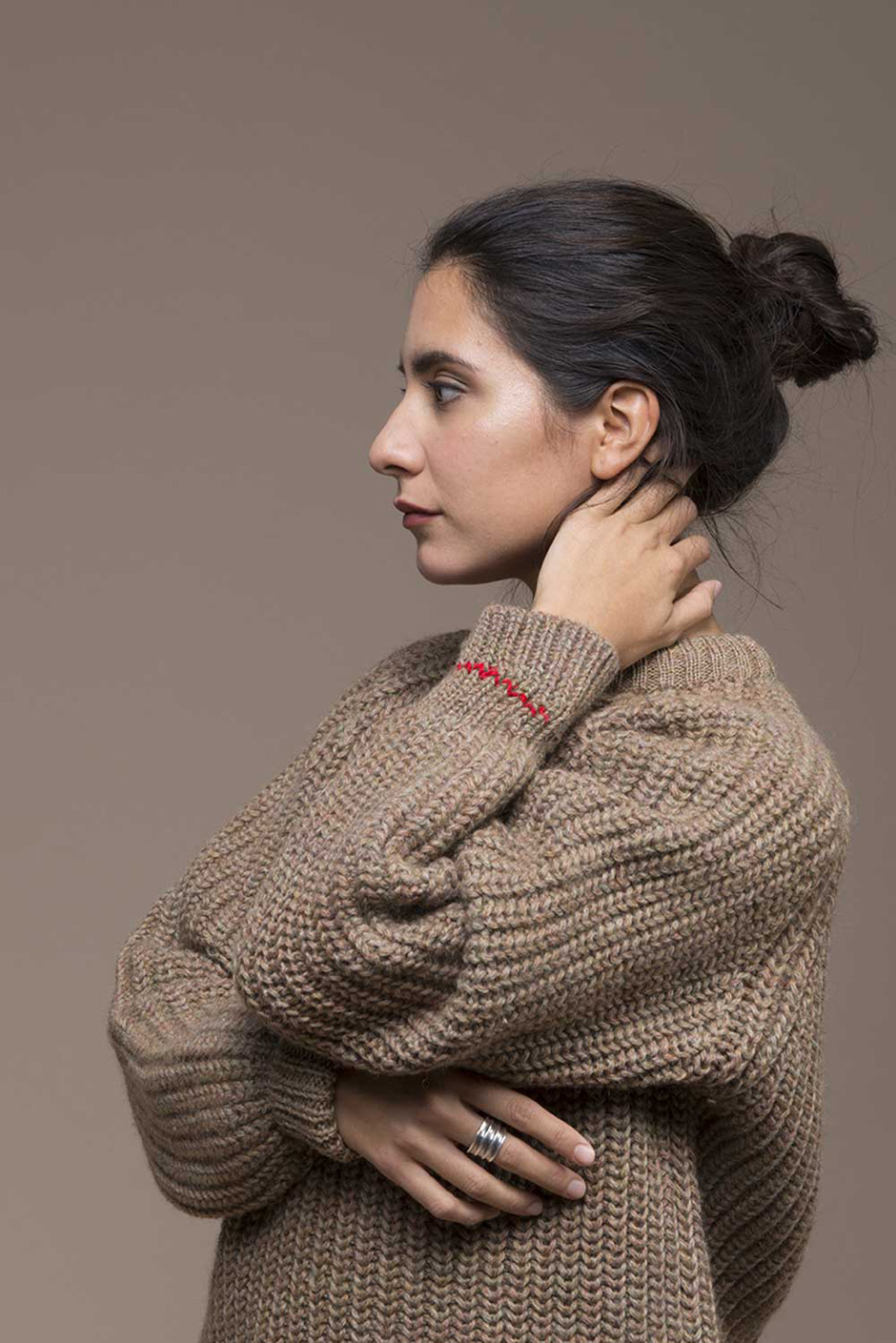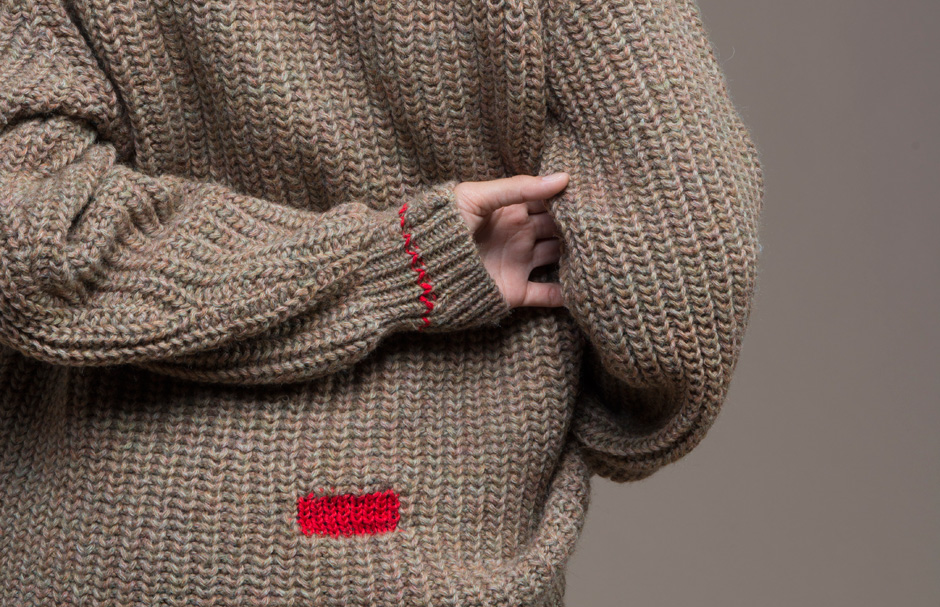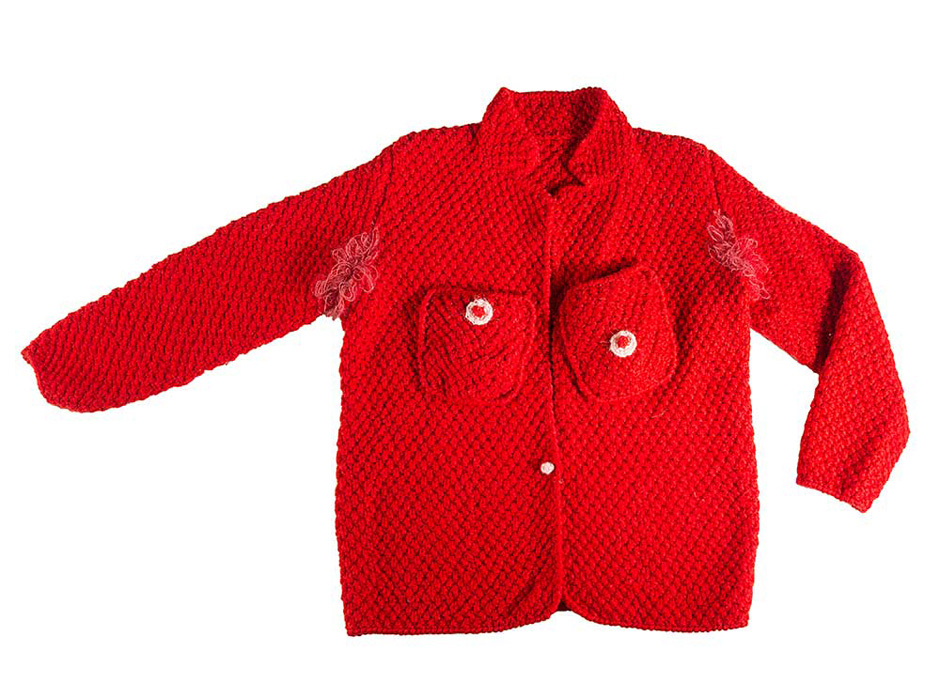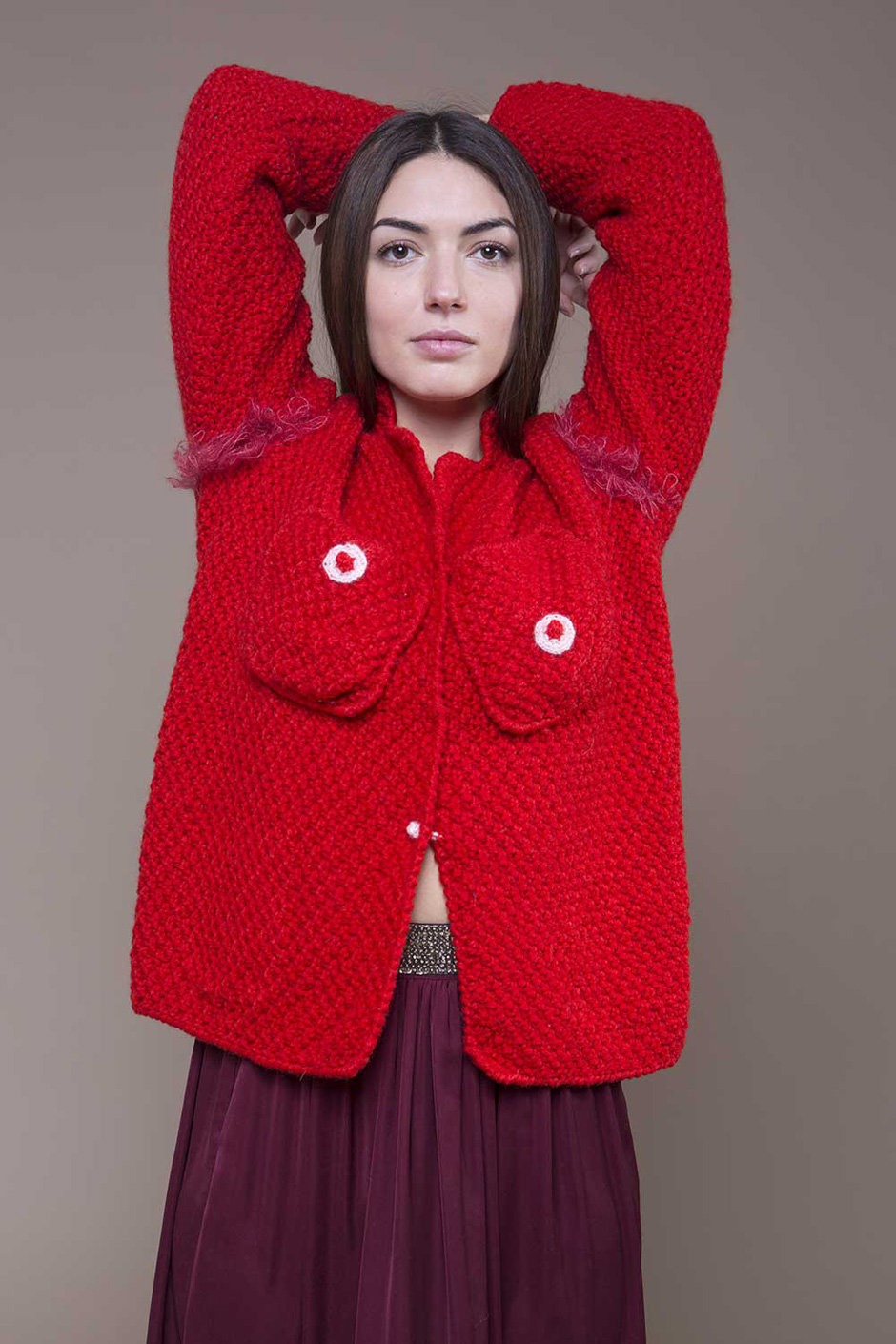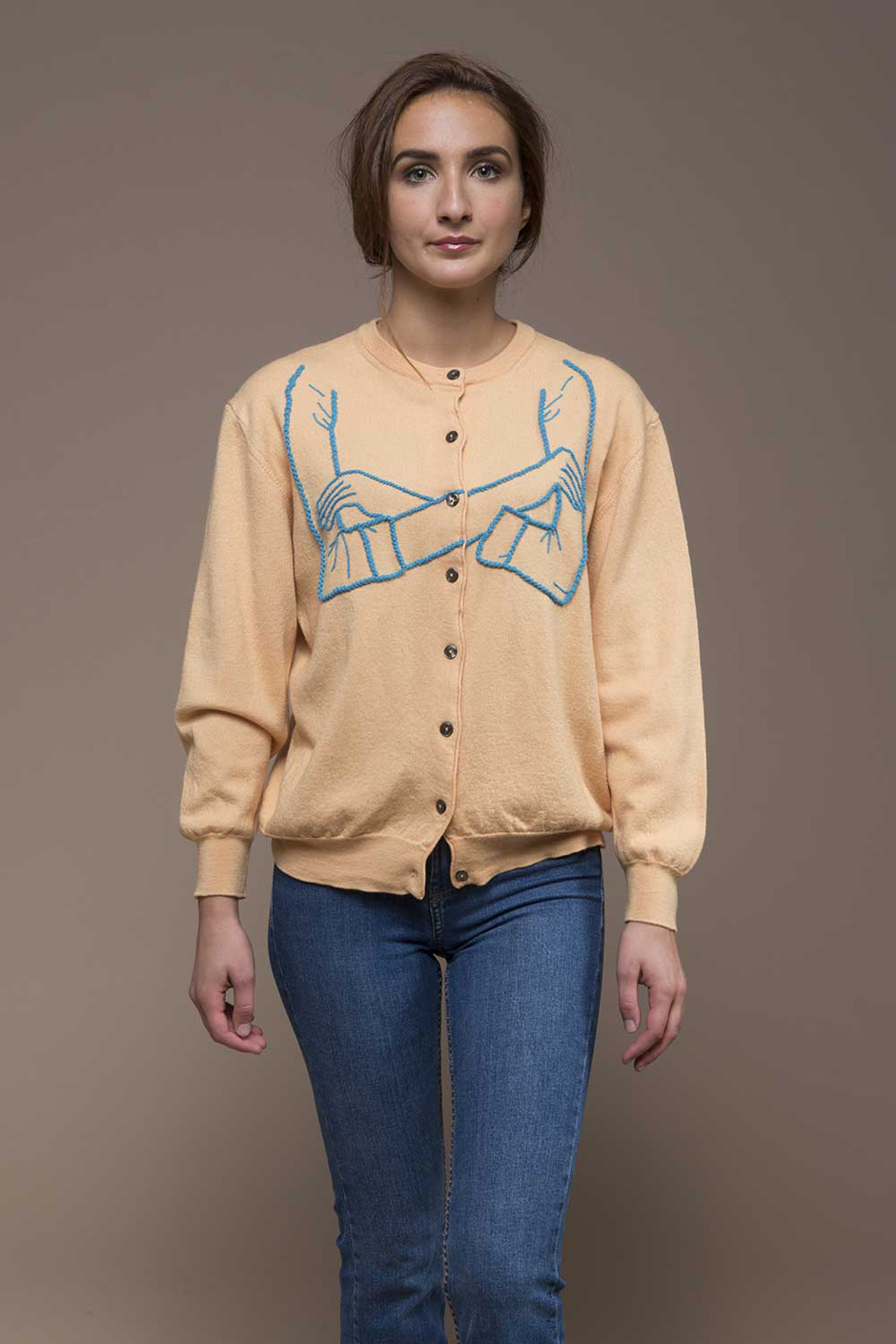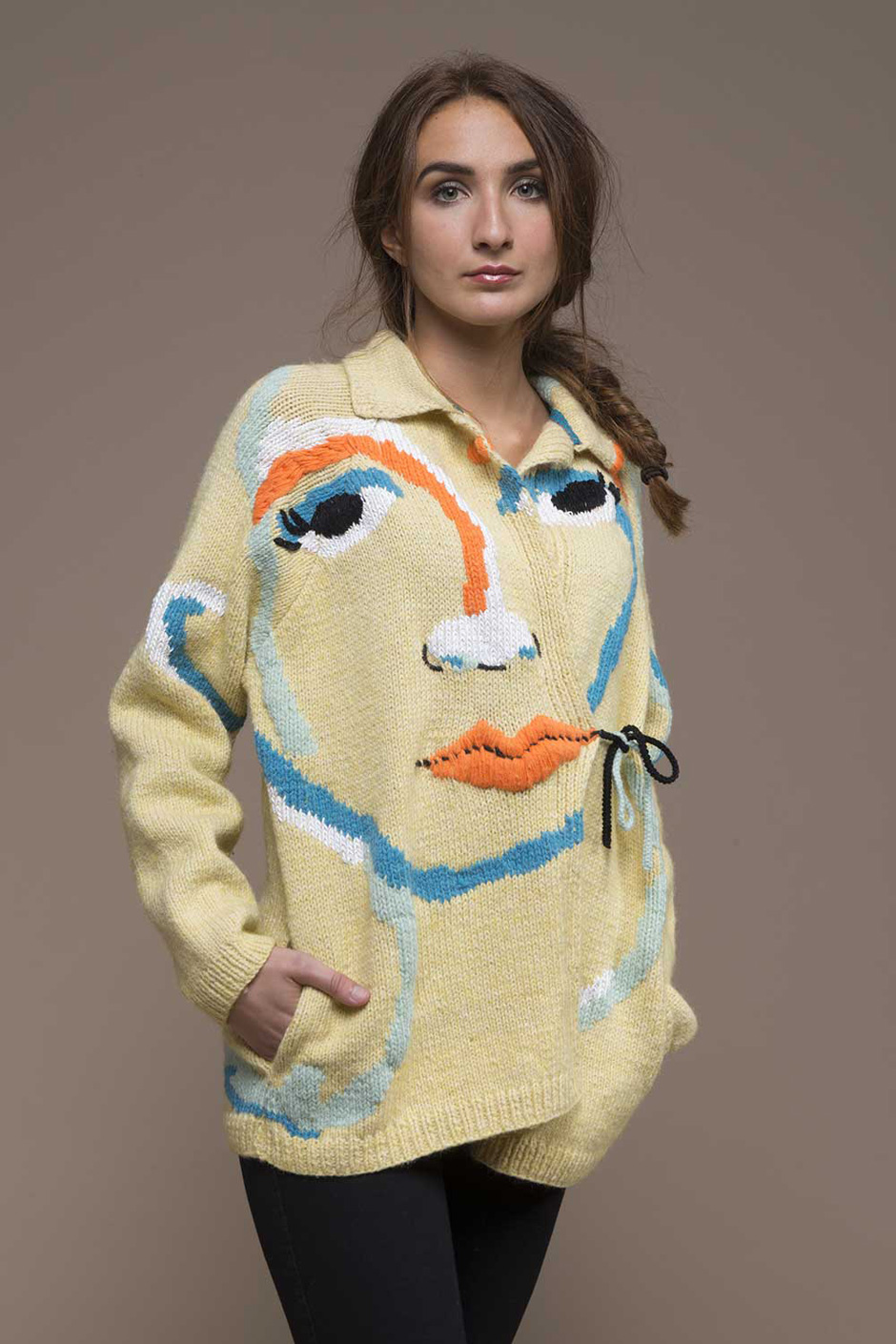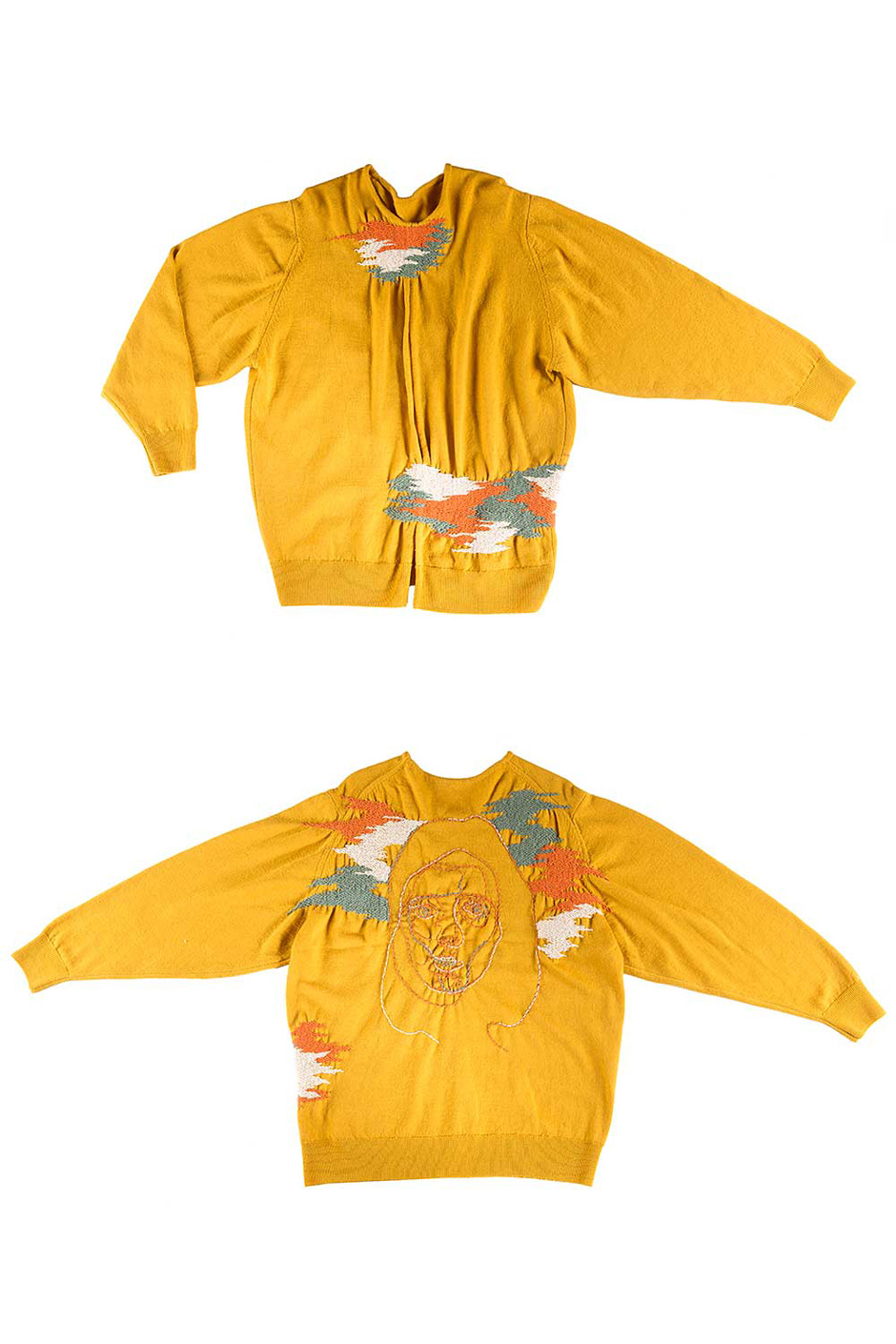 ABITARIO
Upcycled knitwear
2019

Embroidery and mending techniques
---
ABITARIO is an organisation designing and making hand-made knitwear garments through a research path applying traditional techniques in an experimental way.
The first collection by ABITARIO puts at the centre the recycling of second-hand sweatshirts: it is a collection of unique, poetic and dreamlike garments, each with its own past and personality.
The garments produced by ABITARIO propose a new relationship between body and clothes, between upcycling and making: through an inclusive design they wear distinctiveness and personality, leaving behind seasonal trends and reference patterns. 
Anyone wearing a garment by ABITARIO do not passively accept what is proposed to them, but wish every garment could enhance their look as unique and special. That is why sizes are replaced by tailored volumes according to one's own personal style and presence and the garments do not have a label but a real passport, informing about origin, production technique, design, and also leaving some space for future notes.