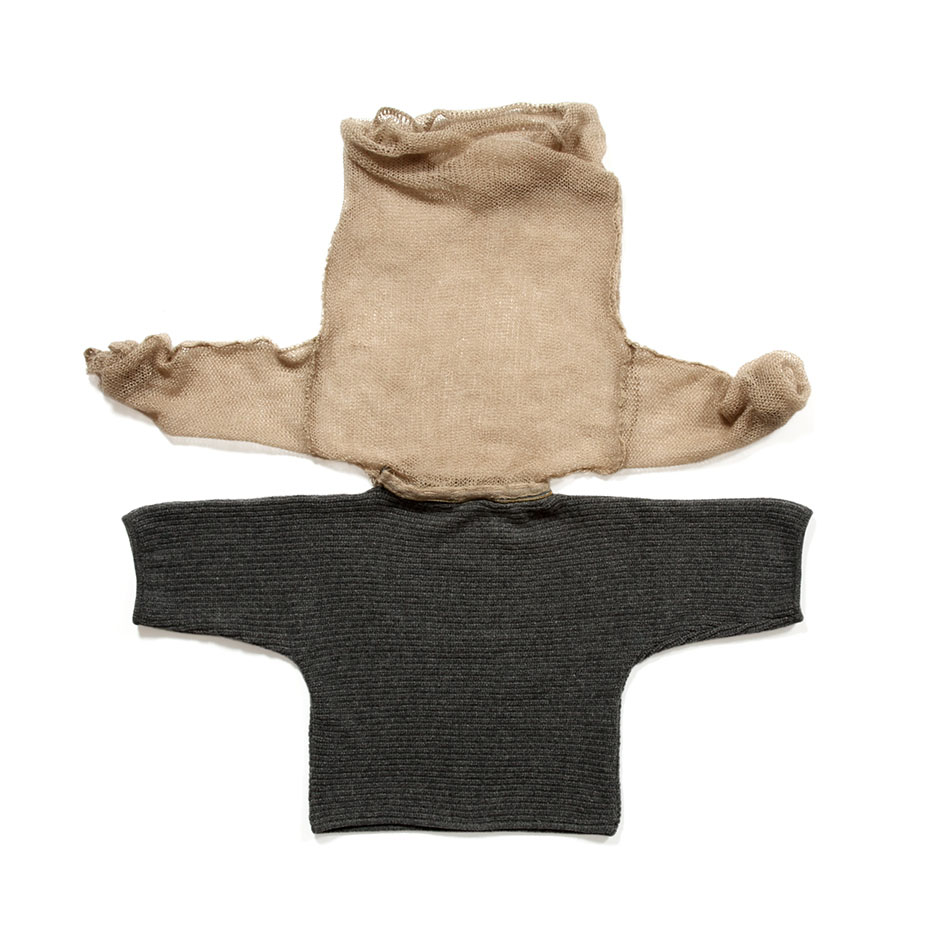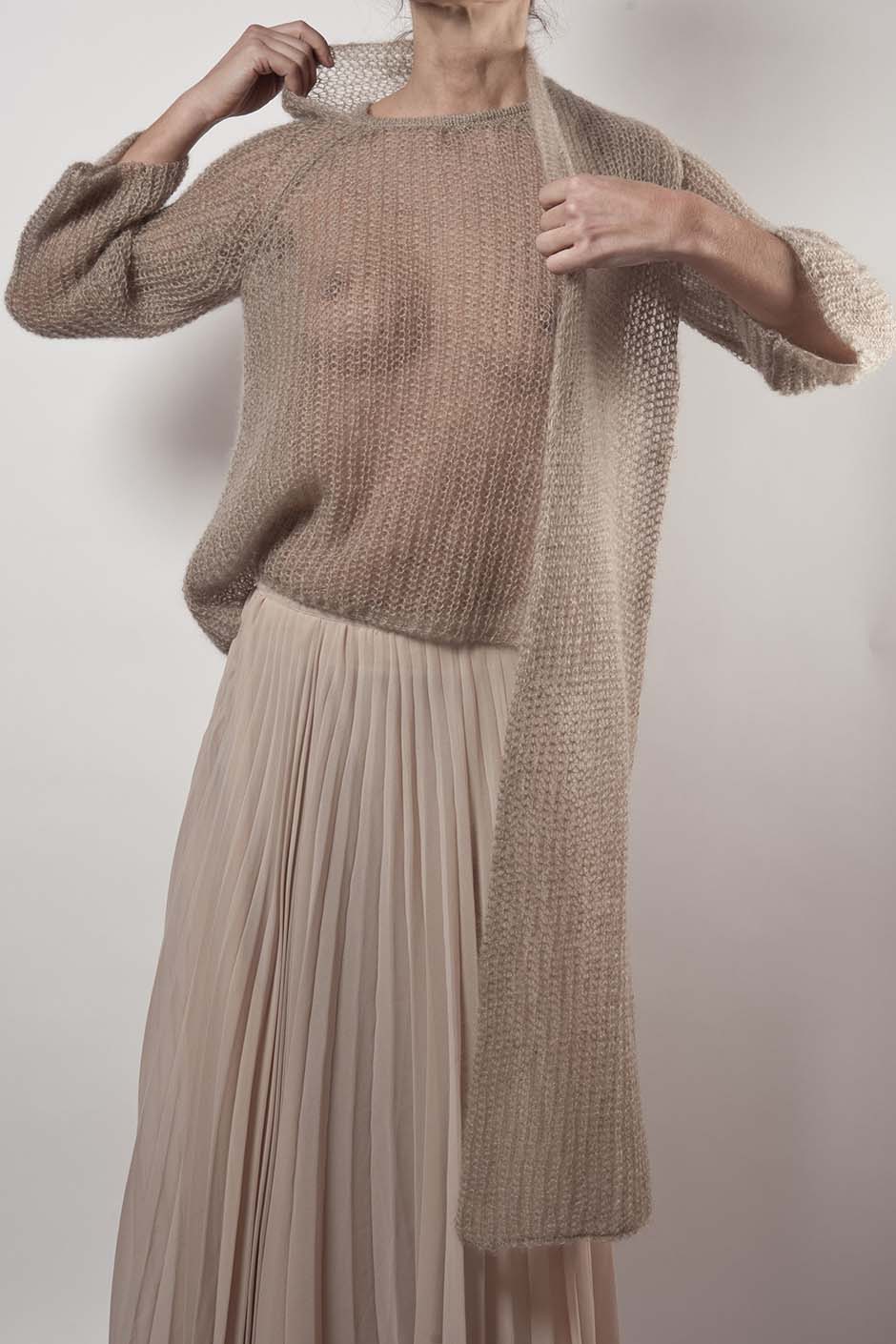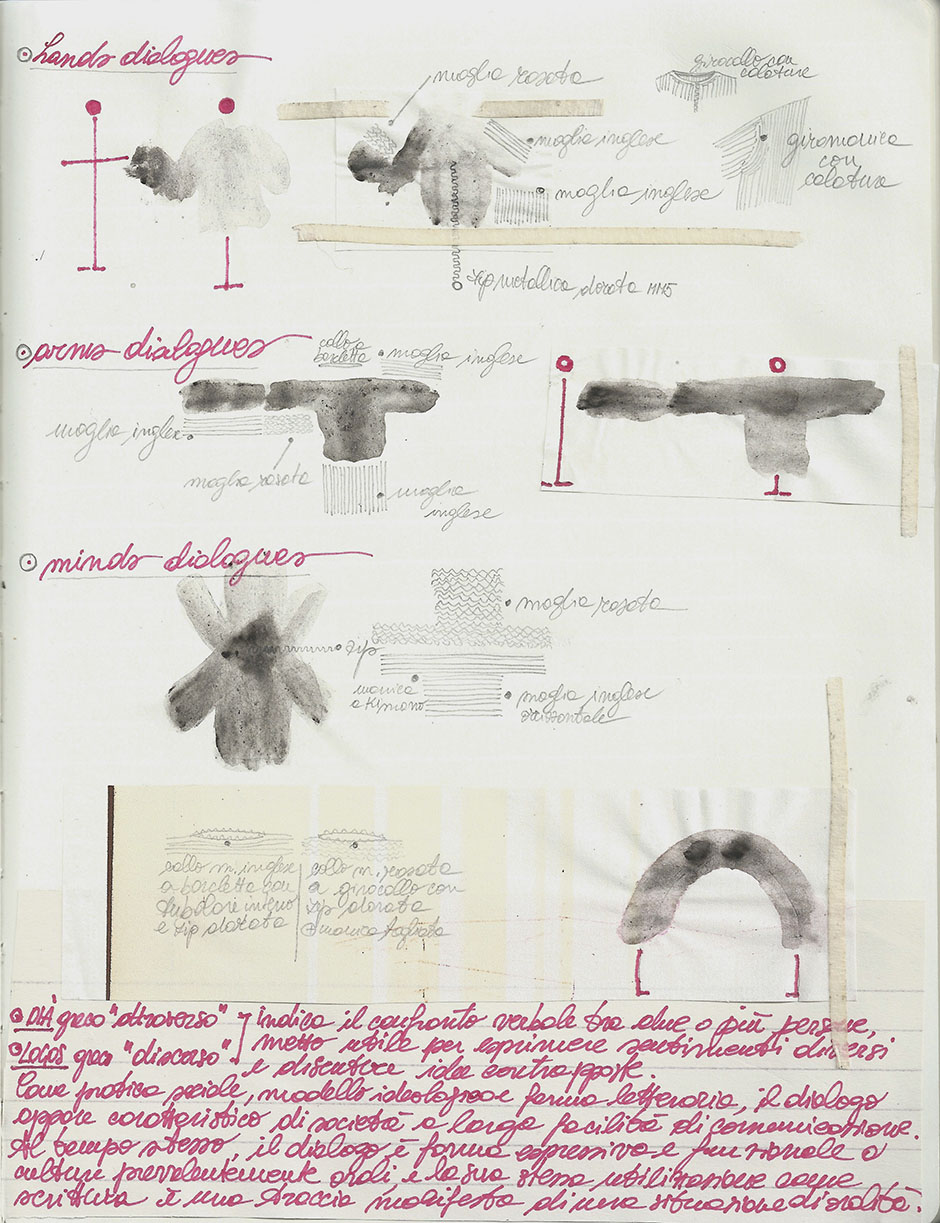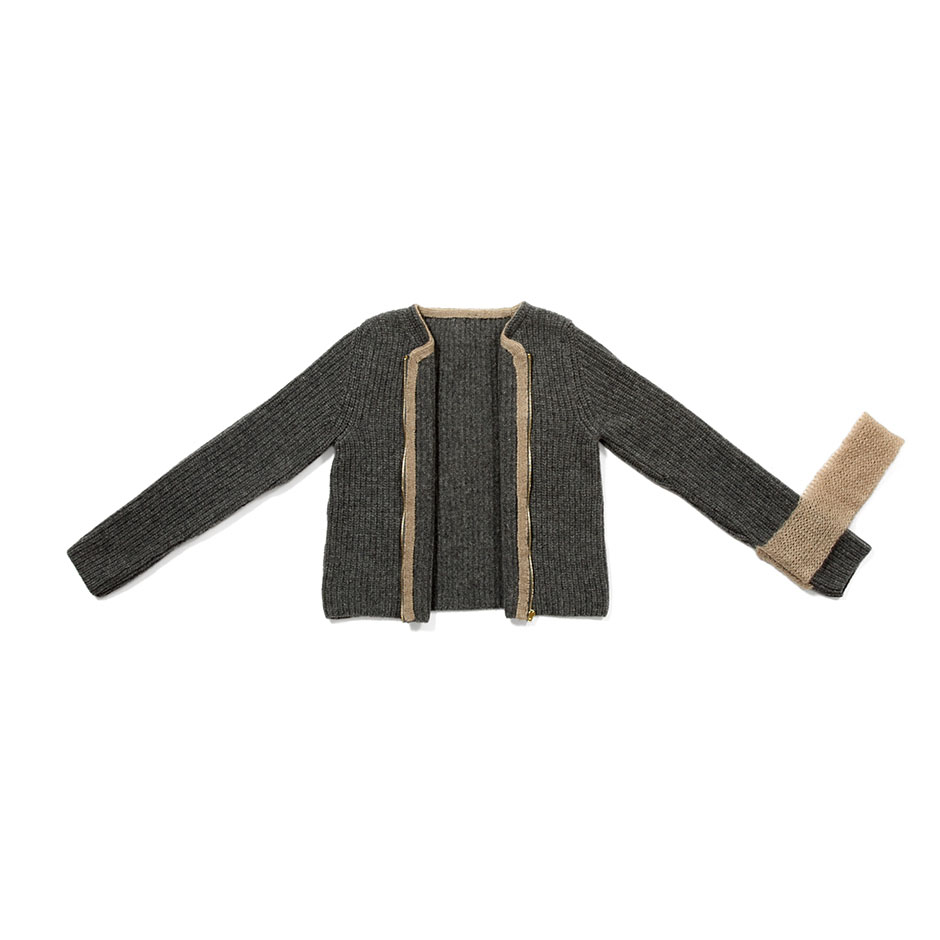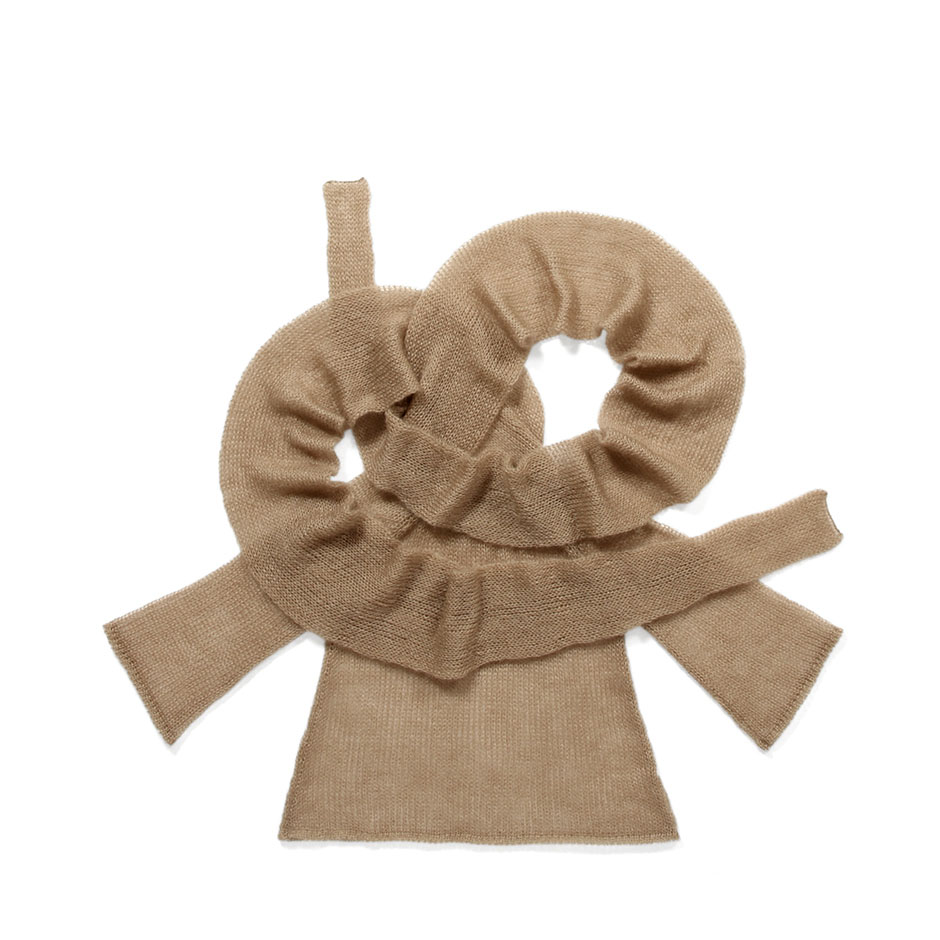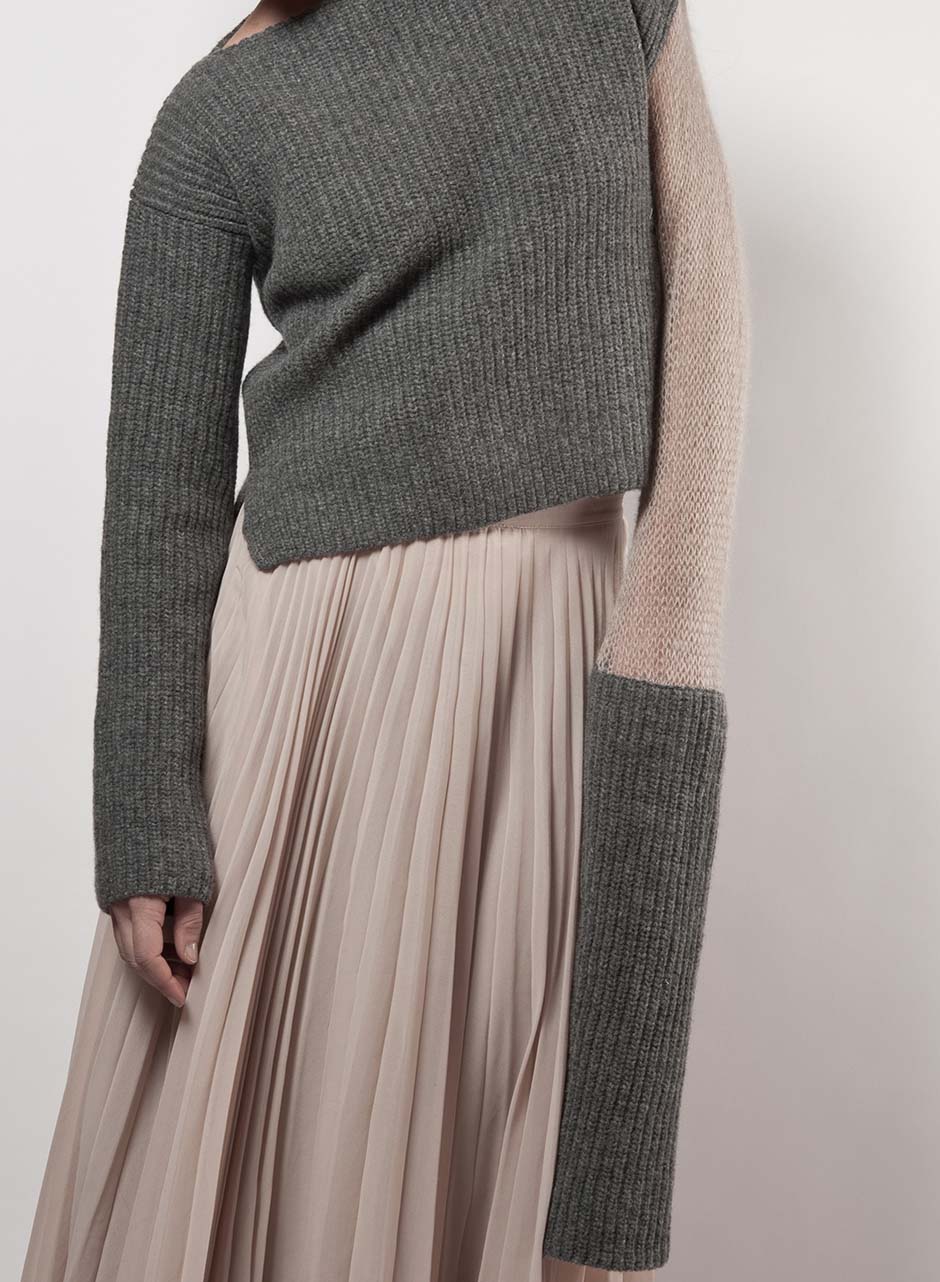 Dialogues
relational wears
2013

mohair and silk, plain jersey and fisherman
---
Dialogues is a project that explores and embodies the possibility of a dialogue between bodies and the clothing designed for them.
The body becomes a bearing from which the clothes communicate: body and garment complete one another, integrating functions and messages.
Six articles of knitwear for a collection that speaks about exchange: one prohibits, another screams, one leads to action, another comes with you holding your hand, another hugs you tightly and another one kisses you.
Clothes as objects and objects as clothes that address the world.