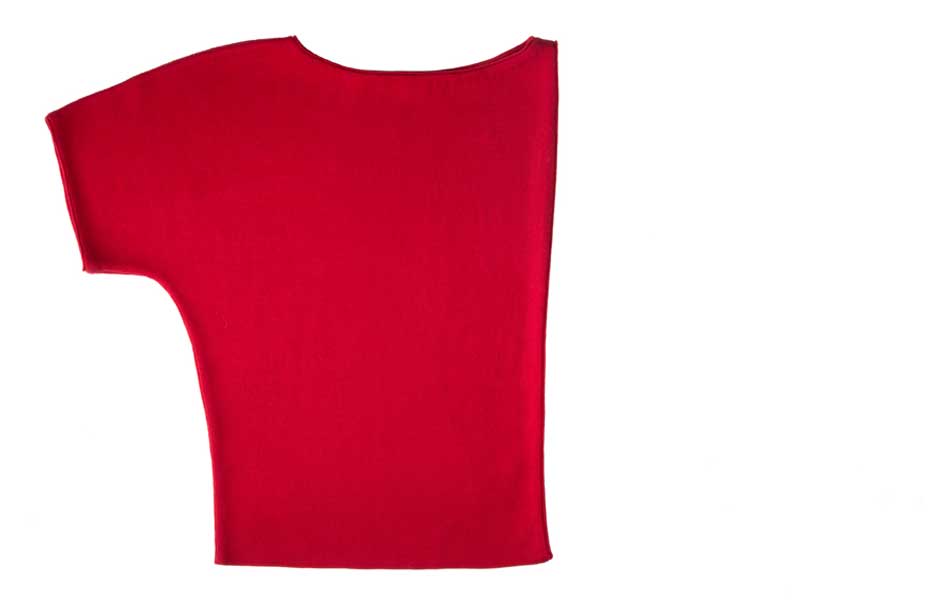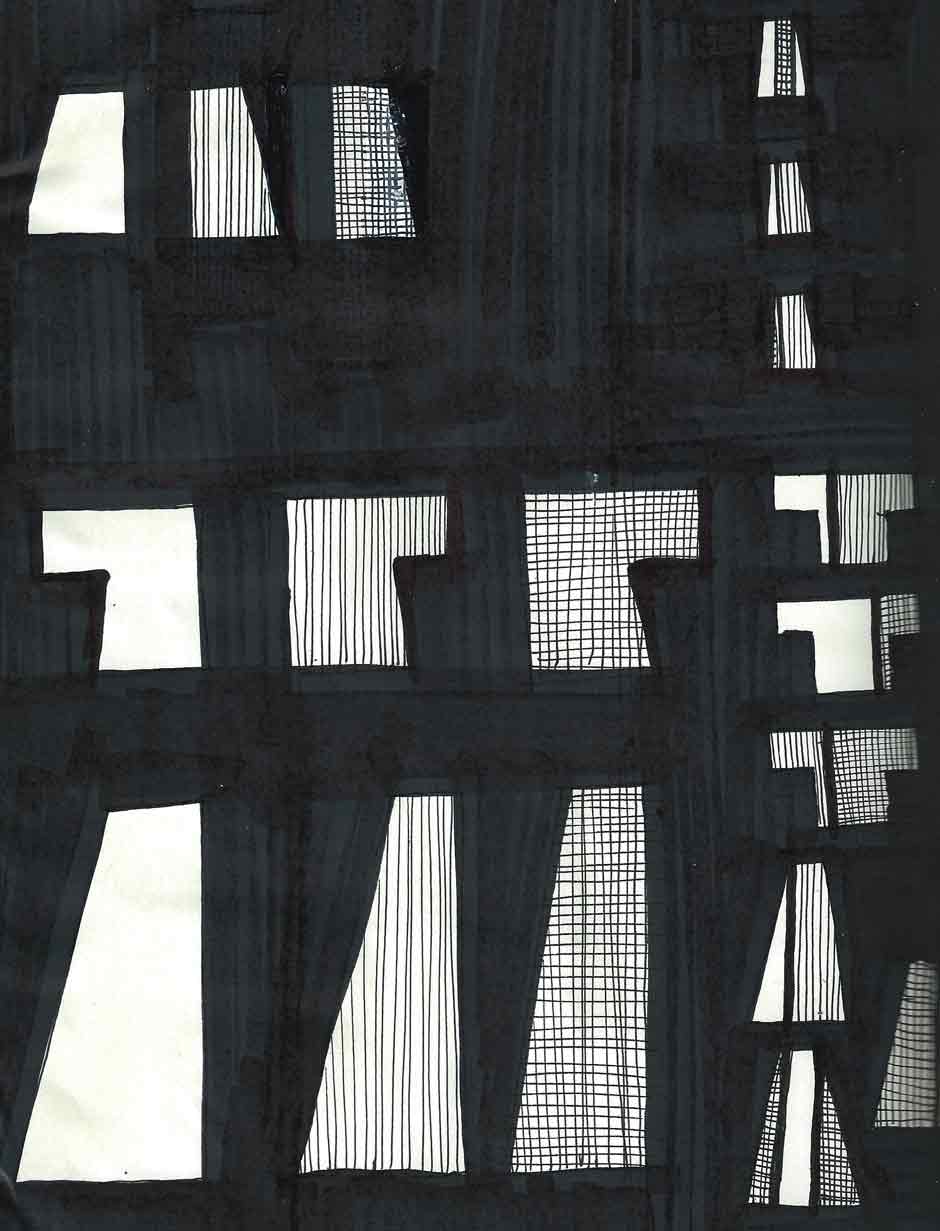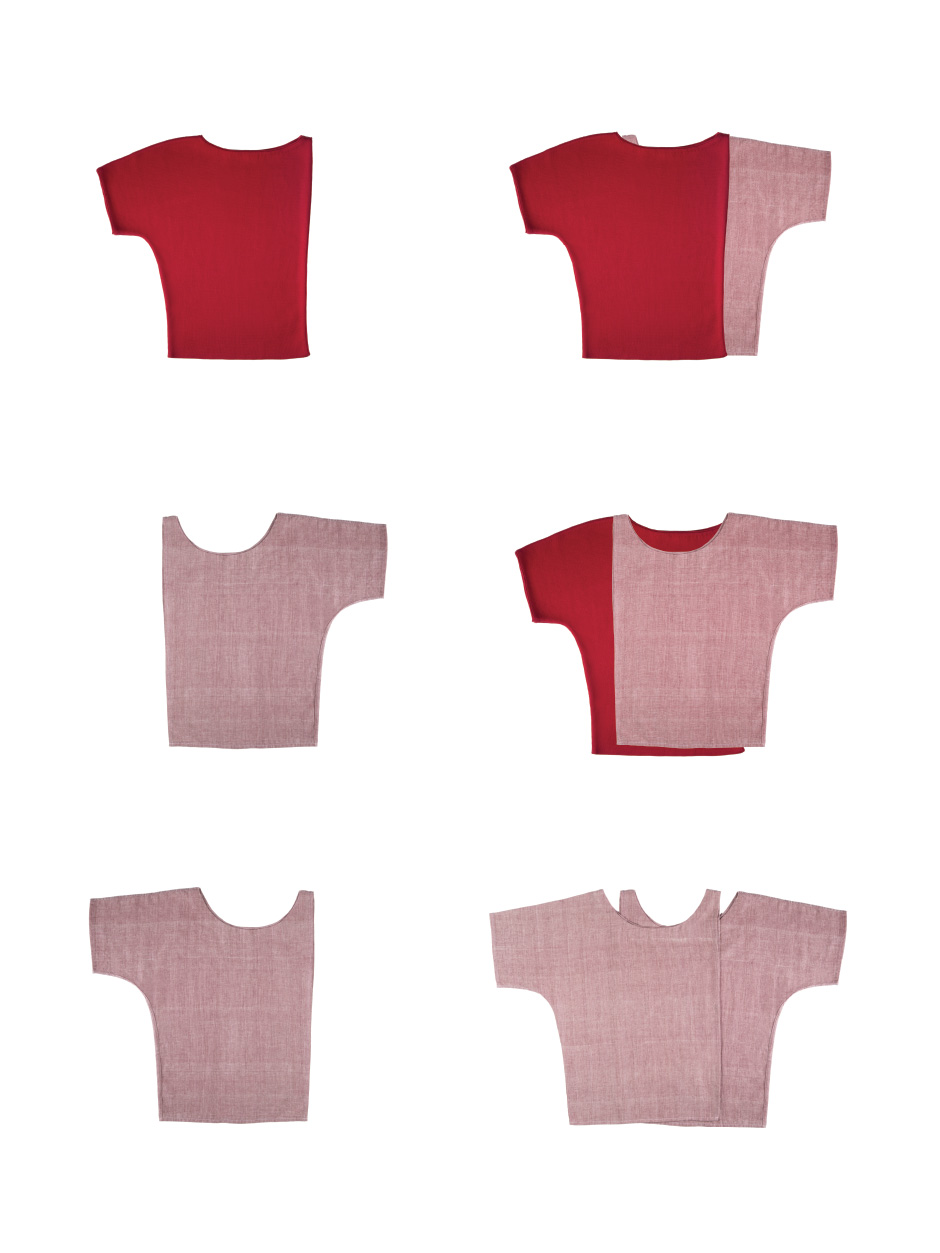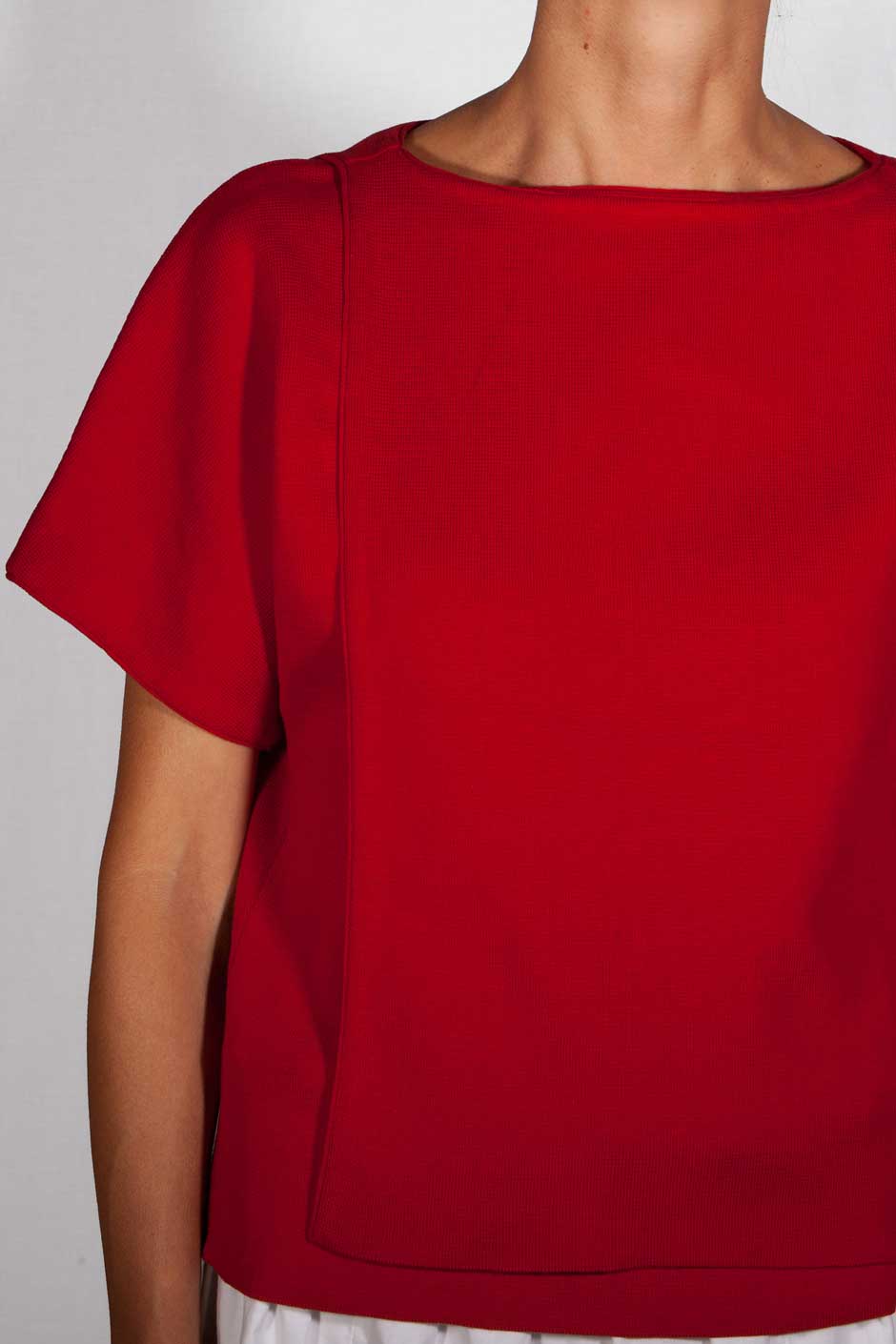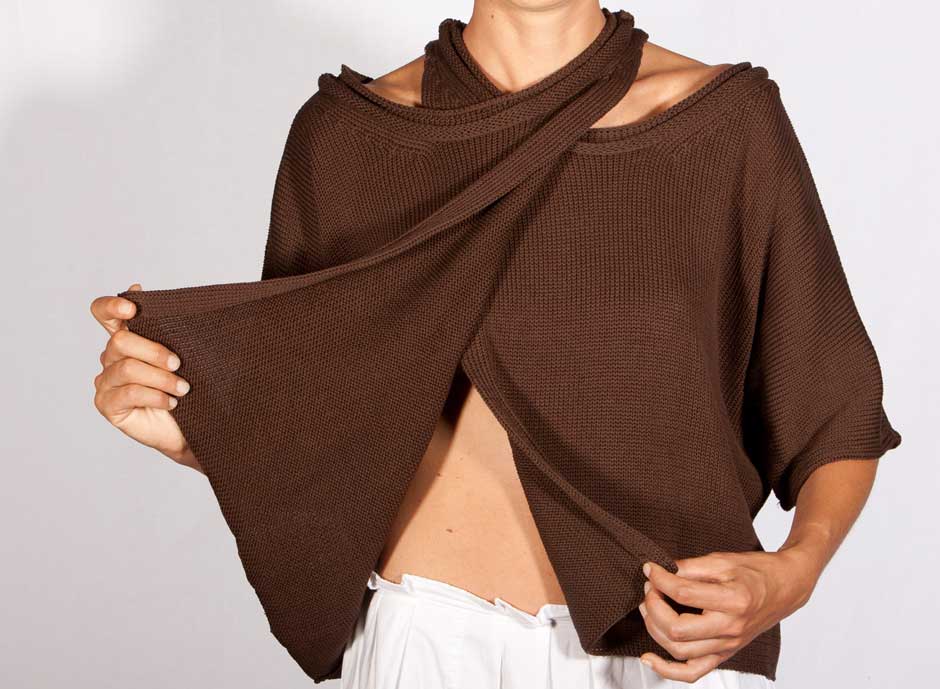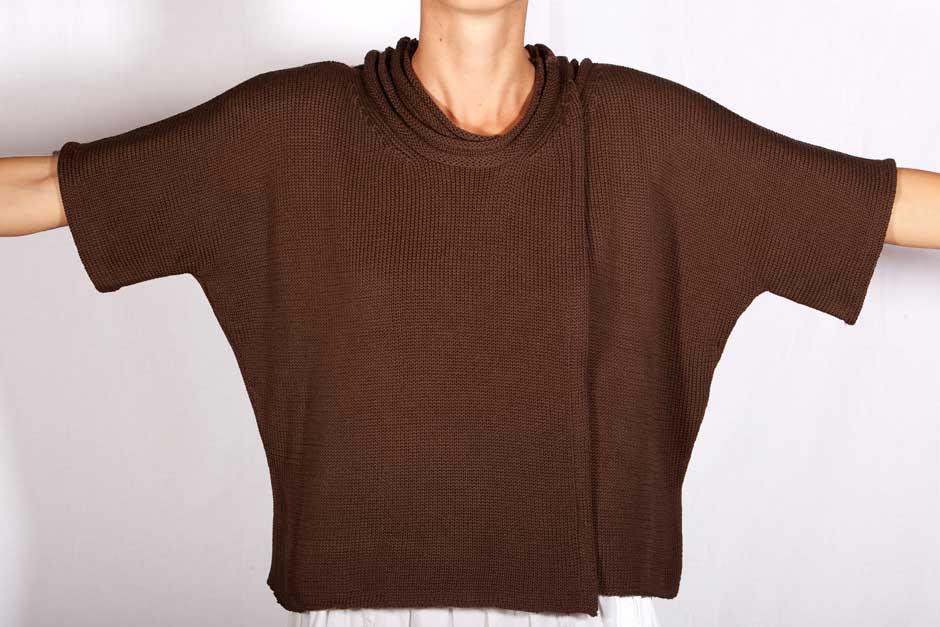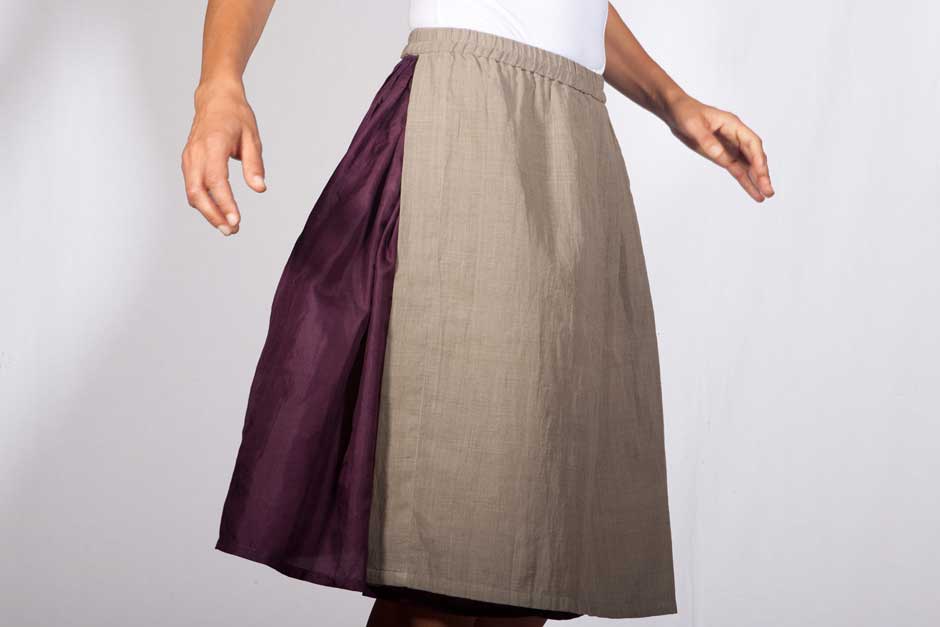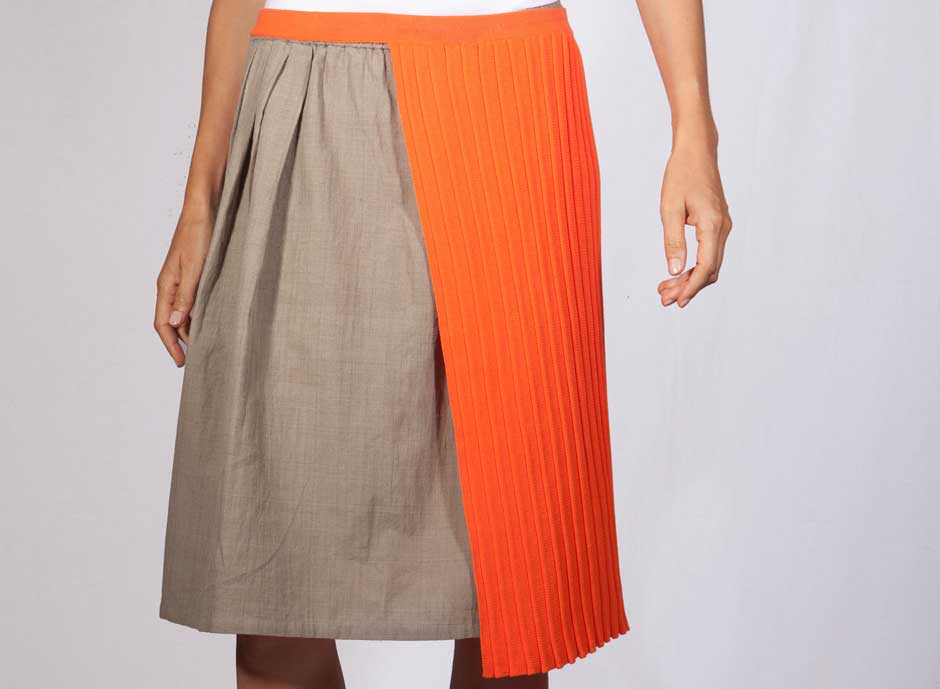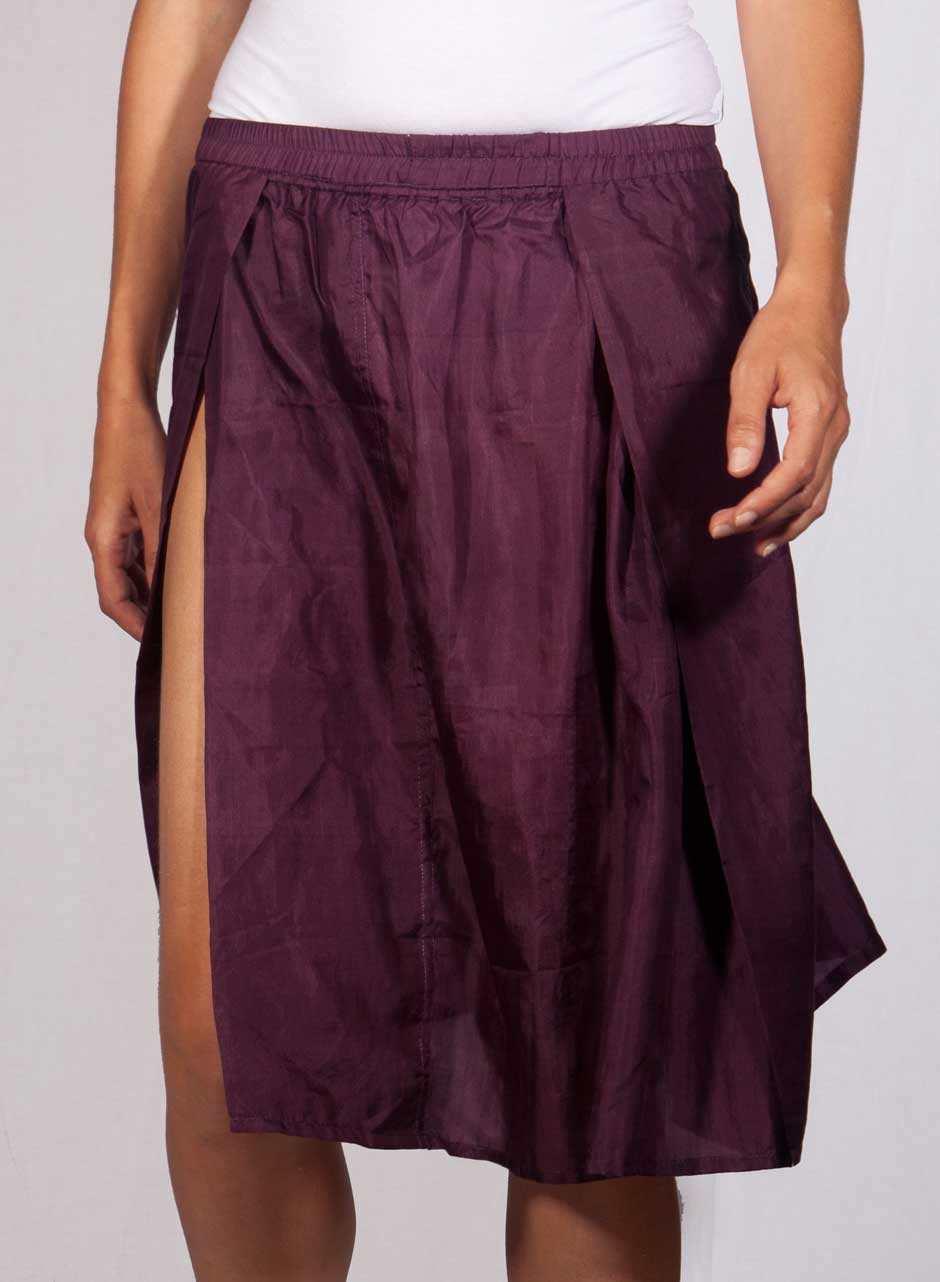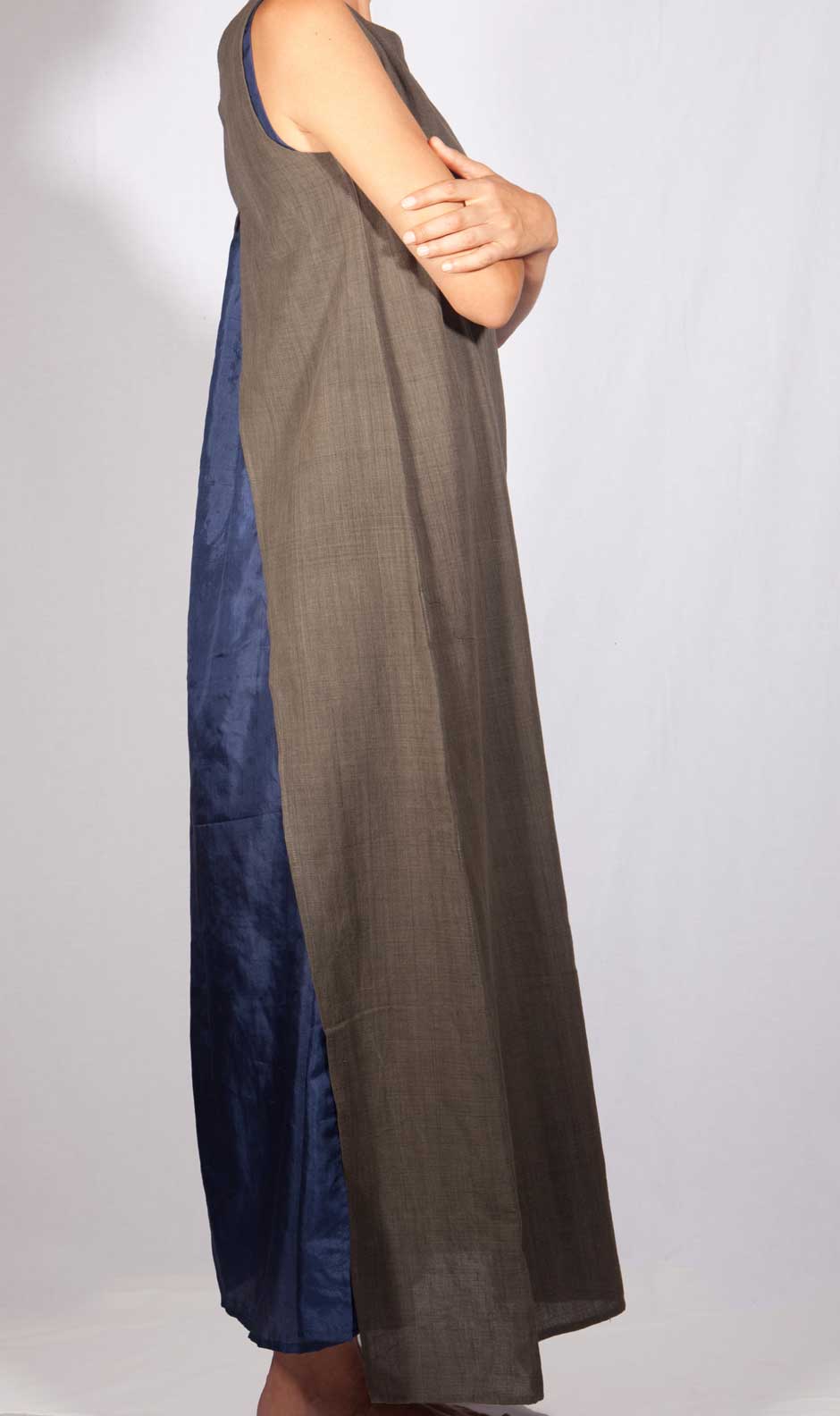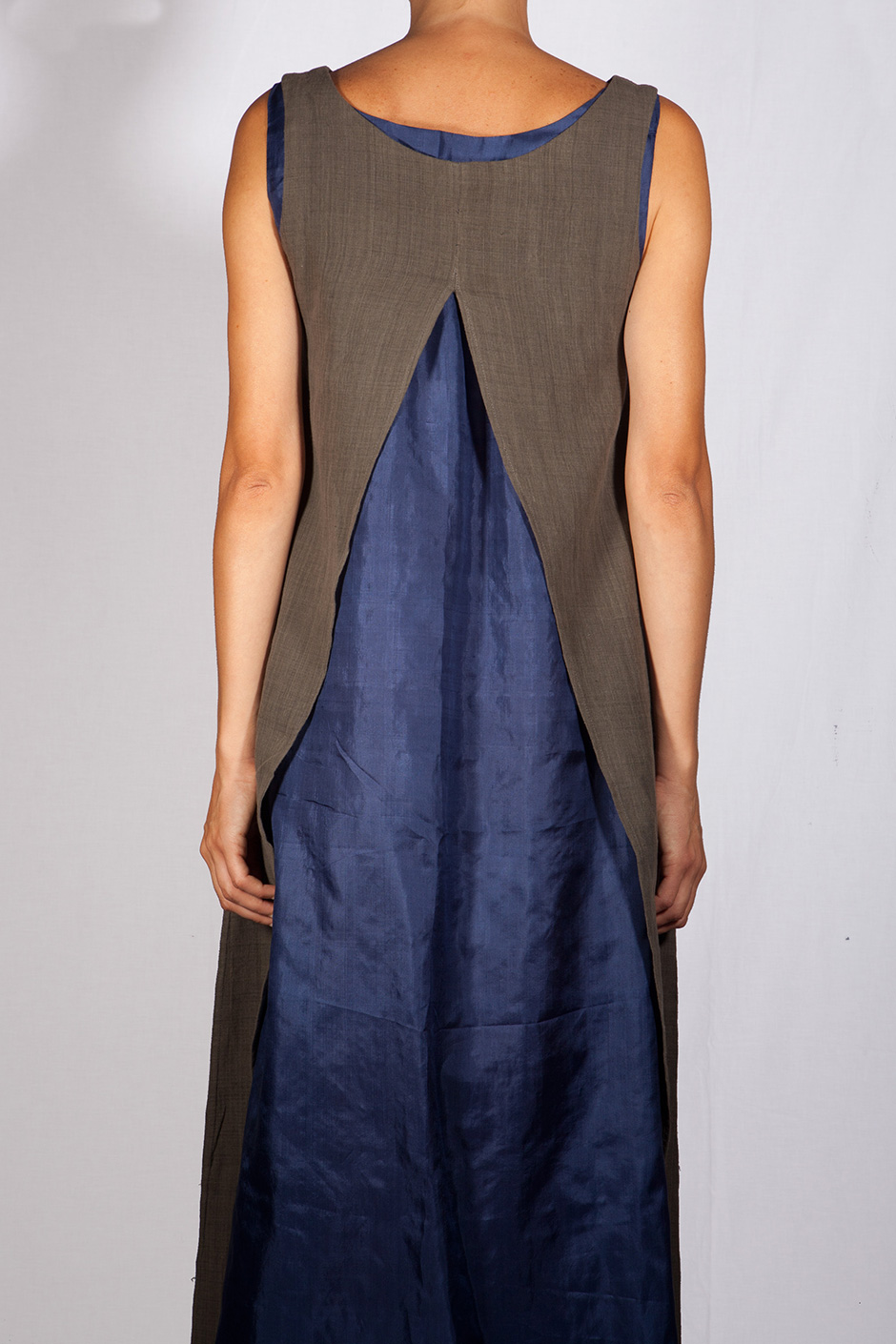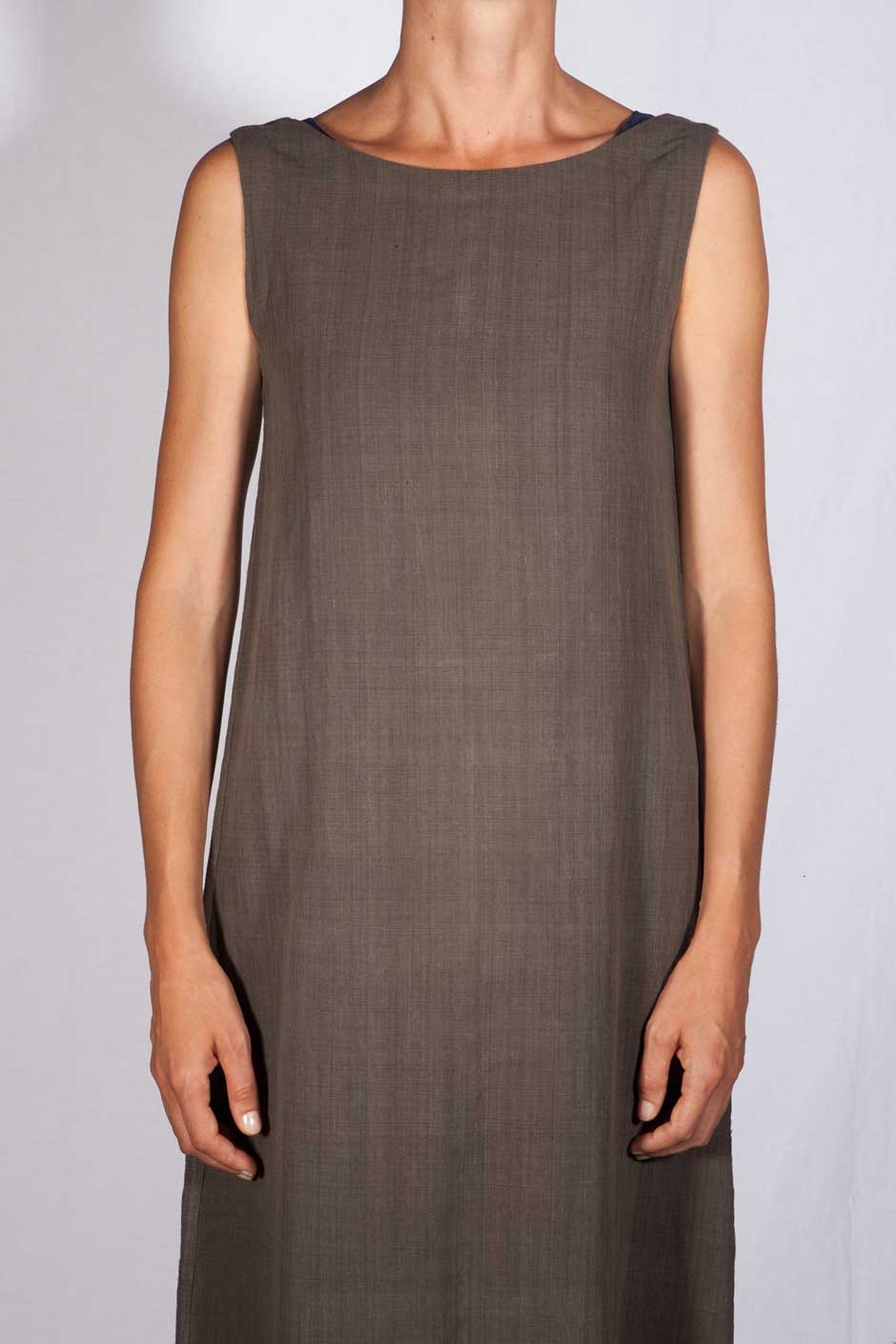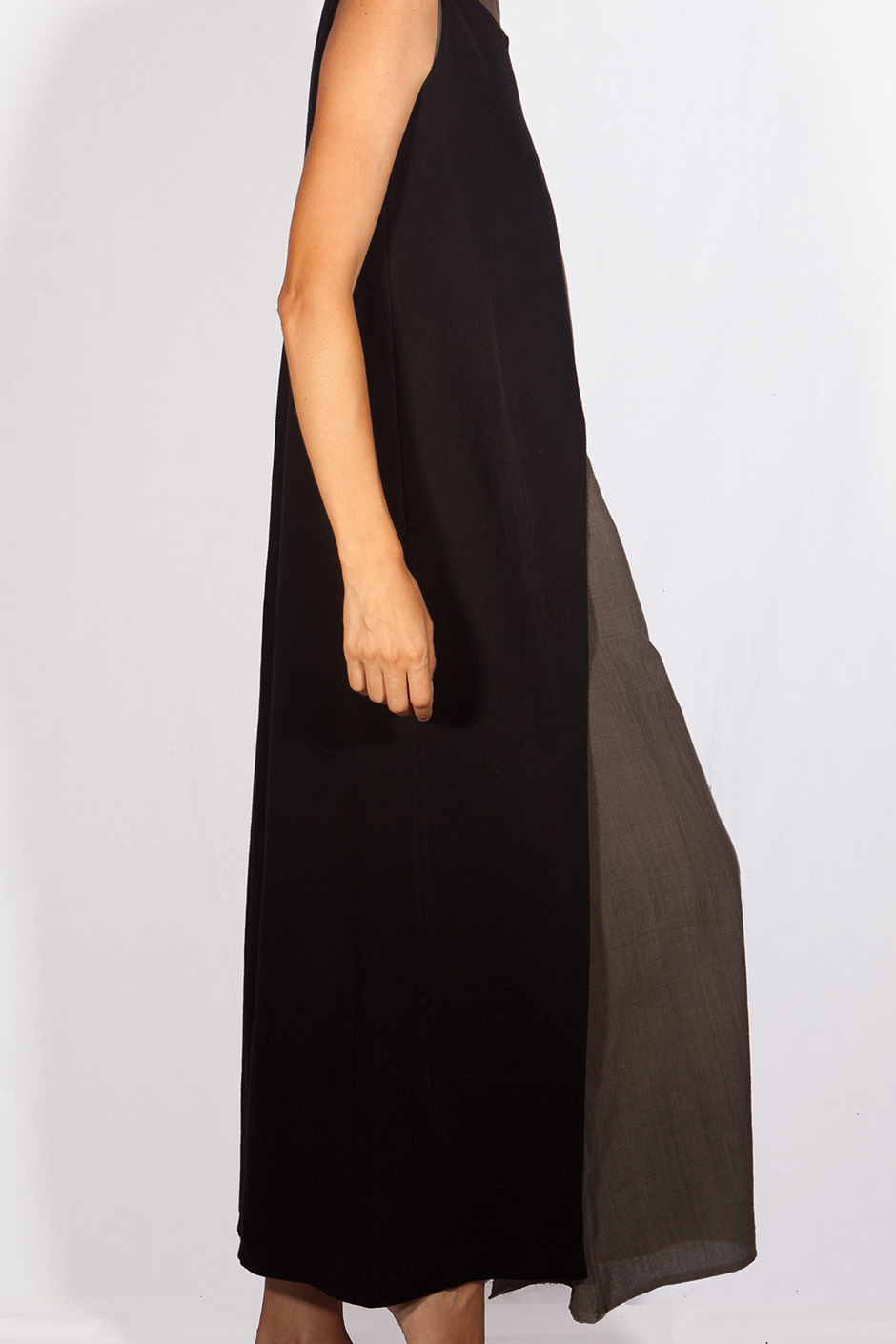 Tre
modular clothing
2013

100% cotton yarn, woven cotton and silk
---
The project presents three"dressing" modules to be assembled in different combinations: half sweater, half skirt, and half dress, each one declined in three different materials, which, combined two by two, make up a complete garment.
A final garment which is the result of a combination and personal choice, depending on your needs and tastes.
Each module is made in three materials: one in cotton yarn knit, one in woven cotton, and one in silk. each material has its own color swatch, which can be naturally matched with the colors of another material to create personal and unique combinations.
Thanks to IL NODO ONLUS for the collaboration and its contribution to this project.