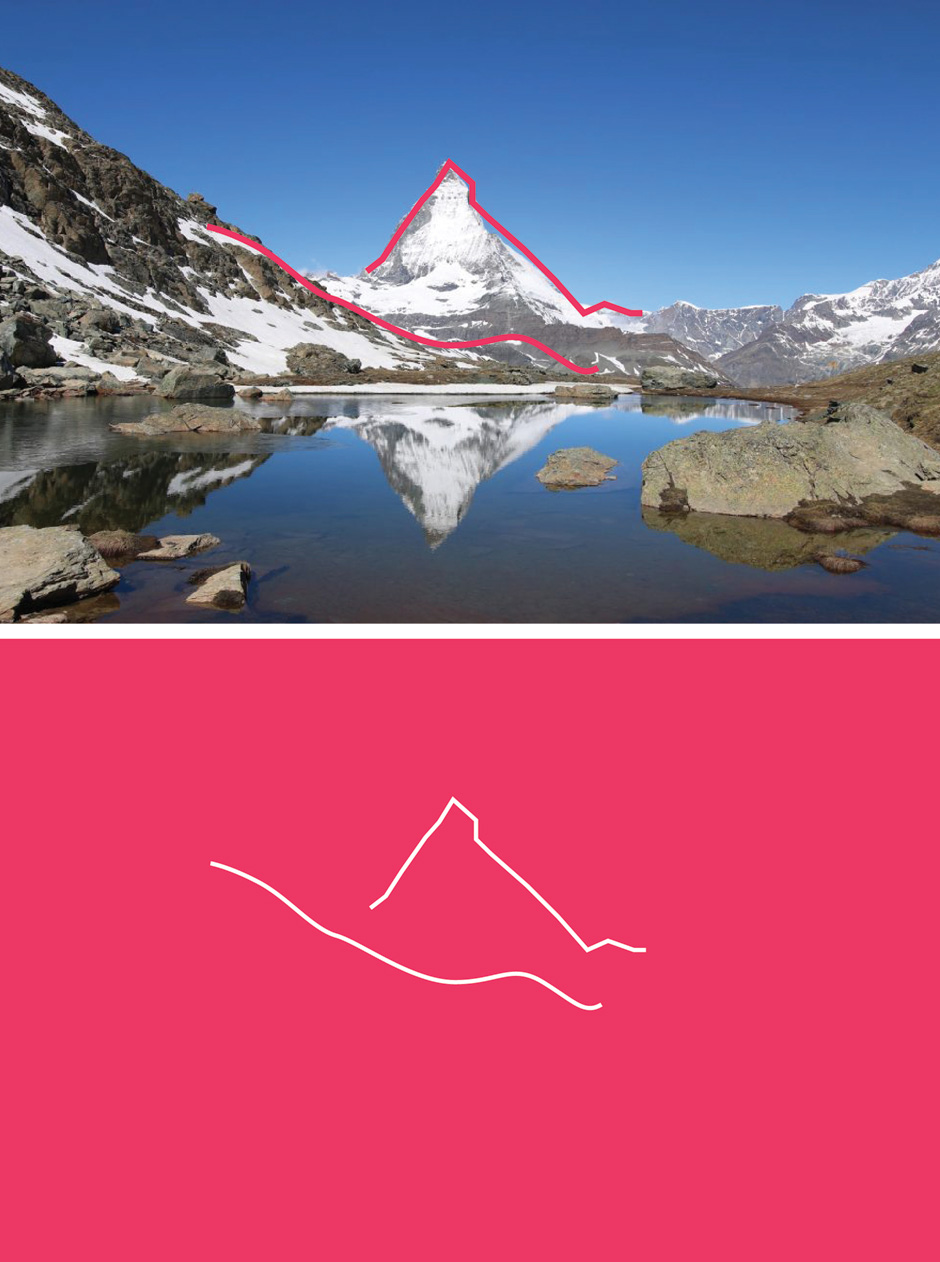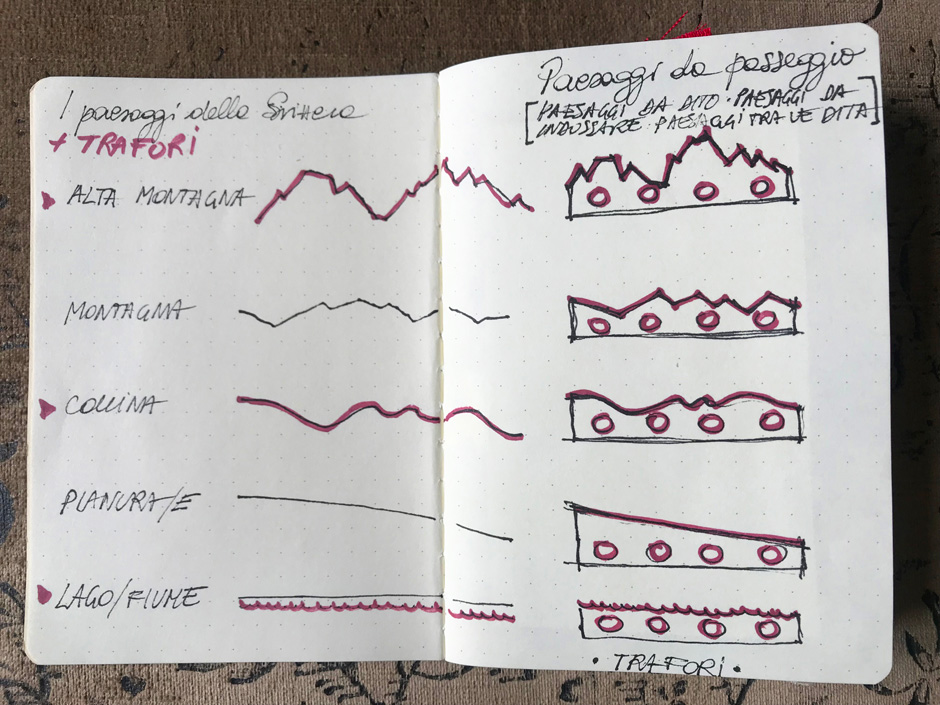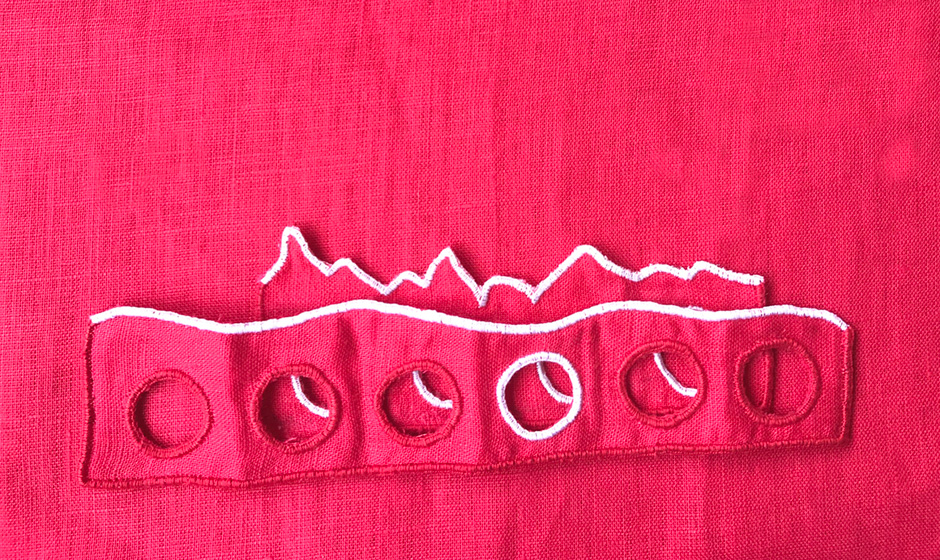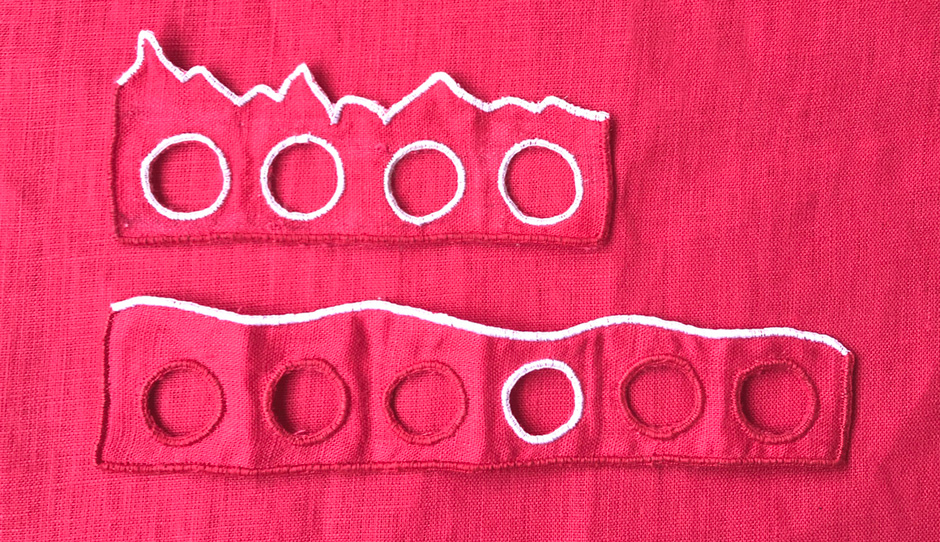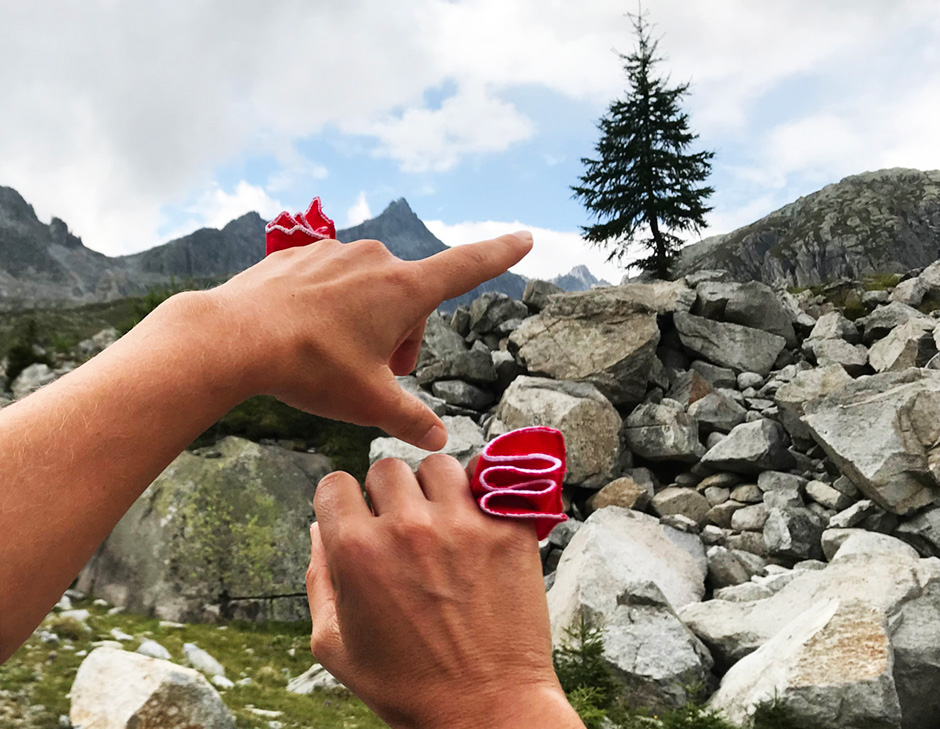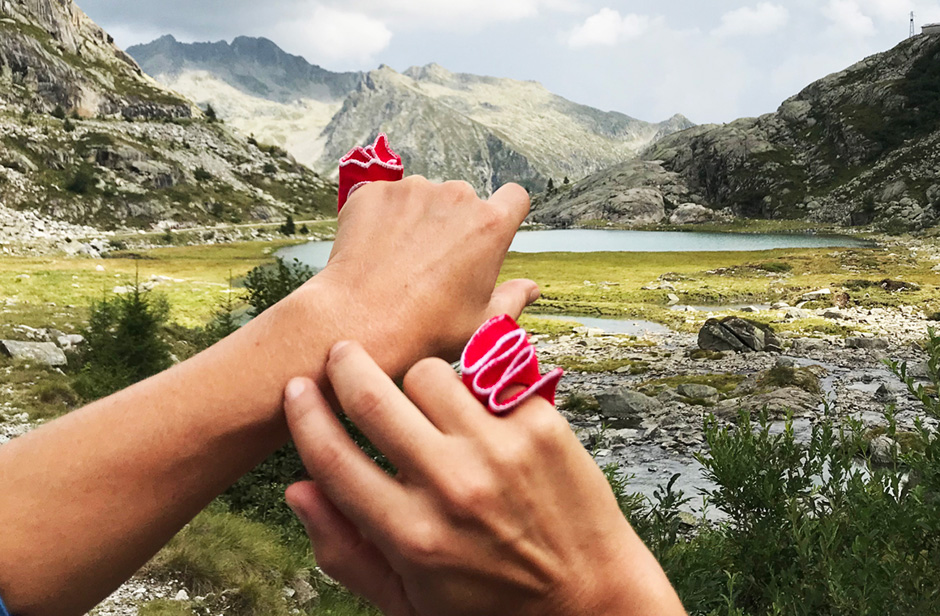 PAESAGGIdaPASSEGGIO
Wear Swissness
Swiss Original Handmade Creative Project, 2019

---
"Walking landscapes" is a word play that emphasizes the poetics of the project: walking wearing landscapes and territories that we know and love.
The project proposes two rings, textile jewels, soft, with embroidered profiles of mountains and hills – with a special mention to the Matterhorn – laid between the fingers.
Made of linen, the profiles have been embroidered with a festoon stitch.
Swiss Original. Swiss Original. Handmade Creative Project
Creativity competition in 4 categories

Powered by Consortium Emmentaler AOP
Exhibition curated by Massimo Bruto Randone
PAESAGGIdaPASSEGGIO has won 1 prize in the HANDMADE category