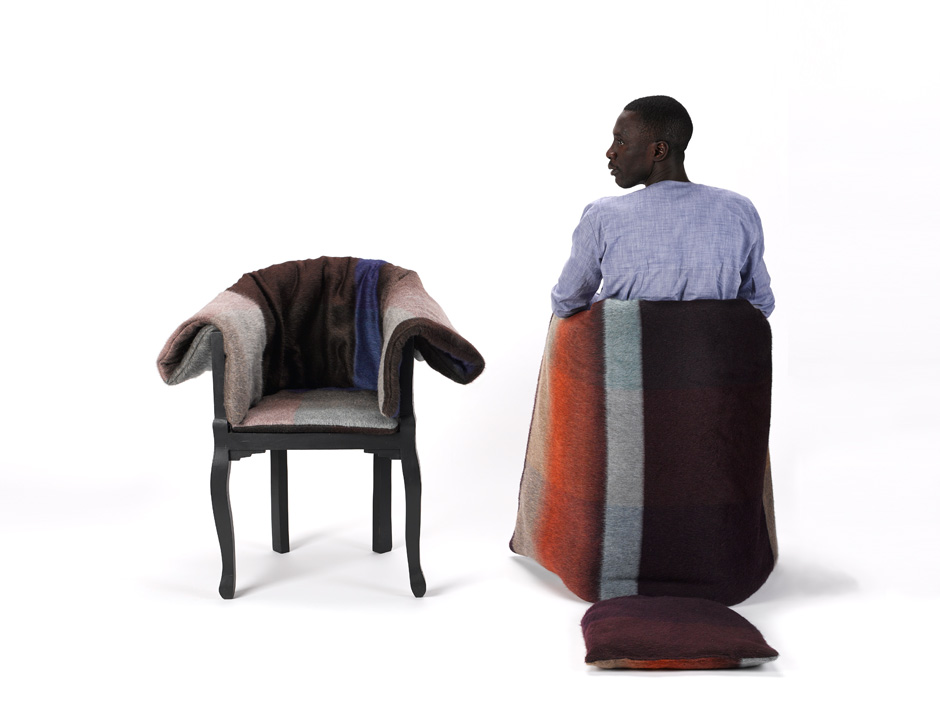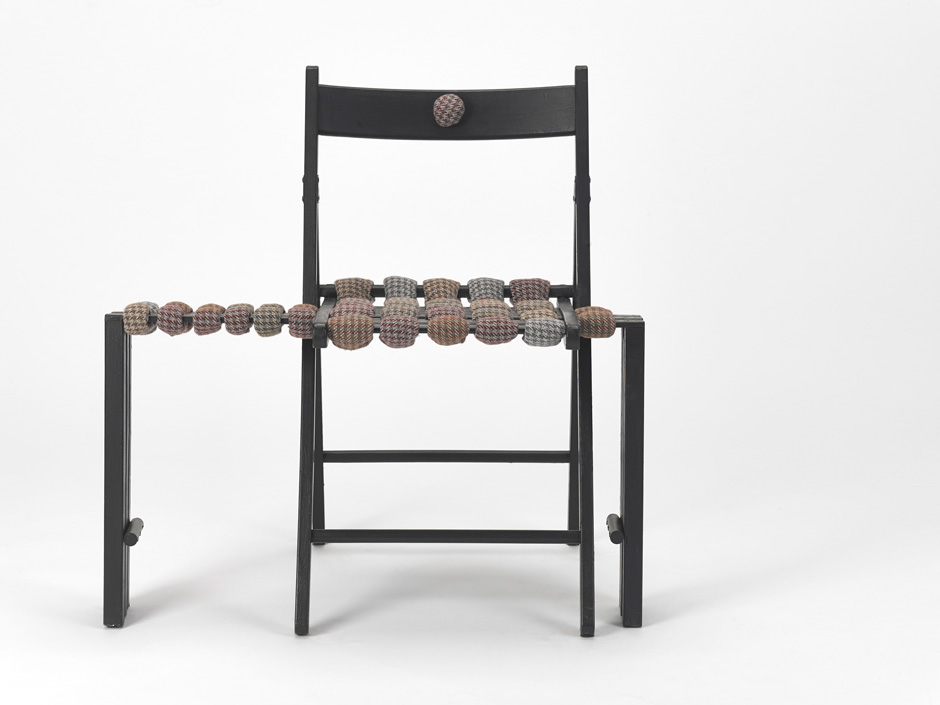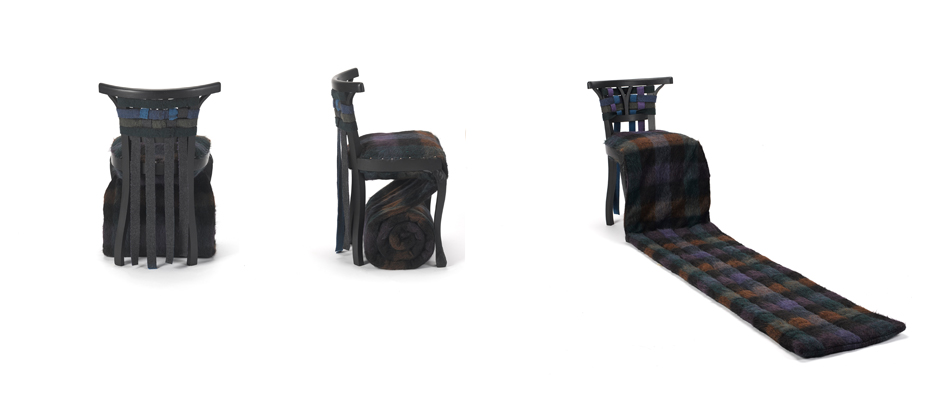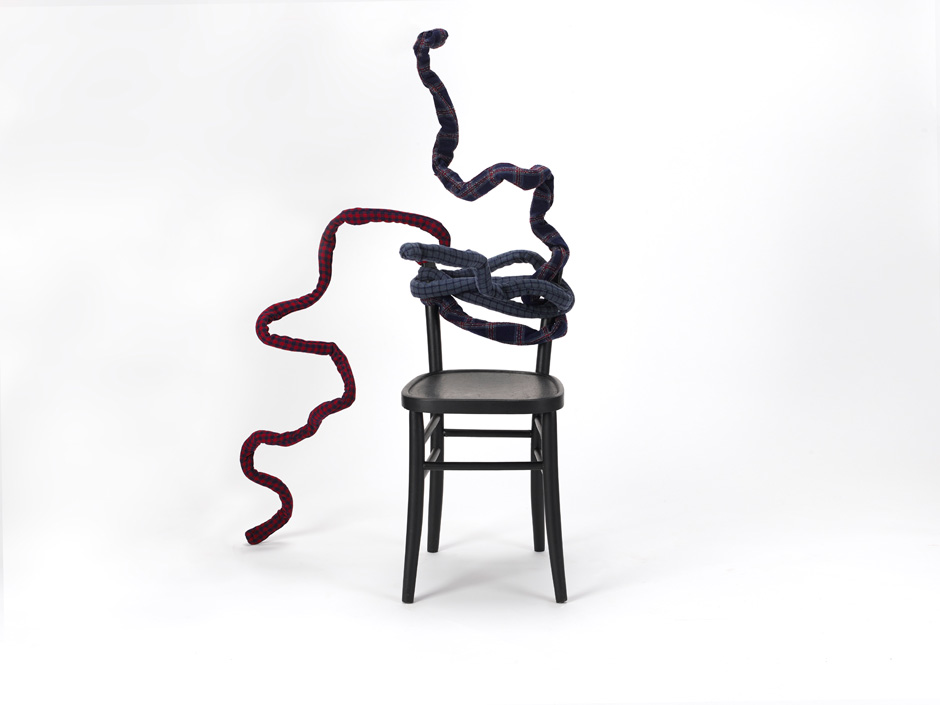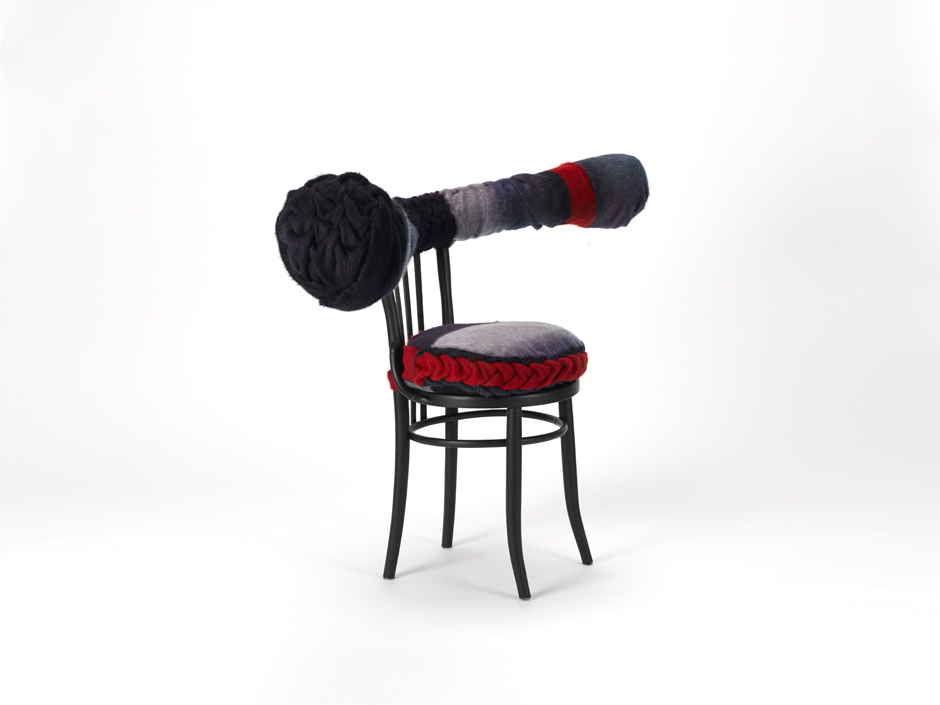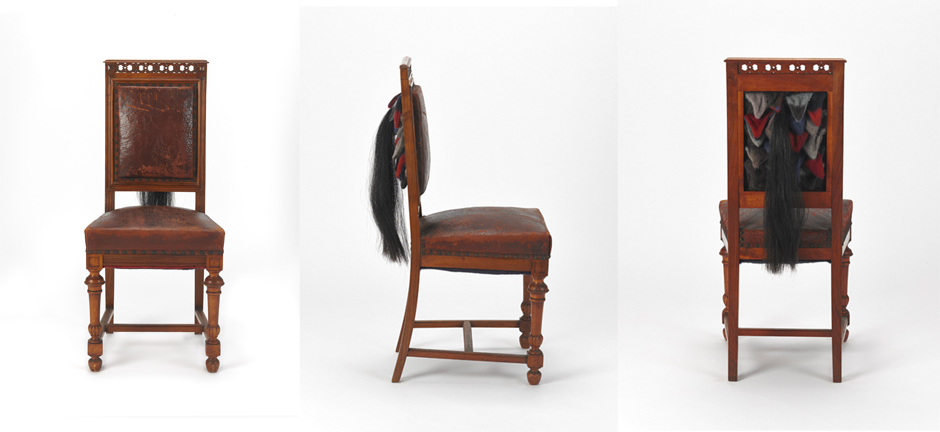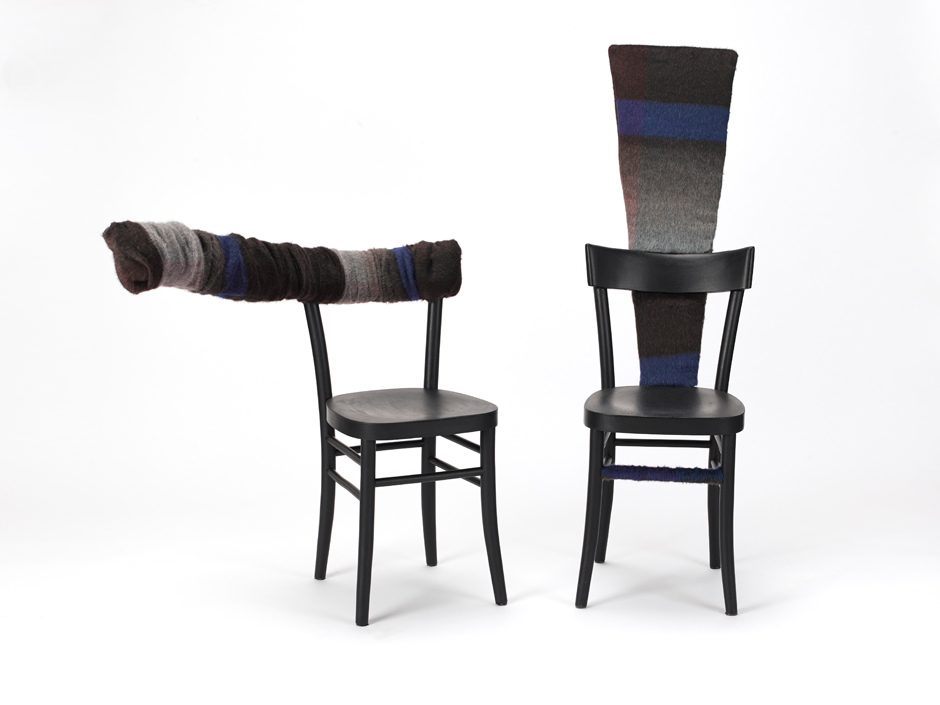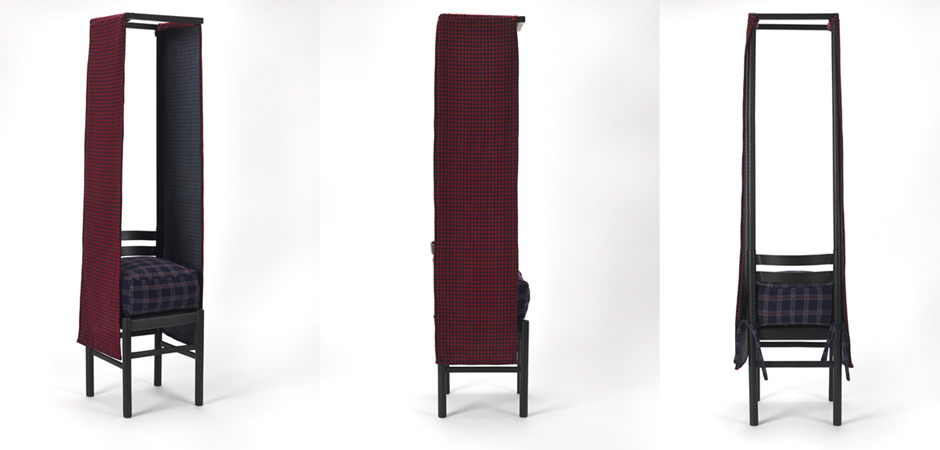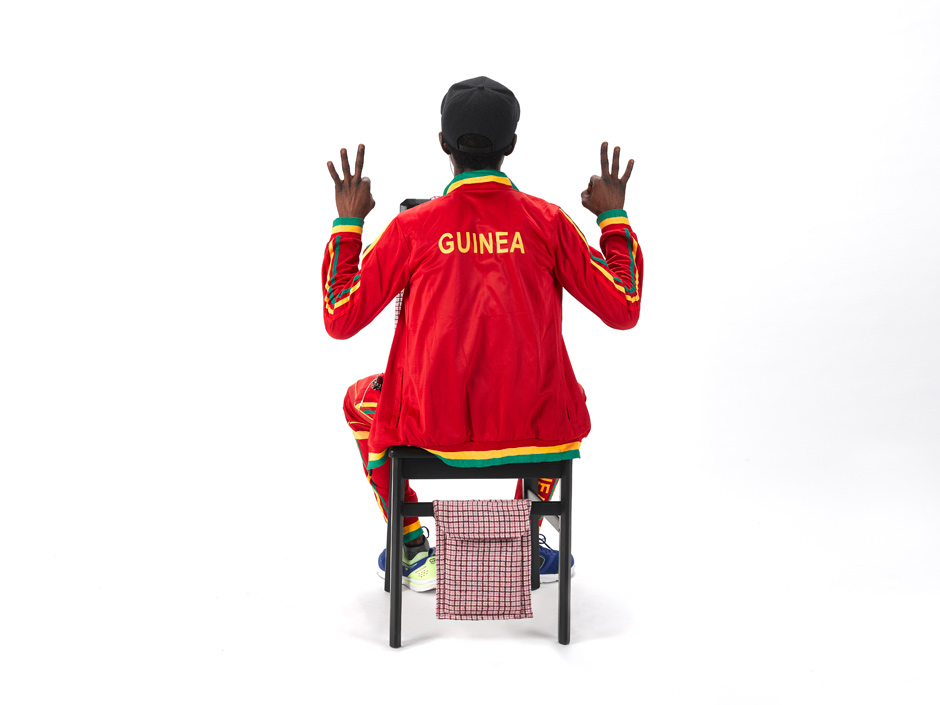 PLEASE SIT
Connecting Cultures
Migrant Dressmaking
Milan Design week, 2019

---
When guests come over we usually welcome them offering a seat.
A seat is a symbol of welcome: if it is comfortable and soft it makes us feel at ease, if it is cold and hard it keeps us hanging. To this purpose, Munari had designed a seat for "short visits", for probably not so appreciated guests.
"Please Sit" proposes a range of mood-based seats: some get bigger to make space for more people, some get surprised, welcome, warm. Some invite to communication unrolling a fabric tongue, or offer a back-to-back seat.
All of the seats are made out of recycling and were redesigned by excellent tailors from various African and Middle-East countries who worked with regenerated fabrics offered by two Tuscany-based companies leaders in the regeneration sector: Manteco and Comistra.
The project was based on weekly meetings that lasted a bit more than a month and was a journey through professional skills, objects and fabrics, whose sessions were characterised by opening and exchange and had a common goal: understanding how to welcome making welcoming objects.
With the support of Cariplo Foundation
Thanks to CO.MI.STRA, Manteco, CineFacility, Rimoldi 1881
In partnership with Associazione ASSPI, Farsi Prossimo Onlus, Fondazione Progetto Arca Onlus, Fondazione Ismu, Bottega di Quartiere, Associazione Terra del Fuoco.
Artisans Camara Habib, Arooj Gulshian, Laila Ouassu, Alima Shinwari, Mactar Diao, Chica Obed, Alpha Bad, Adama Wassiou, Nagwa Hussein, Muhammad Yasin