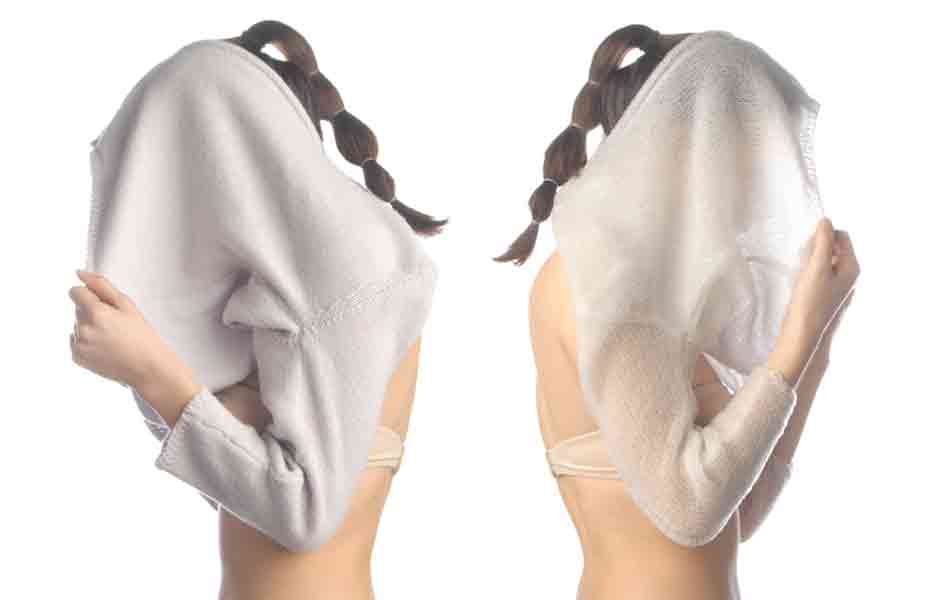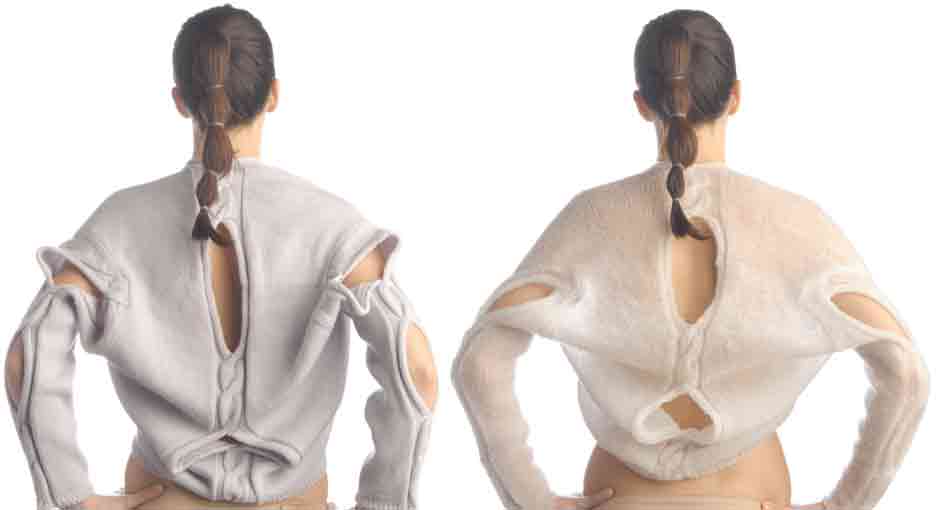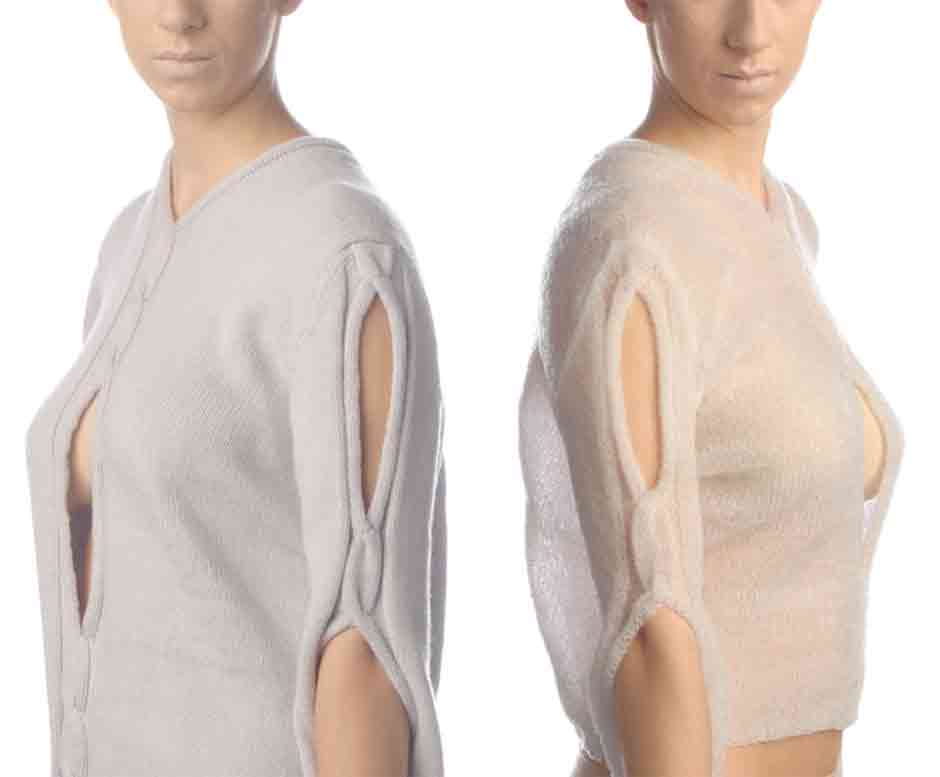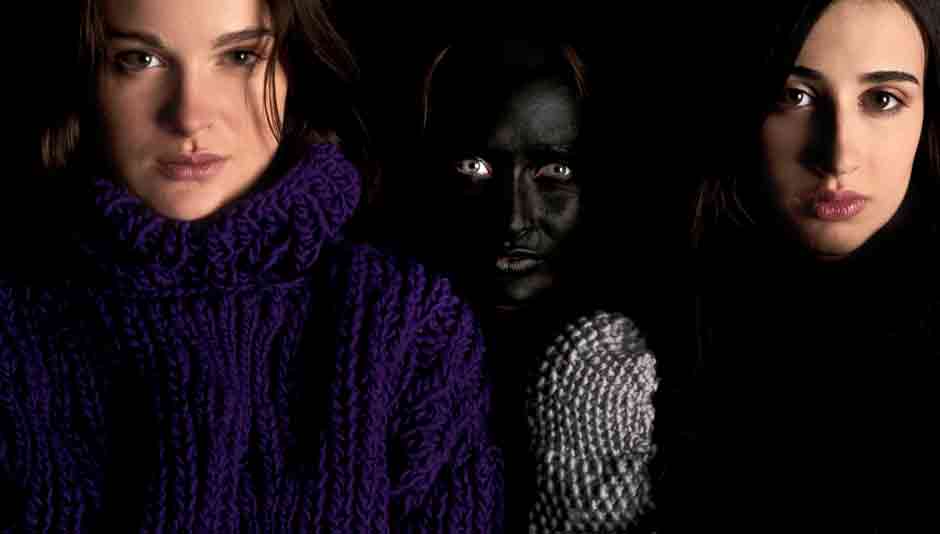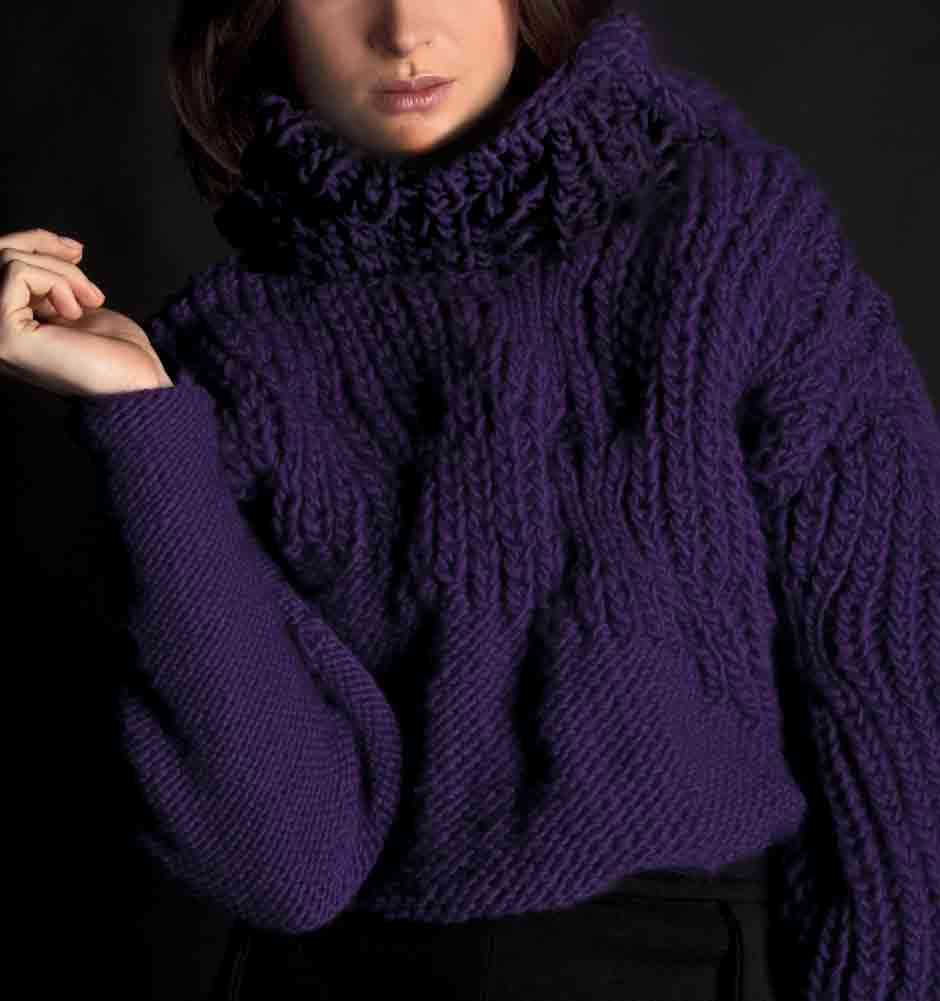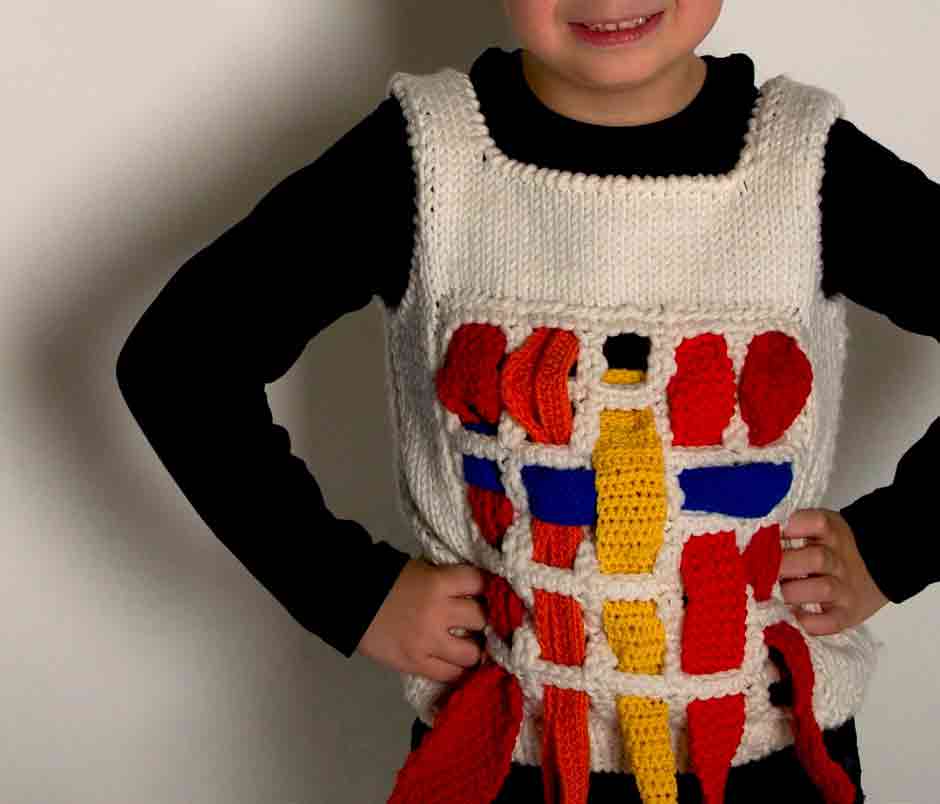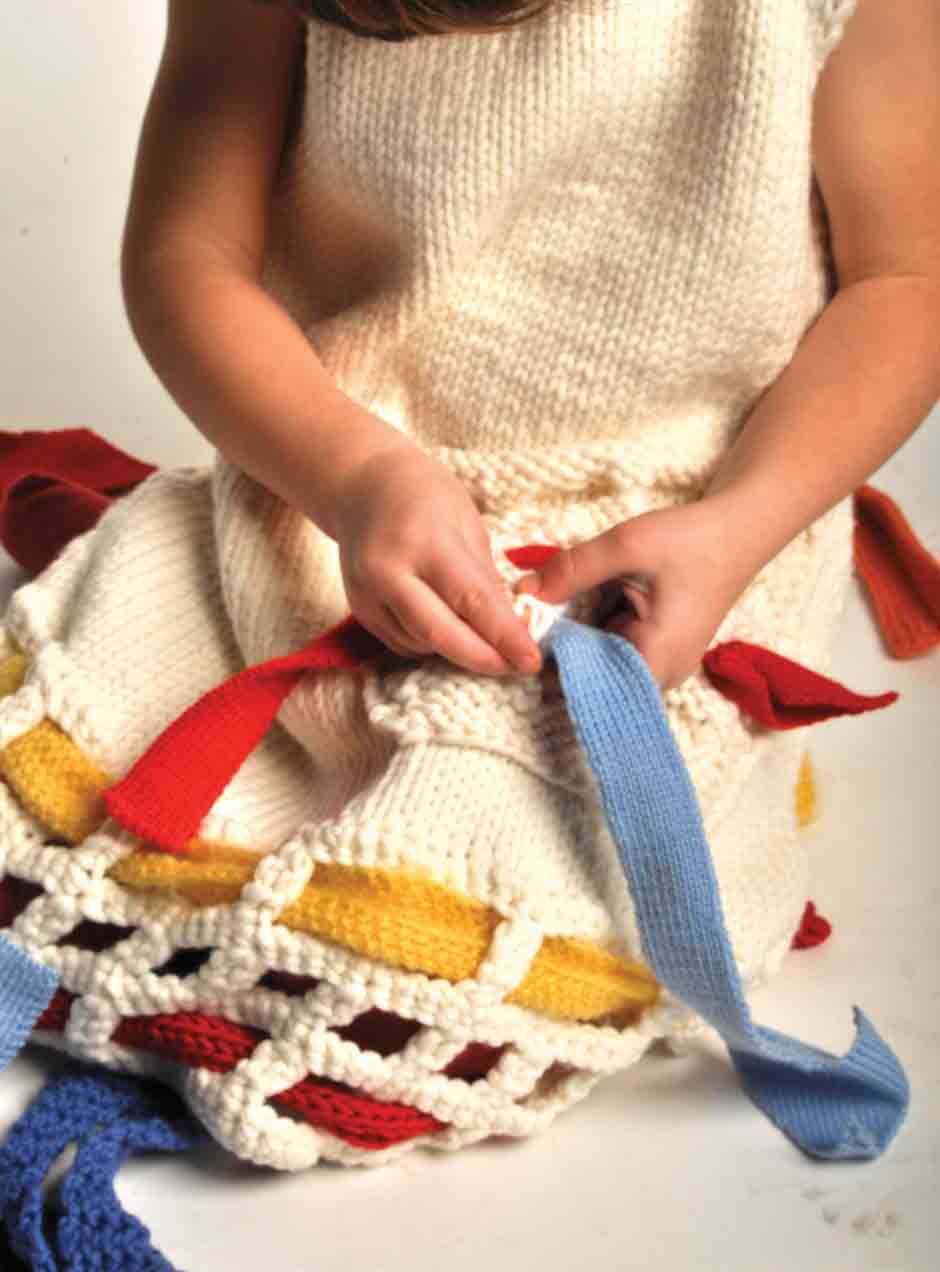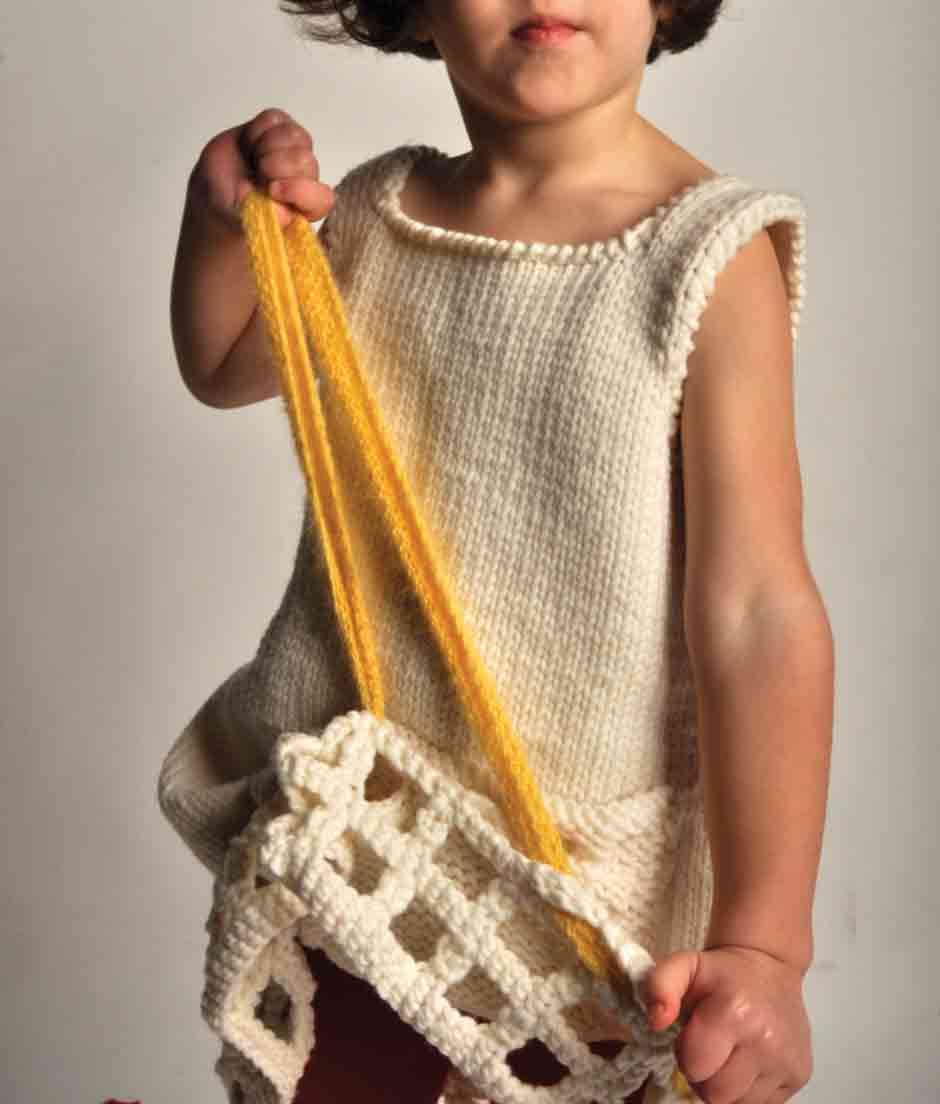 INNOVATION CRAFT
Politecnico di Milano
Facoltà del Design
AA 2013-2014

---
The course presents the subject of knitting starting from used yarns and/or recycled ones, revolving around three design themes. The first called "innovation craft", innovation as a creative process of fashion design starting from the traditional techniques of Made in Italy. The second will address the theme of "responsible fashion", a project that originates from innovative manufacturing processes of a product starting from the attention to the reuse and recycling of materials. The last "low luxury", the fashion design of small productions that generate unique pieces to wear. The goal is to create a collection of garments that speak of a conscious project of knitting, about their form, their function, their use, their yarns, and their colour.
Works by Mauro Cerati, Francesca De Santis, Chiara Di Lodovico, Elisa Marrazzi, Tatiana Ghibaudo, Chiara Lisi, Marianna Malta, Giulia Rabbia, Giuliana Alfano, Luisa Cavallero, Qilin Chen, Elisa Reduzzi, Lisa Santangeletta
Co-teachers: Giovanni Maria Conti, Manuela Rubertelli, Giuliano Marelli, Luigi De Nardo
Promoted by Conau (Consortium for Used Clothing and Accessories).