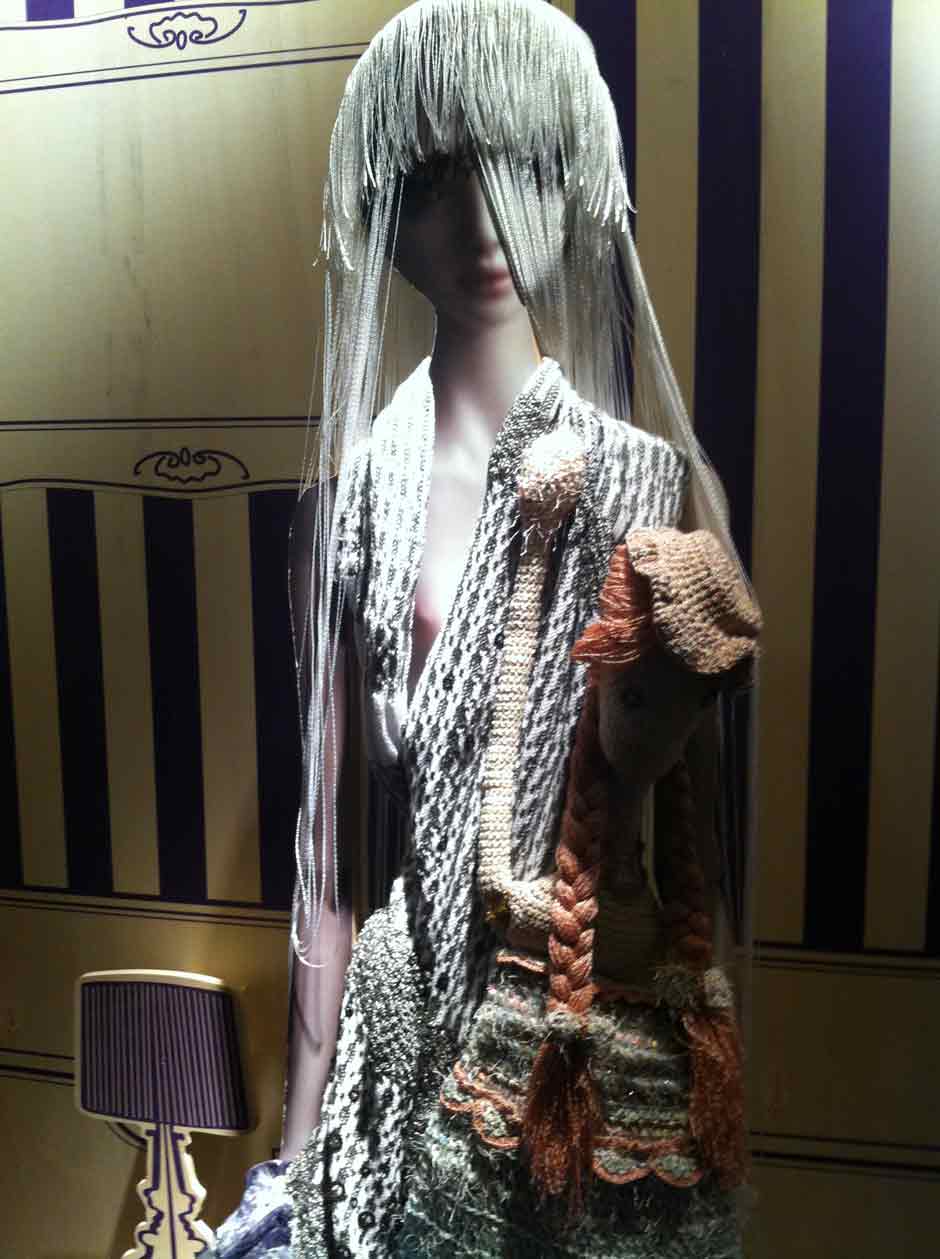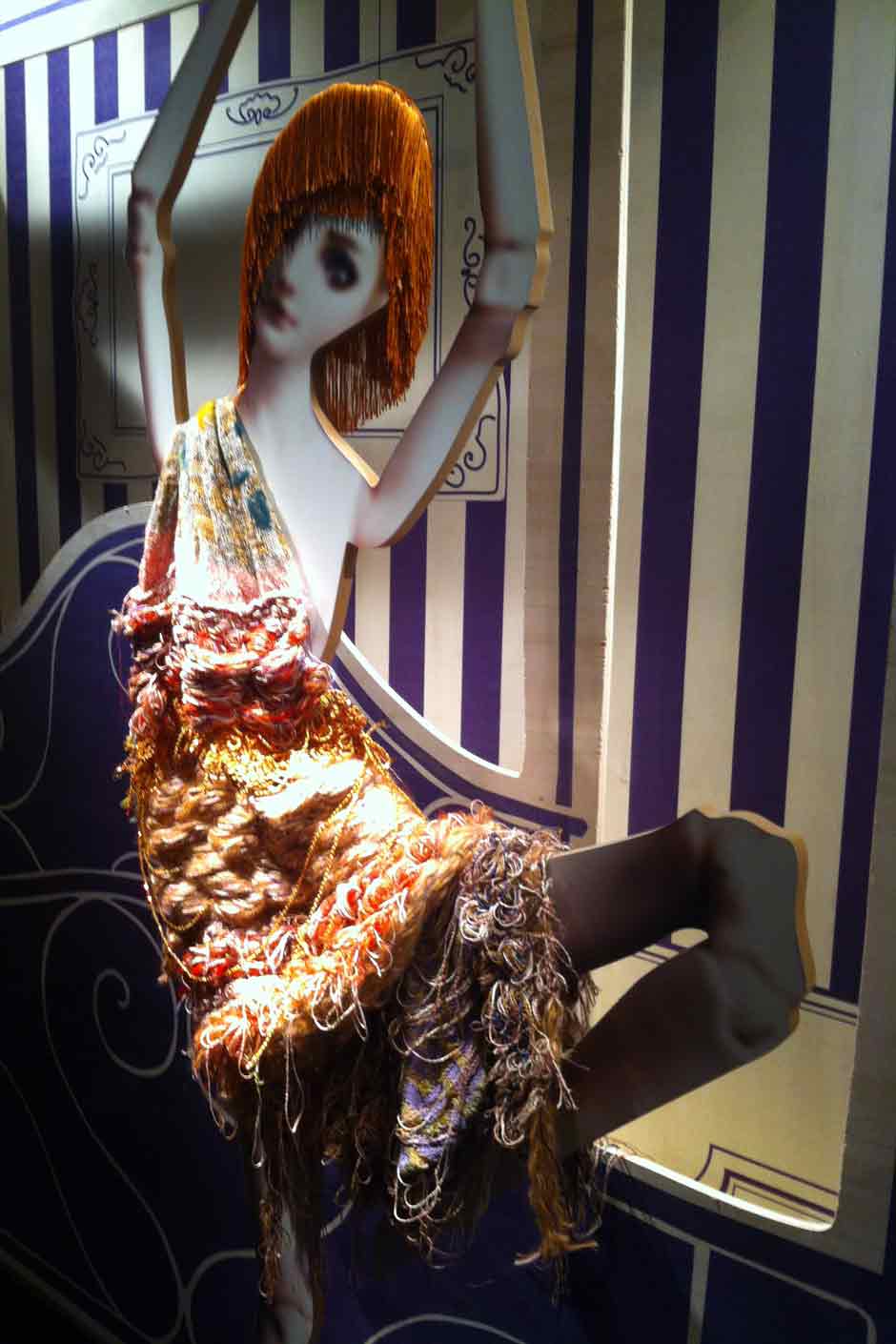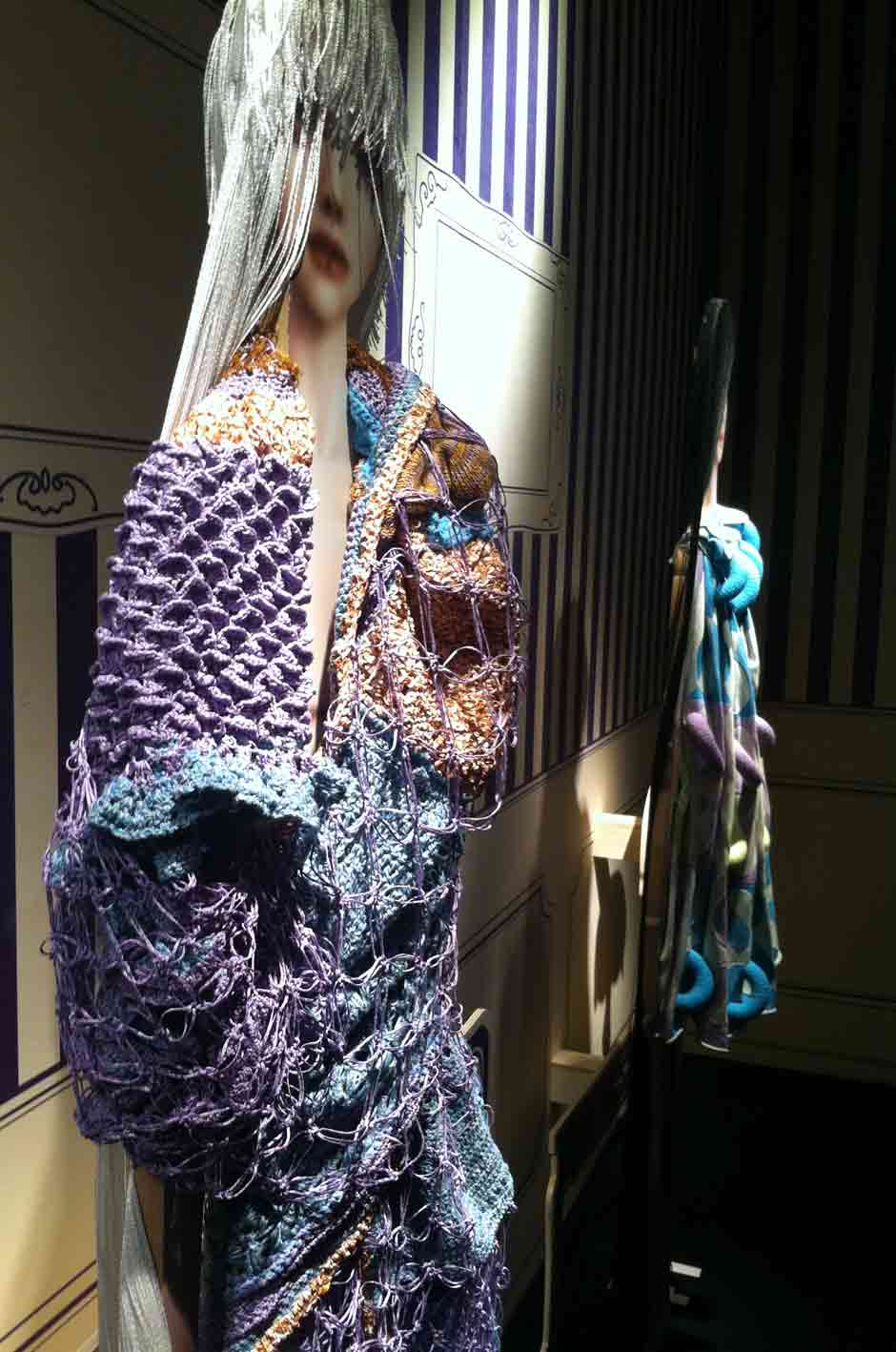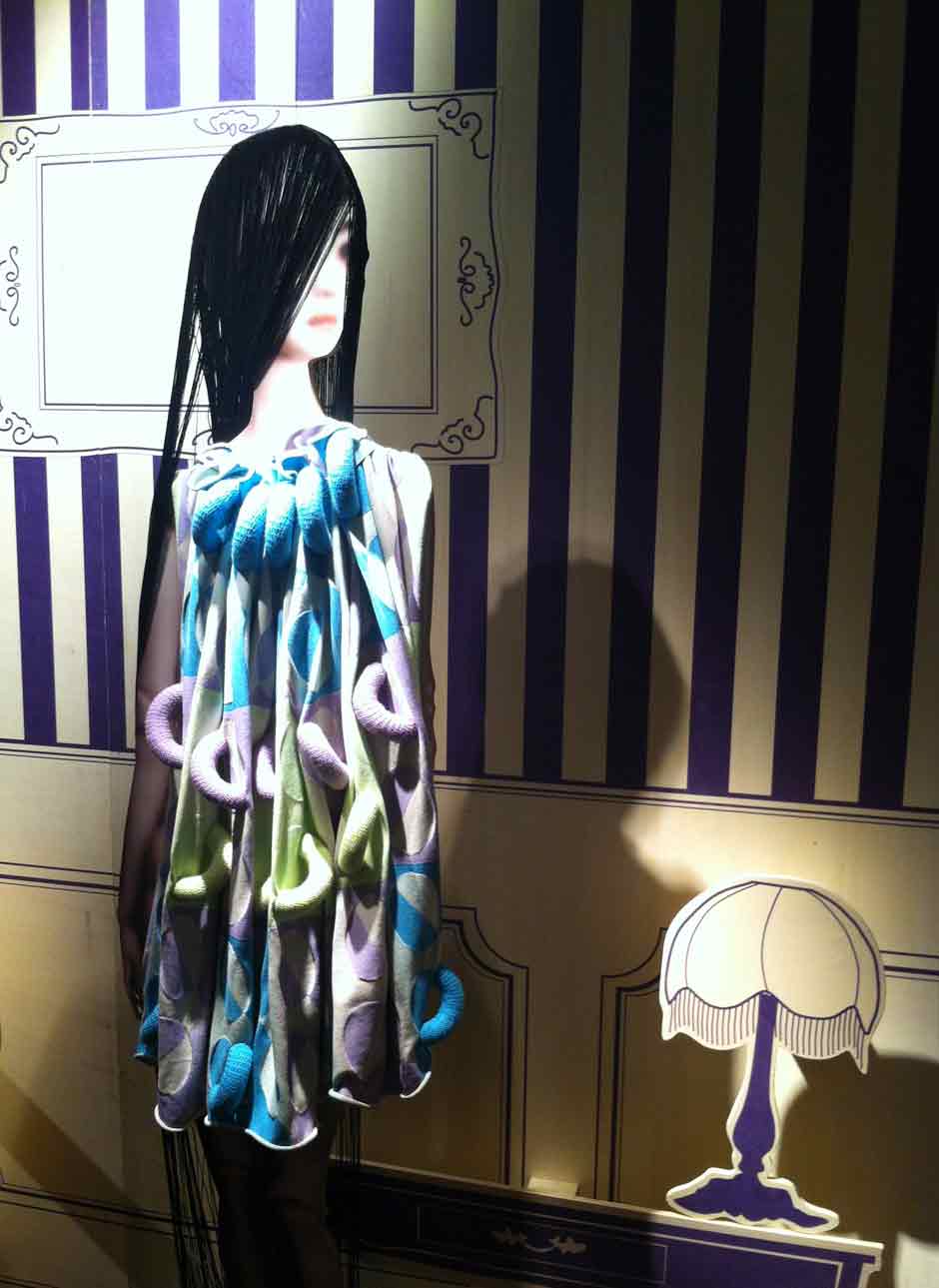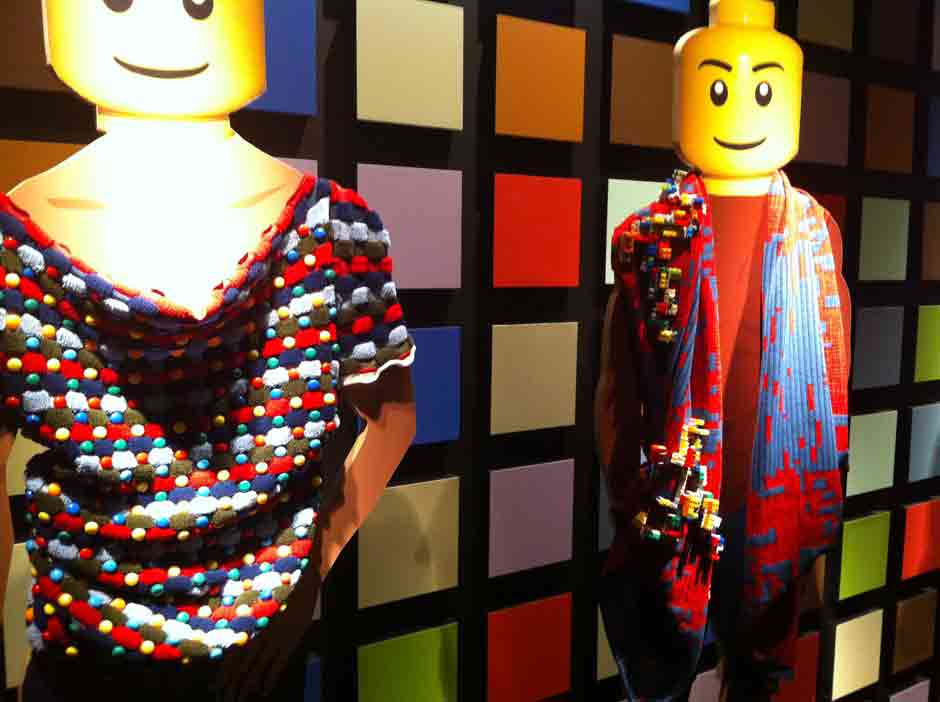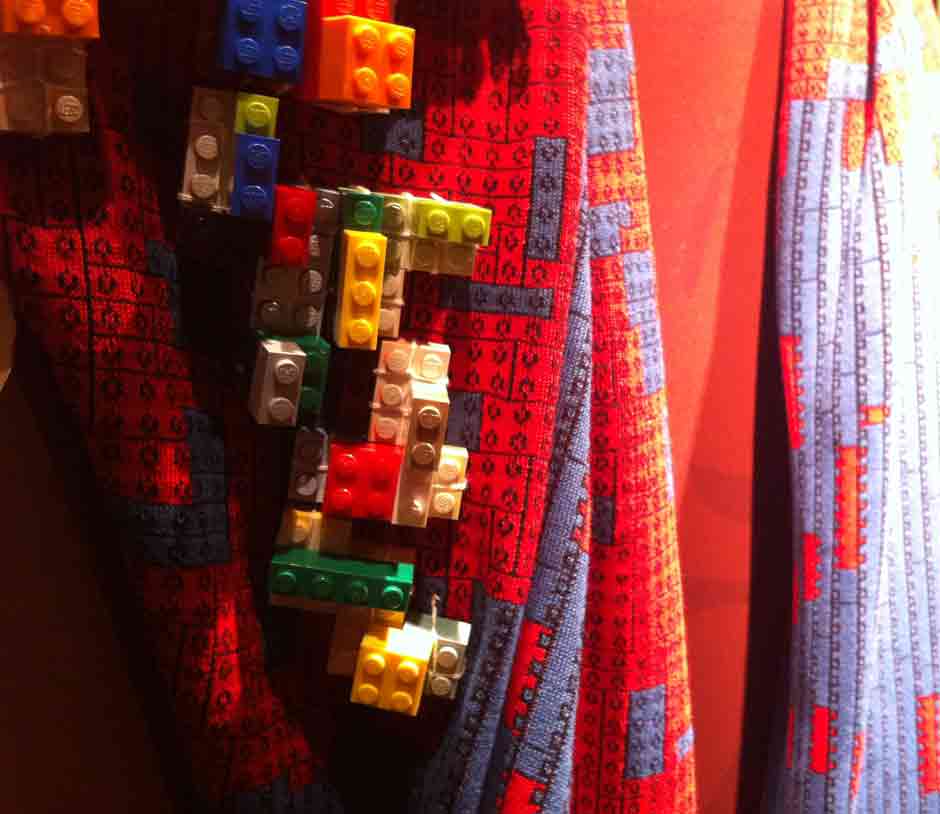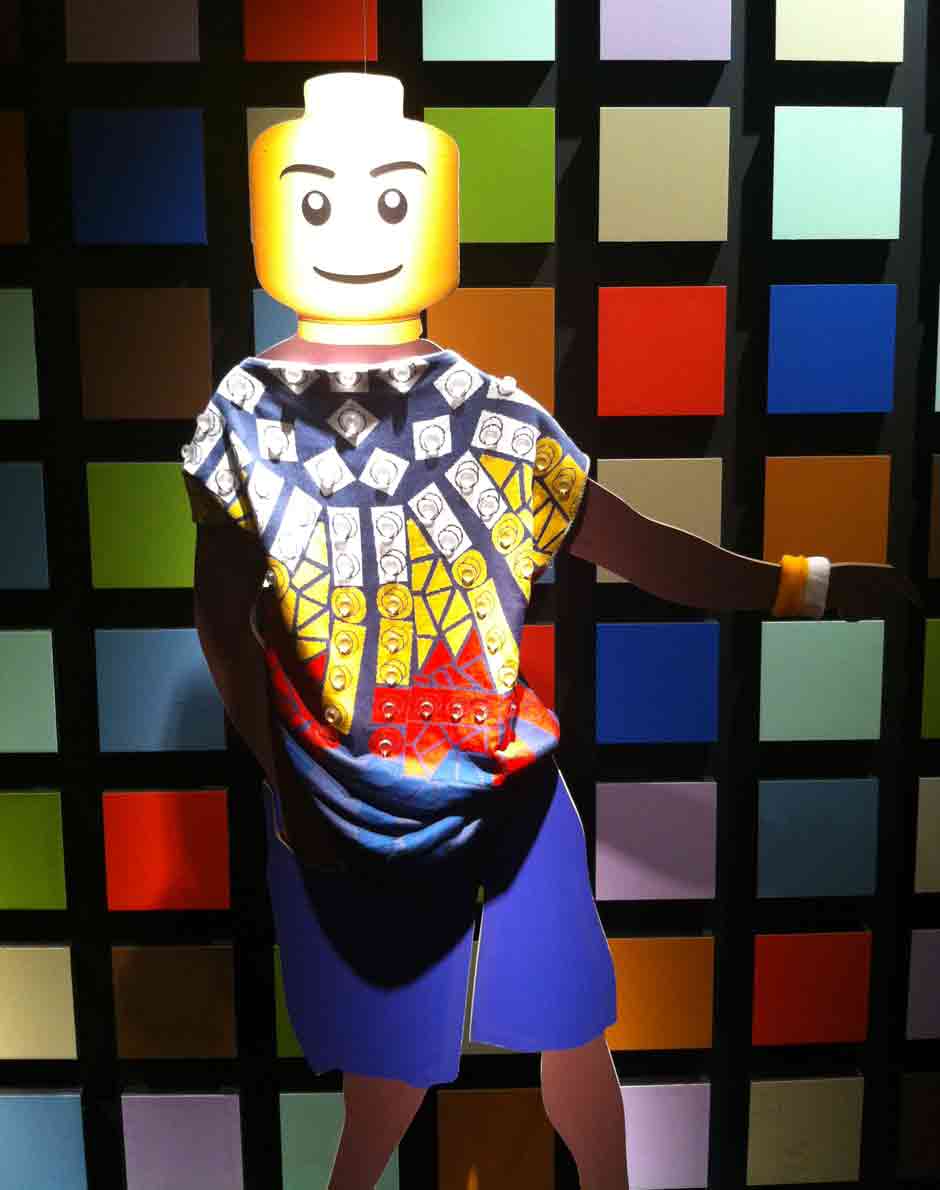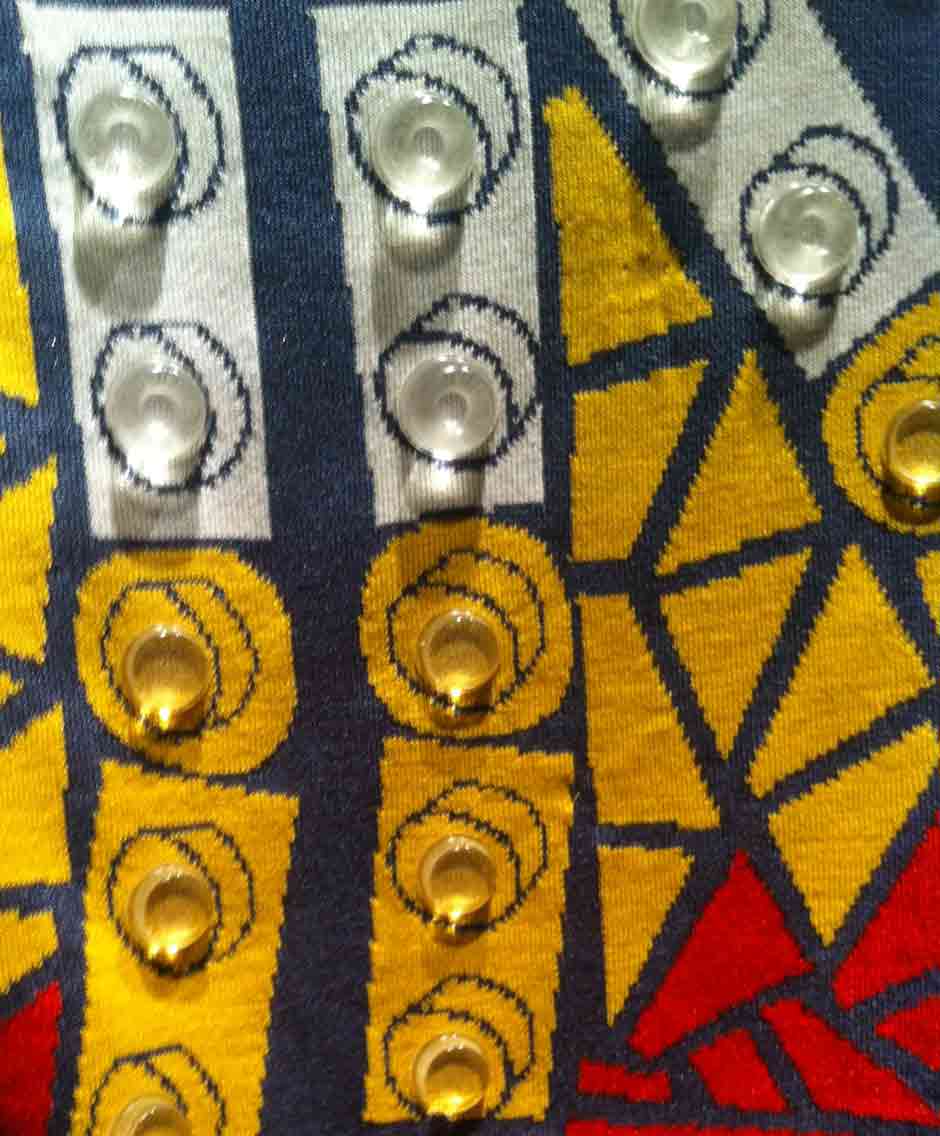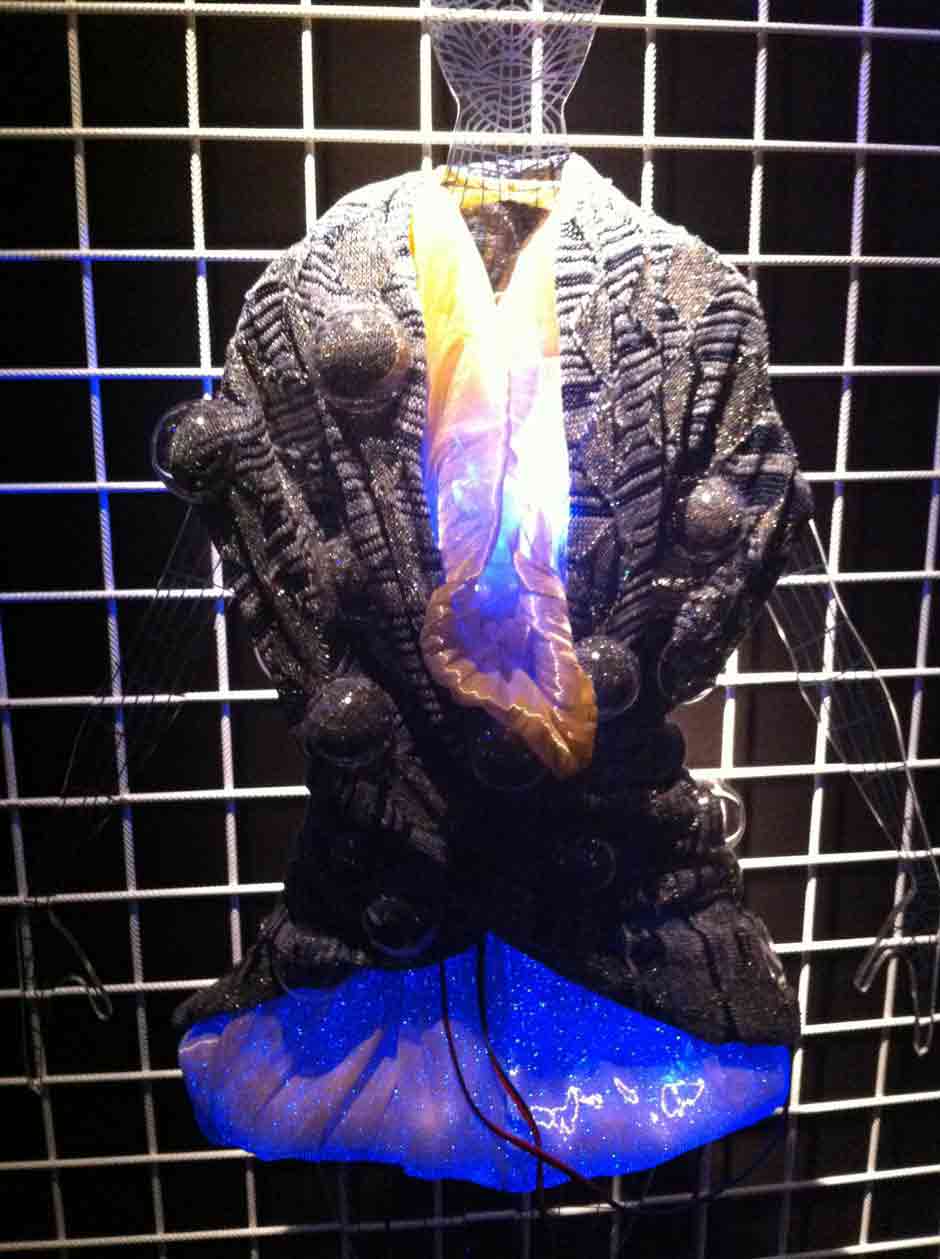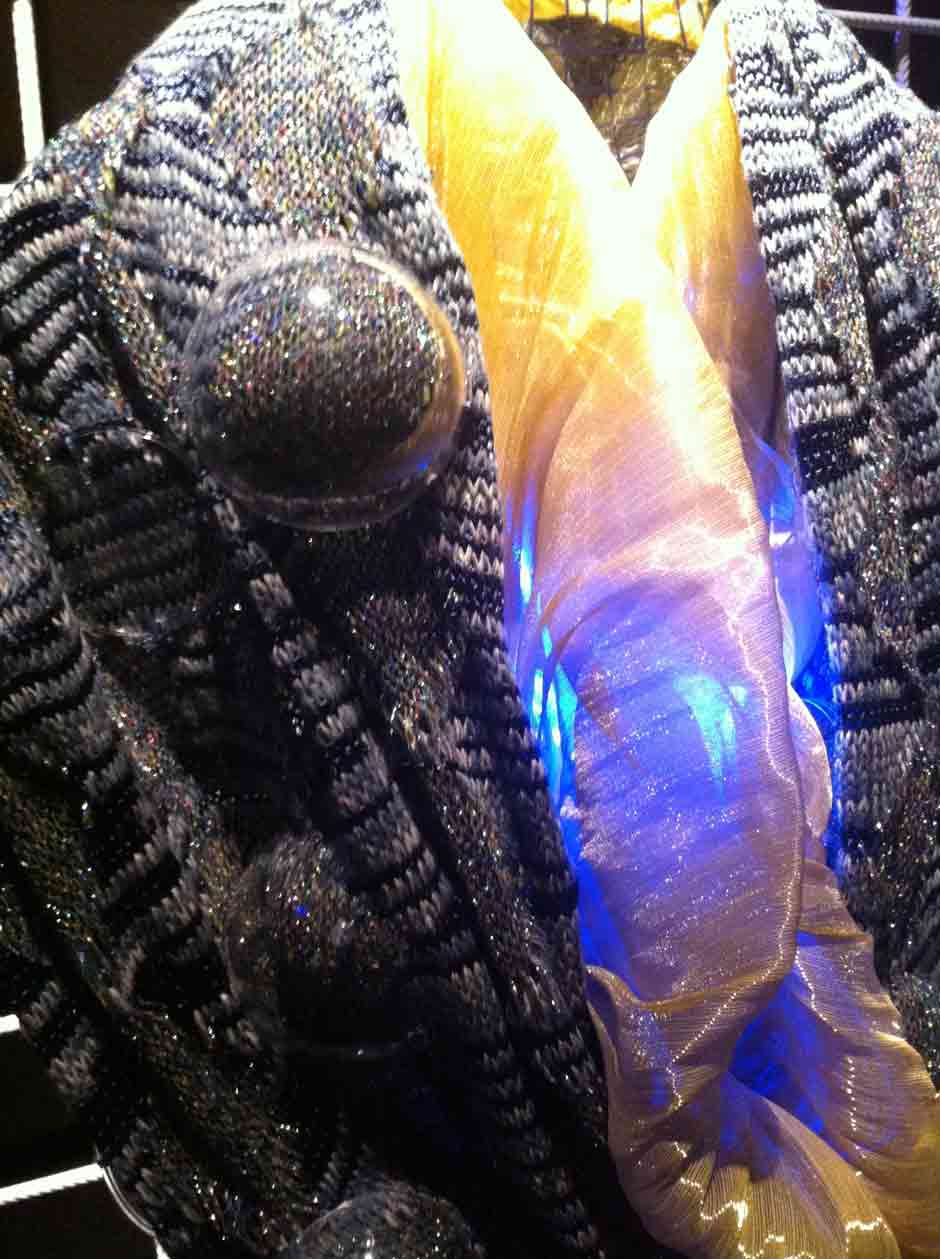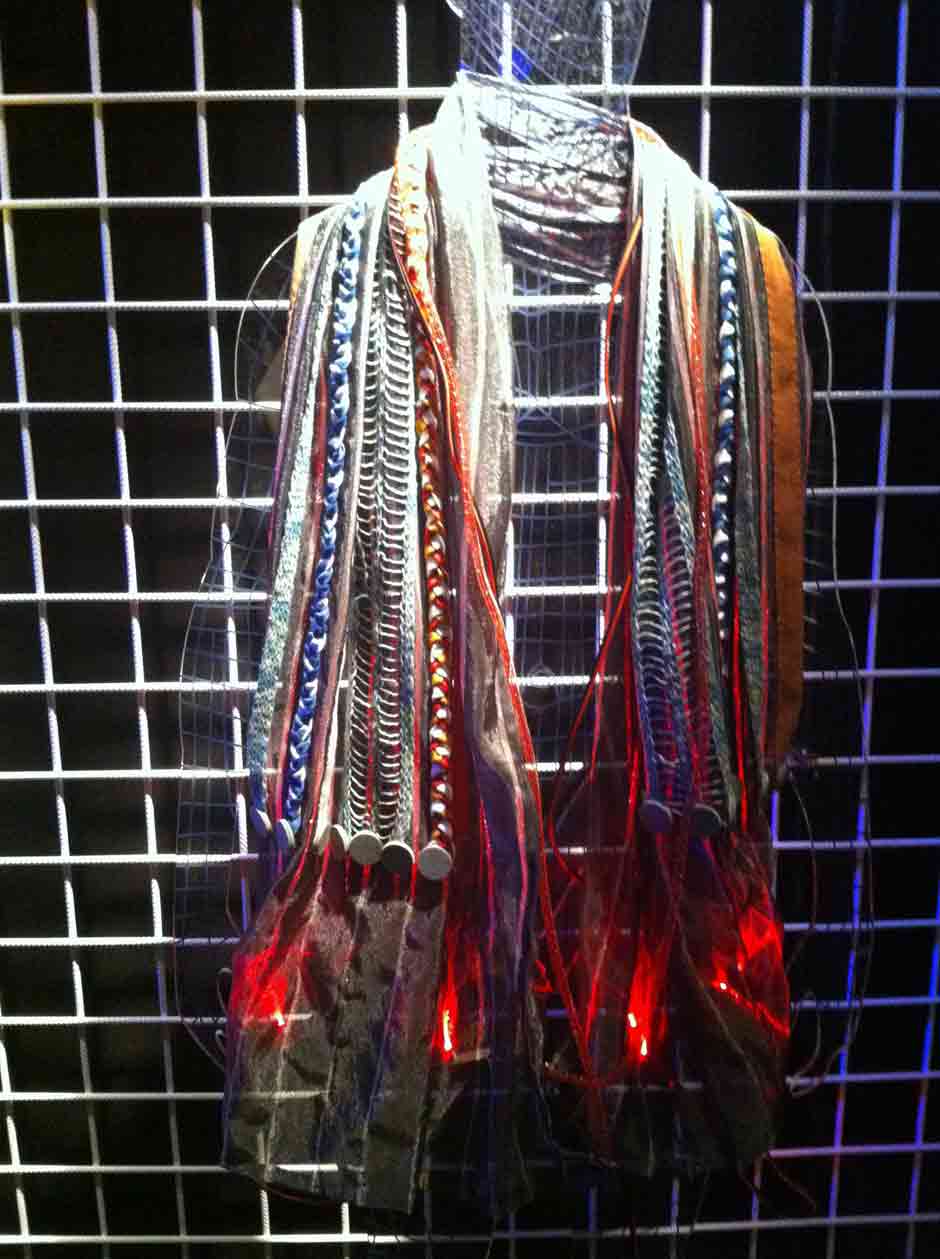 Playtime
Naba – Pitti Immagine
Fashion and Textile Design
AA 2013-14

---
The project proposed
by Pitti Immagine, involved the construction of knit textures interpreting three research concepts, related to the theme of "play time"
for spring summer 2015:
Doll, Lego, Playstation.
Students have developed some study knit sheets working with knitting needles, crochet and knitting machines, inserting typical or atypical materials, in order to best represent the concept.
The seven chosen students have also
worked in group, to create two
"virtual yarns" knit sheets
which provided for the creation of the yarn itself through the use
of innovative, creative and alternative materials and techniques.
Works by Mina Kanemura, Ali Karimi, Fu Mengqiu, Lolo Wang, Mariya Zajkova, Daria Galytska, Gizem Yucelen