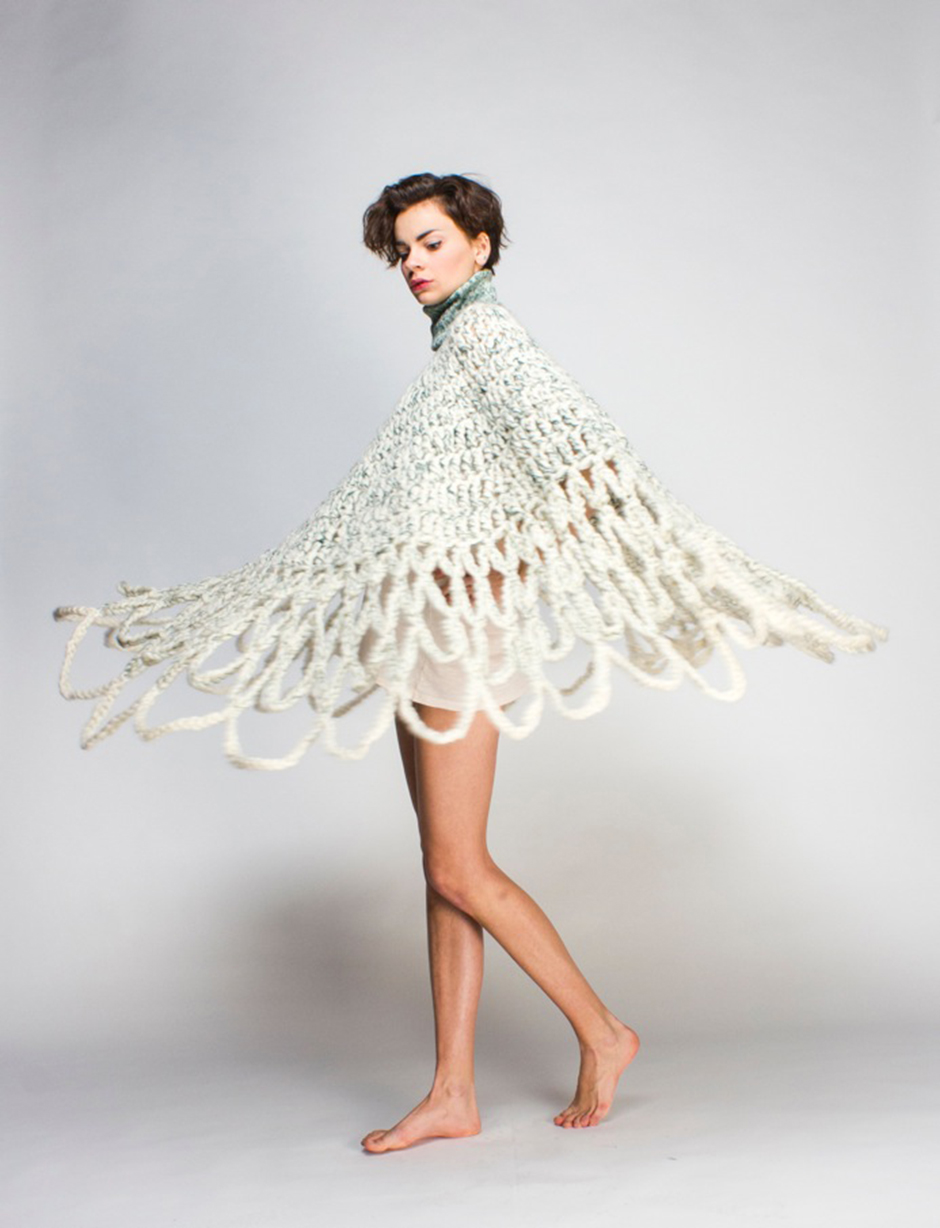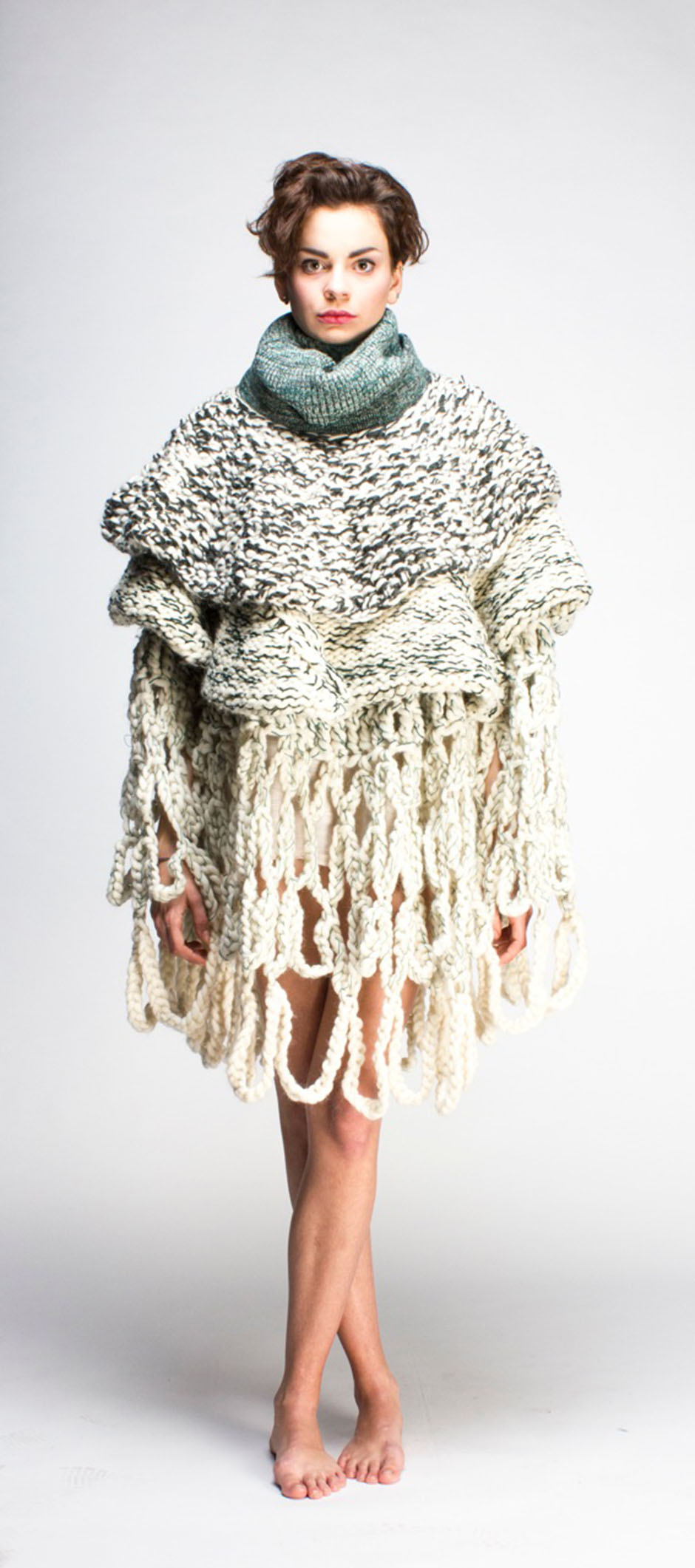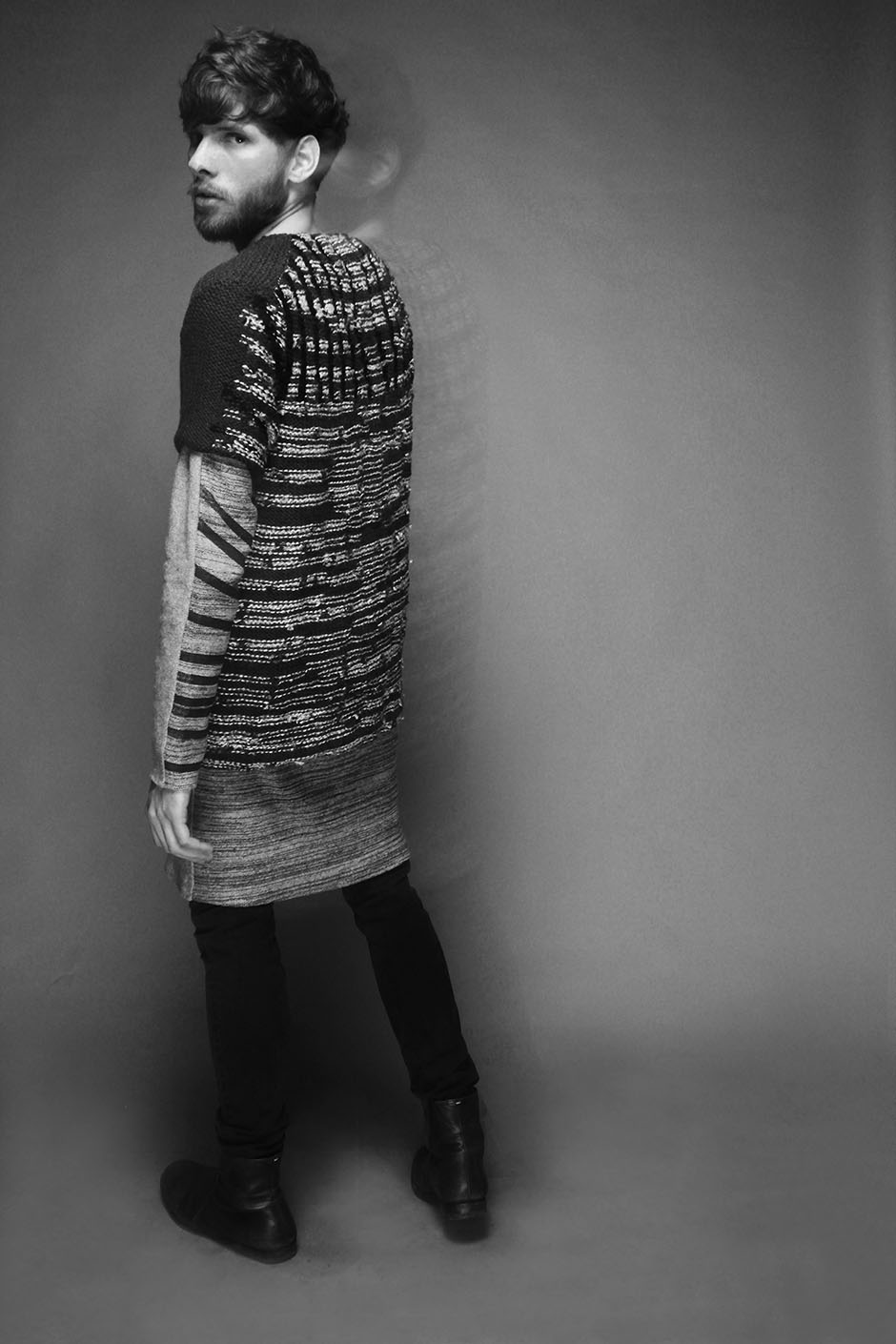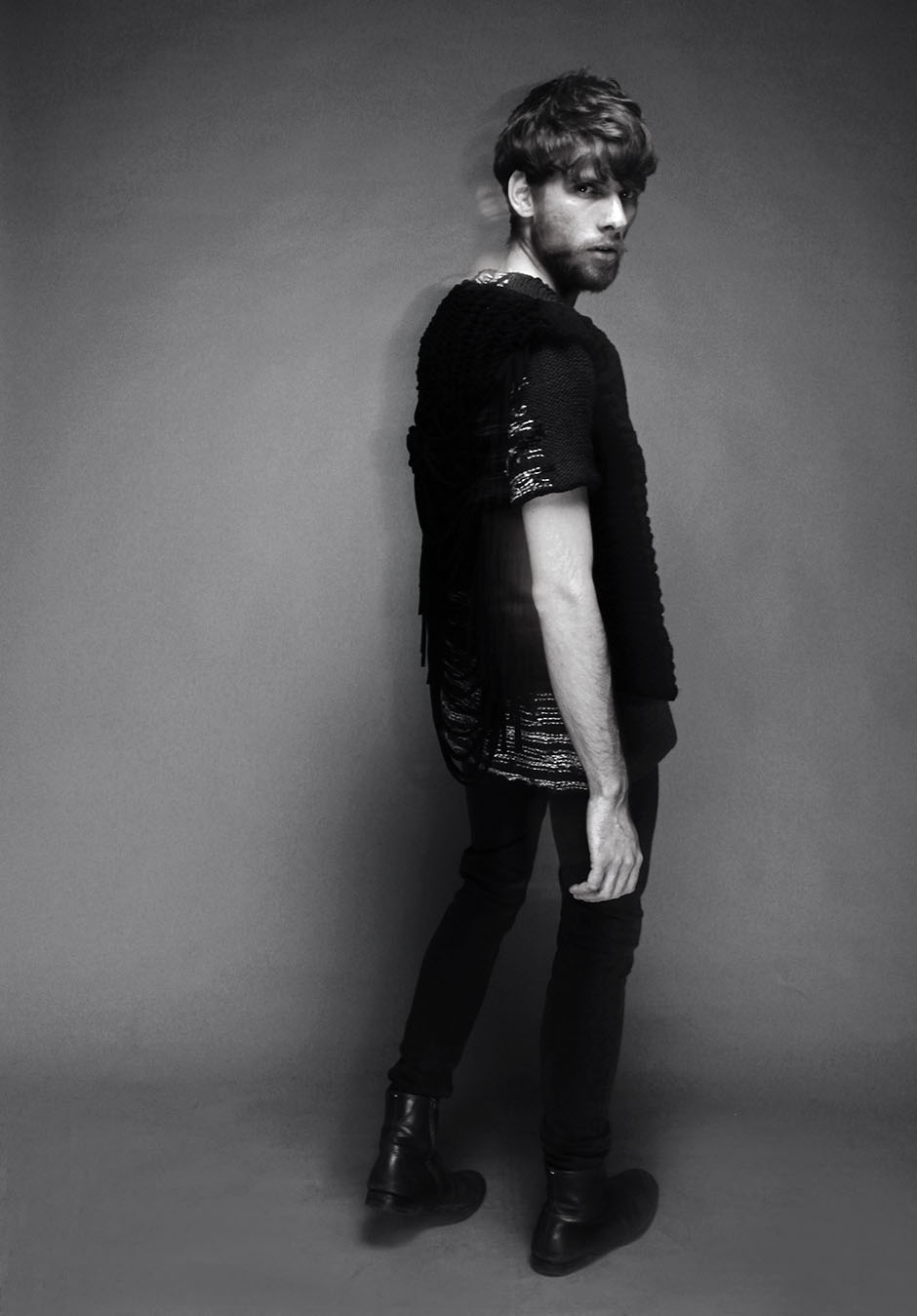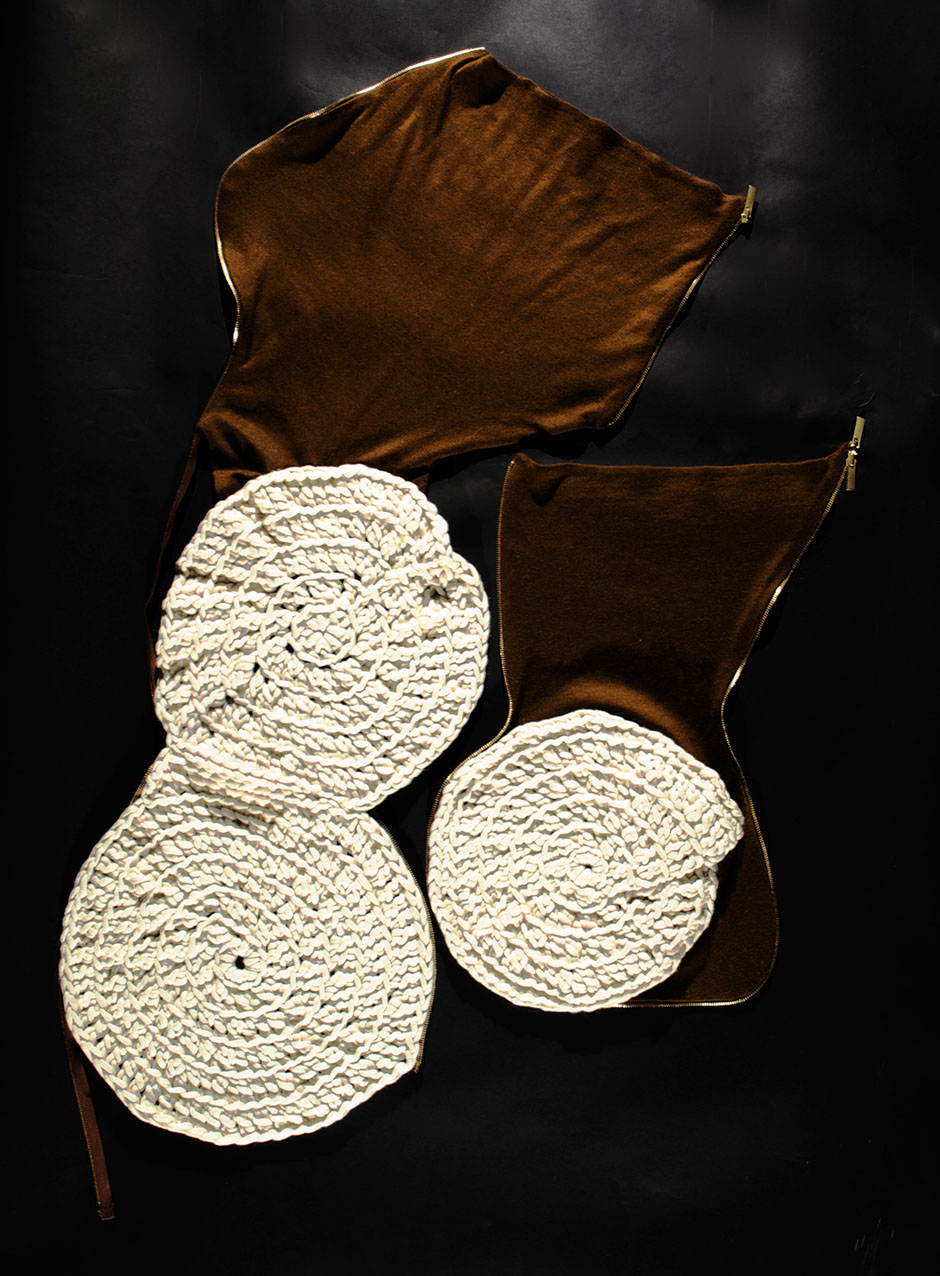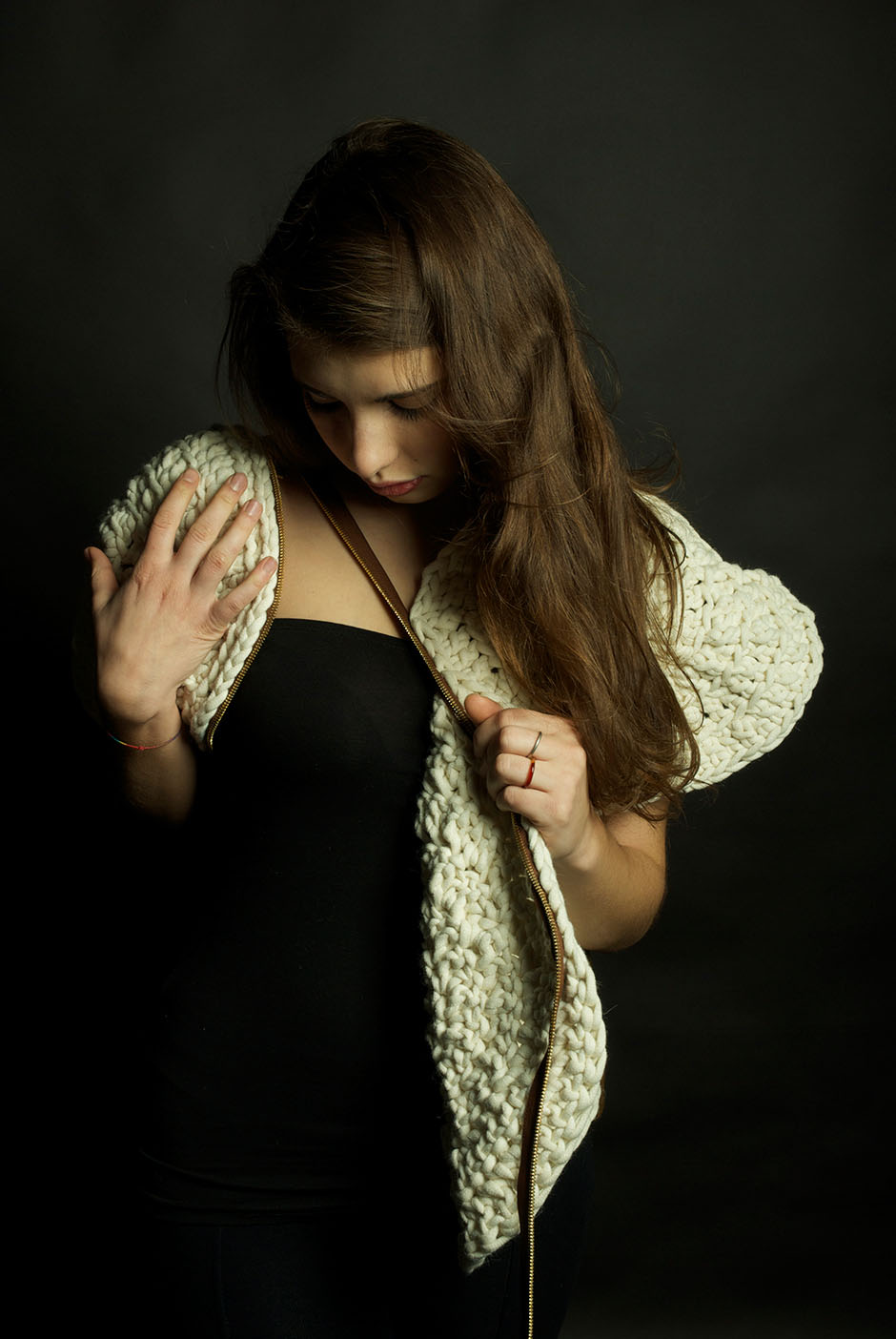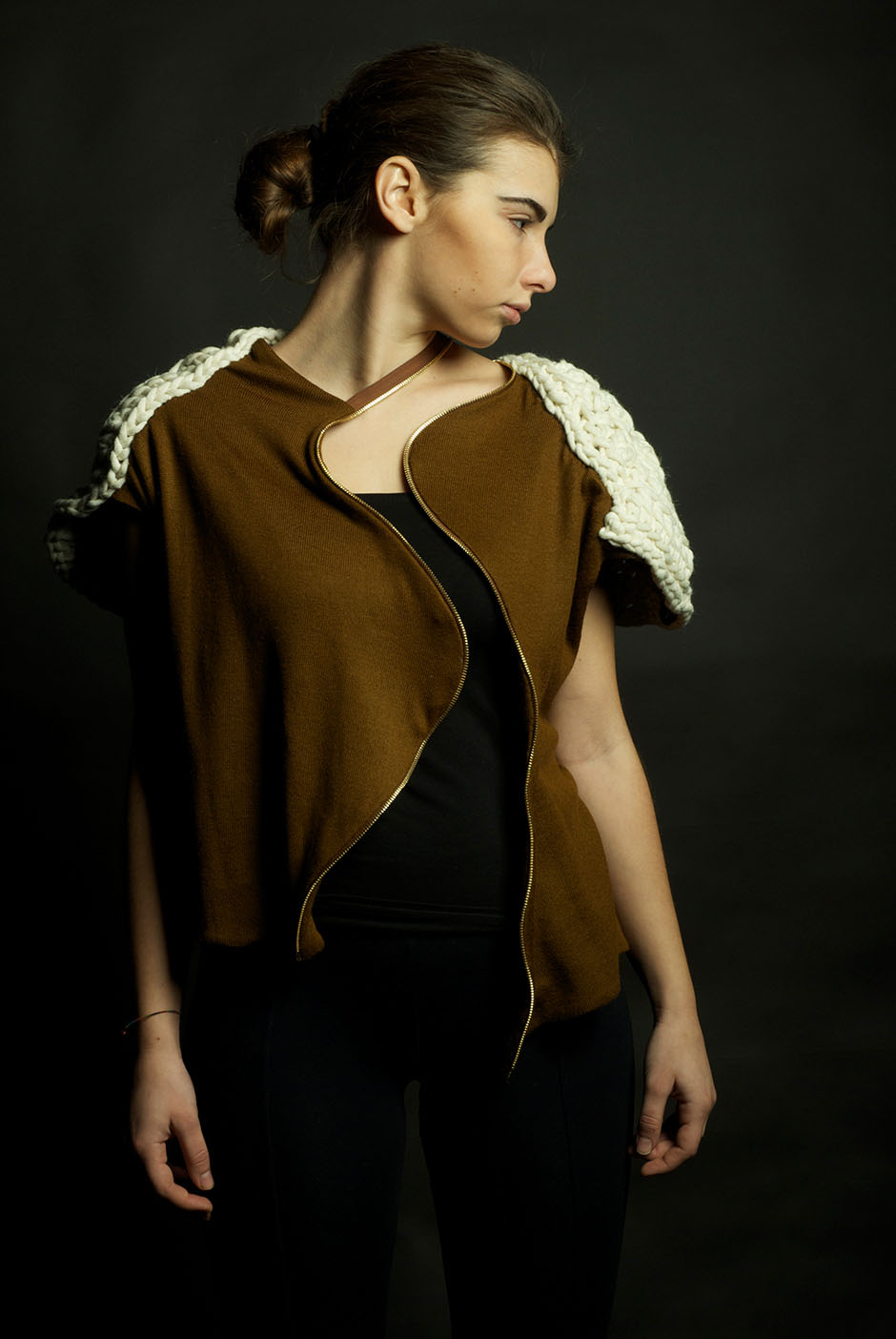 Storia mani-festa!
Politecnico di Milano
Design Faculty
2012-2013

---
This course focuses on second hand knitwear: it seeks to develop stories from the recycled garment, to get to a new use of it. Starting from the idea that "I express myself through clothes", students design knitwear garments whose shapes and functions are expressions of their owners (with yarn, color, and stitch).
Works by Arianna Assi, Giulia Cesana, Irene Dolci, Filip Hieke, Marčela Křížová, Anna Milada Grossi, Giulia Gualdi, Sabrina Tesoro, Paola Berardi, Lucrezia Bianchini, Maia Focaccia, Rossana Urso
Co-teachers: Giovanni Maria Conti, Manuela Rubertelli, Giuliano Marelli, Lorenza Draghi
Promoted by Conau (National Consortium for Used Clothing and Accessories).